Geschrieben am
Durch Maarten Dispa
We've acquired a "Limited Run" of Fender Deluxe Lap Steels, made from vintage parts ! Within Europe they are only available at TFOA (in limited quantity).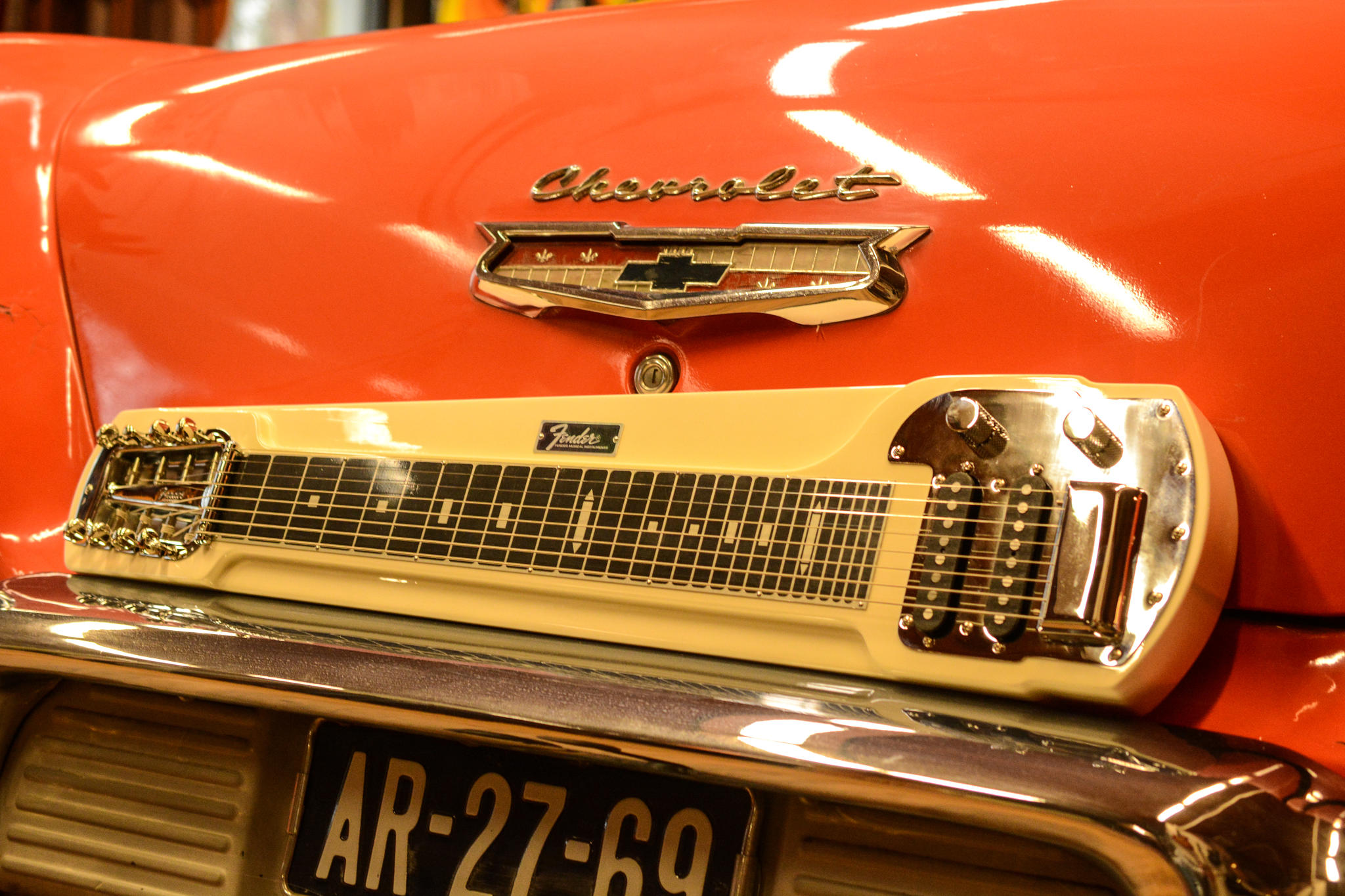 In the Fender factory in Japan, a small batch of Lap Steel parts from the nineties was found. With these parts they have made a select number of Deluxe 8-string Lap Steels, which are available in Japan, the USA and in Europe. Within Europe they are only available at TFOA.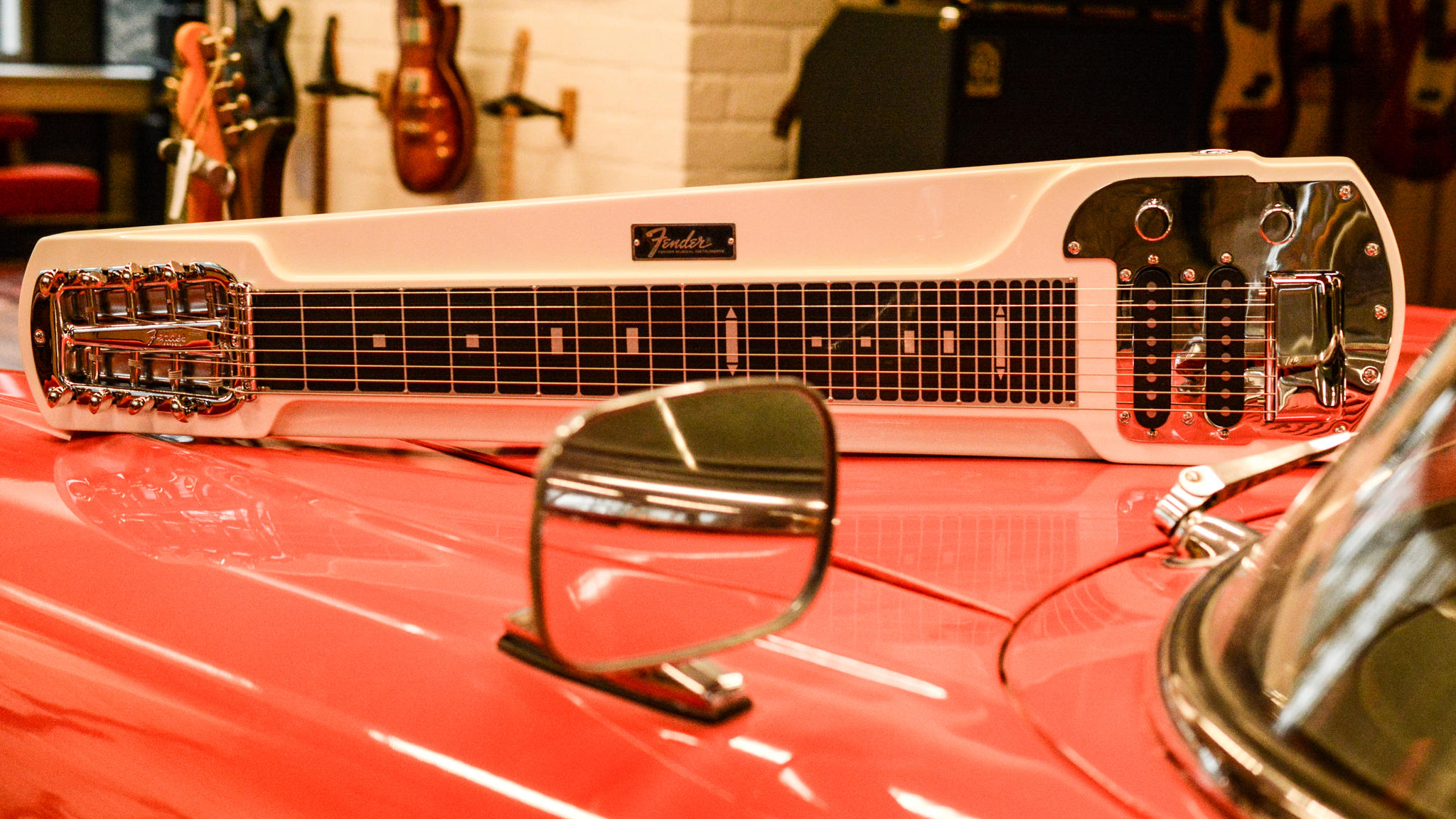 The Lap Steel has a classic appearance, based on the USA version from back-in-the-day. She has two single coil pickups with pickup blend control, a master volume knob and a master tone knob; The Lap Steel in its purest form.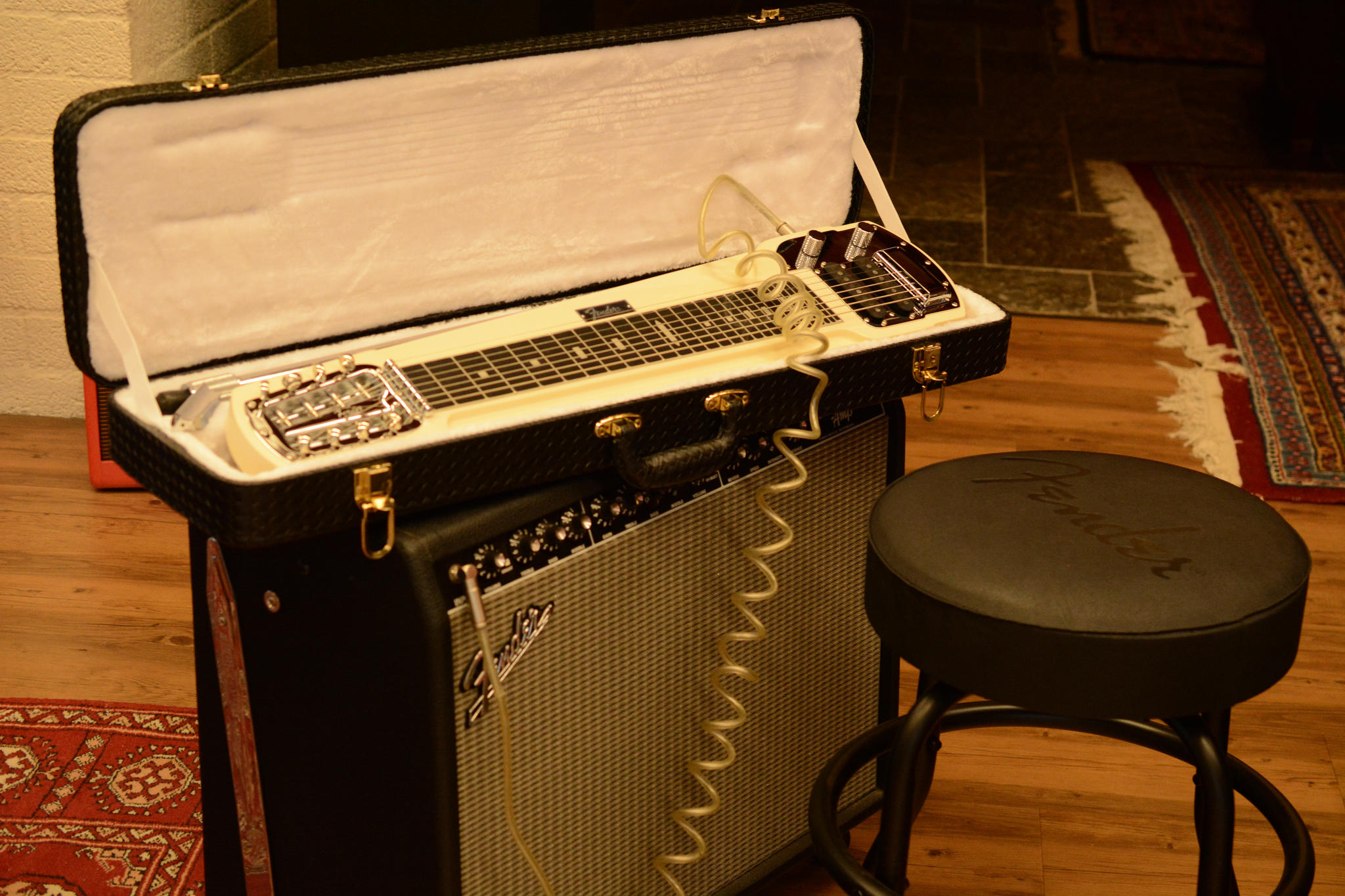 She comes in a "perfect-fit" luxury case, one as beautiful as the Lap Steel itself! The woven design not only makes it stylish, but also very sturdy.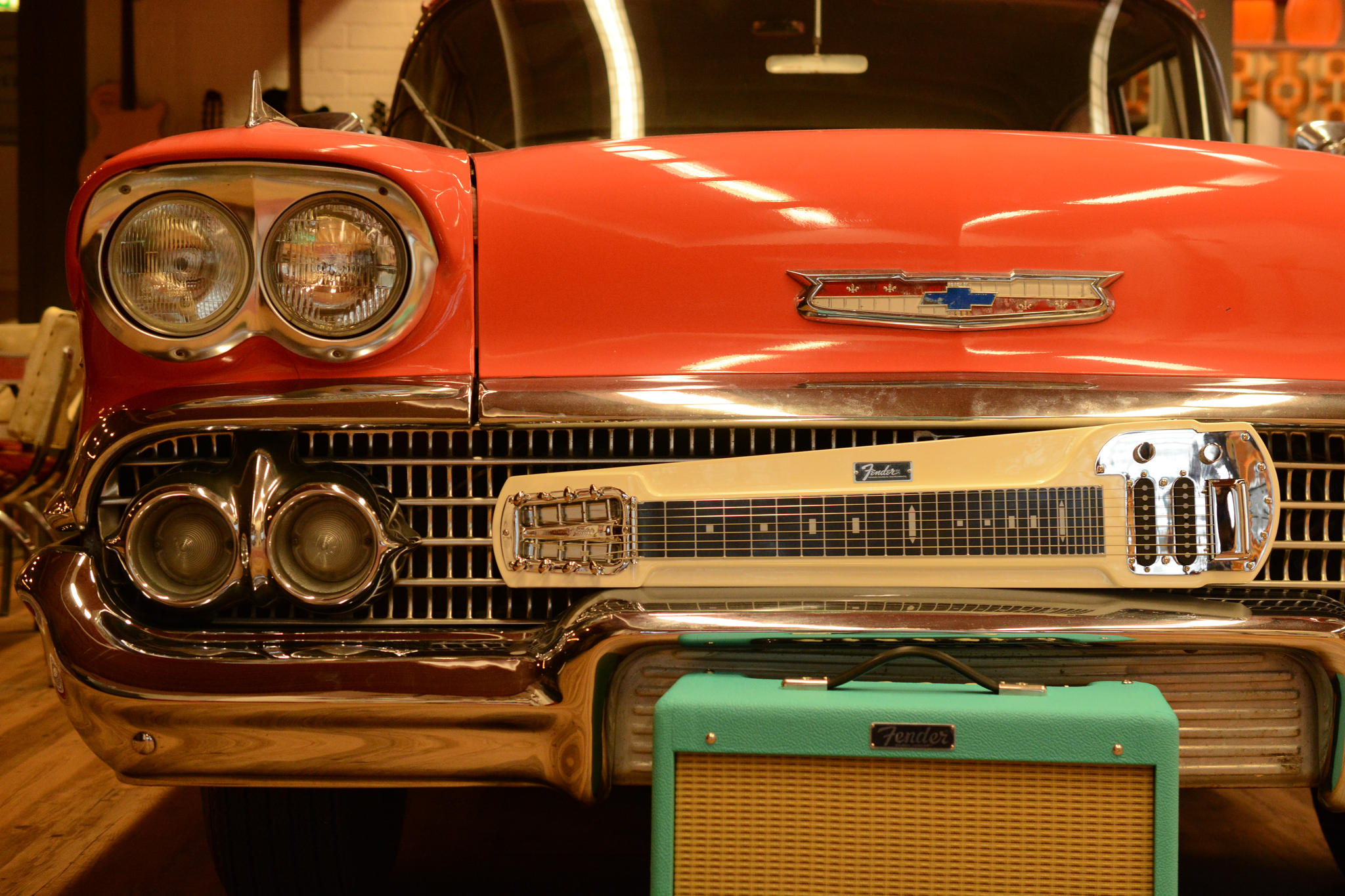 In short, a unique chance at a Fender Lap Steel of which only a few were ever built; They'll never be built in the same fashion again.