Geschrieben am
Durch Maarten Dispa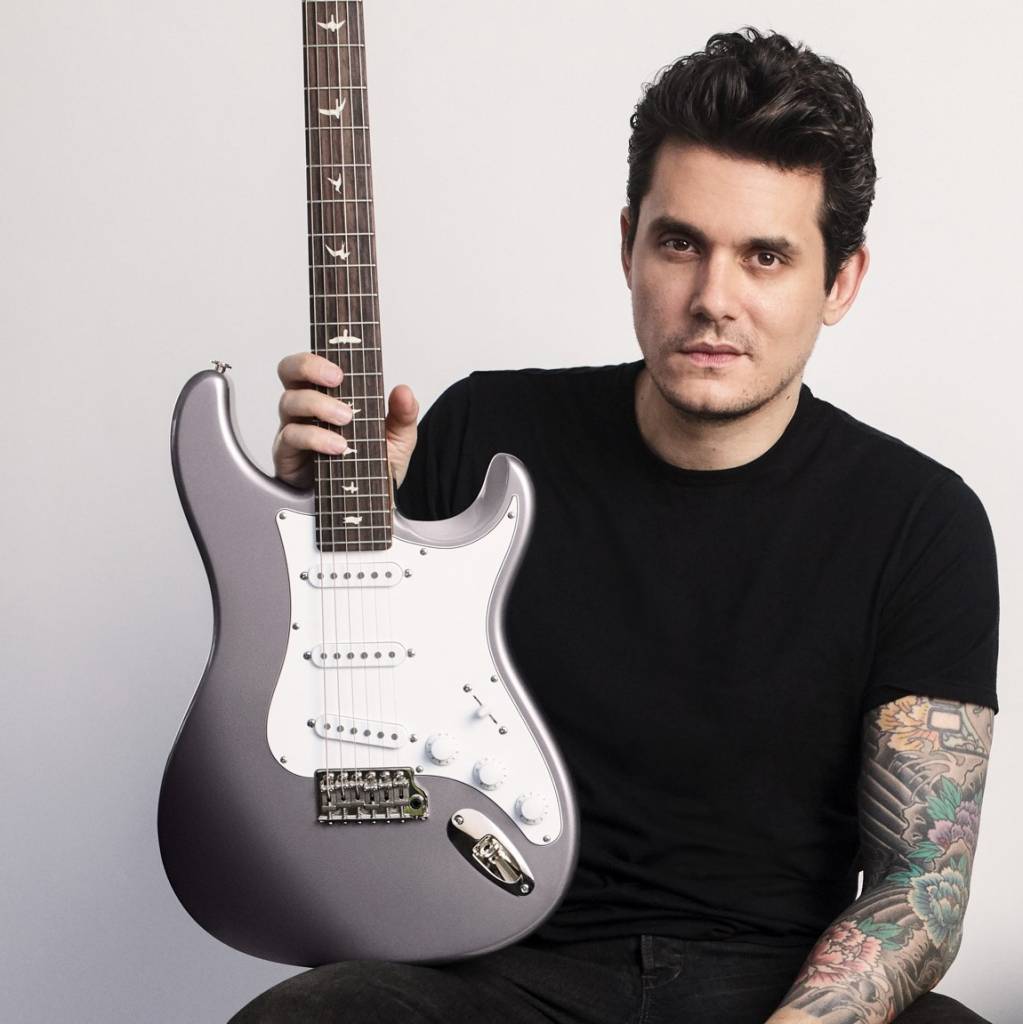 Check out the new instrument that came out of the close collaboration between the Grammy Award-winning musician John Mayer and the guitar manufacturer Paul Reed Smith.
"The PRS Silver Sky is the result of a close collaboration between Grammy Award-winning musician John Mayer and Paul Reed Smith. More than two and half years in the making, the Silver Sky is a vintage-inspired instrument that is at once familiar but also newly PRS through and through. This model was based off of Mayer and Smith's favorite elements from 1963 and 1964 vintage instruments, resulting in an idealized version of a vintage single-coil guitar. The attention that was paid to every detail sets this guitar apart."
Some of the more distinctive specifications include, the headstock shape, tuners, neck and fretboard, bridge, and pickups and electronics. The headstock shape is based on PRS's trademark design, but inverted to both accommodate Mayer's playing style and also to keep a consistent length of string behind the nut, which makes staying in tune easier. The tuners are a traditional vintage-style, closed-back tuner, but with PRS's locking design. The 635JM single-coil pickups are very round and full, with a musical high end that is never "ice-picky" or brash.
The PRS Silver Sky will start shipping on March 20, 2018 and will be available at our store as soon as they arrive! Interested? More information and reservations are available here!