Geschrieben am
Durch Maarten Dispa
On Sunday the 4th of November, TFOA and Rozawood Guitars will be hosting the "Rozawood Guitars Day" at The Fellowship of Acoustics. Meet with the master luthier Roman Zajicek and ask him all your guitar-related questions. Ofcourse you can play all exhibited Rozawood and R&R (Roman & Rudi) instruments.
Some of the best luthiers are from the Czech Republic and Roman Zajicek of Rozawood guitars belongs to the best of the best.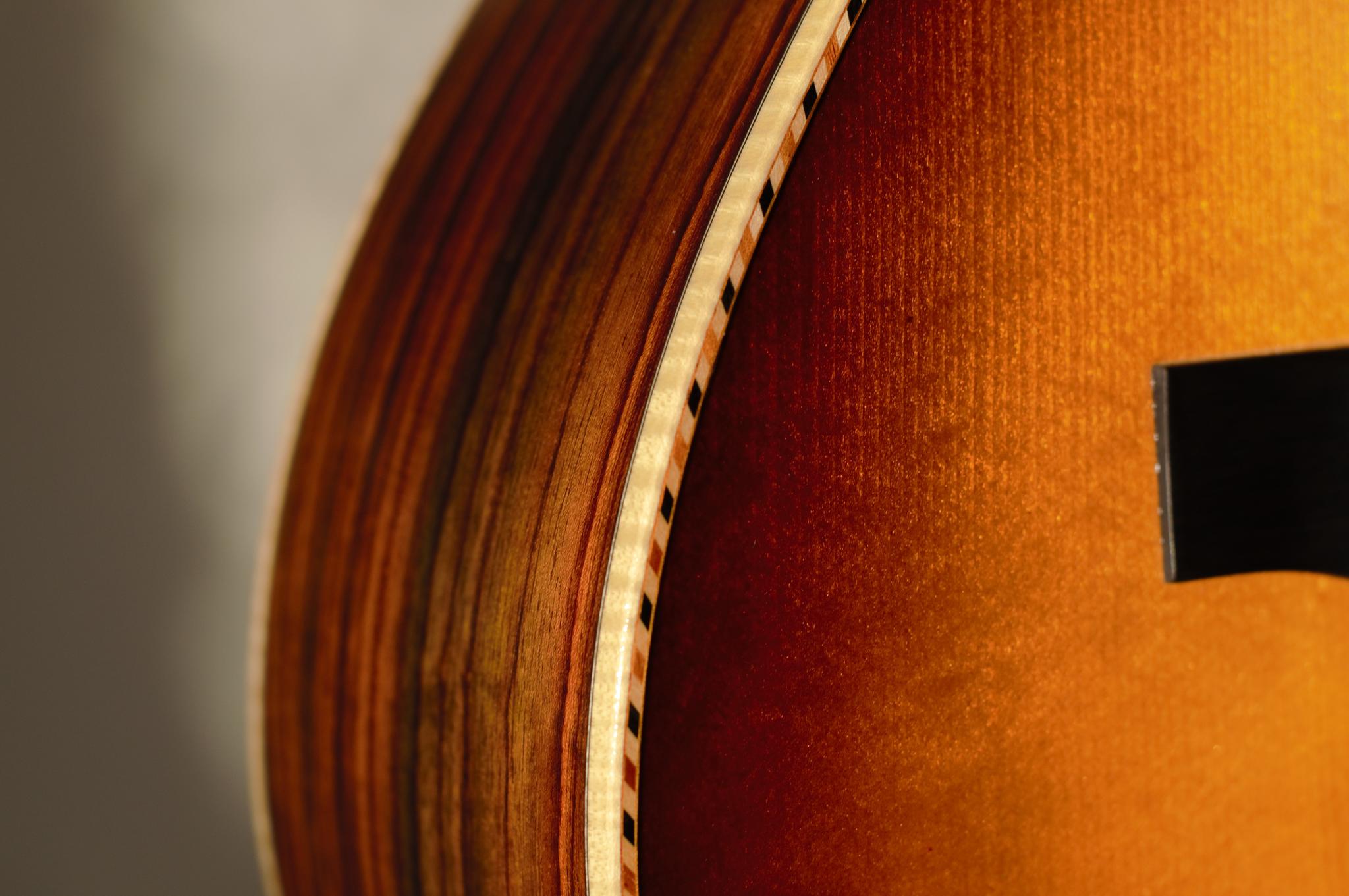 Roman is one of the very few luthiers to collaborate with Rudi Bults (CEO of TFOA) to create custom guitars for our collection and therefore raises the bar to extreme levels. The tonal characteristics of Rozawood guitars are very different from your standard American-made guitar or European-made guitar, it's more like the best of both worlds. The guidance and expertise of Roman will be at your disposal during the embodiment of your dream guitar.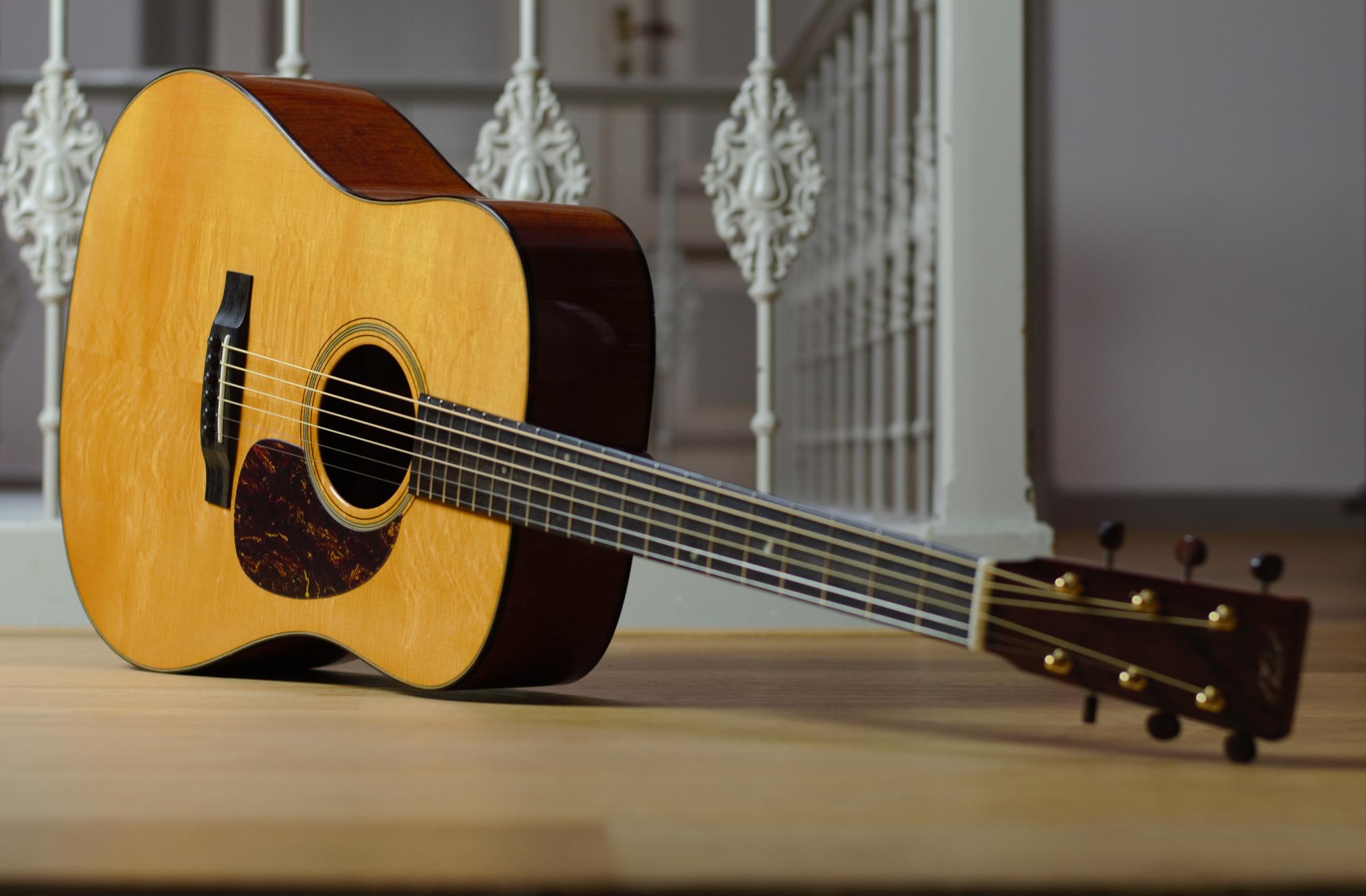 Anything from the most exotic woods to special wooden bindings or pearl inlays are at his disposal to make dreams come true. You will be in awe the moment you will get your custom Rozawood guitar.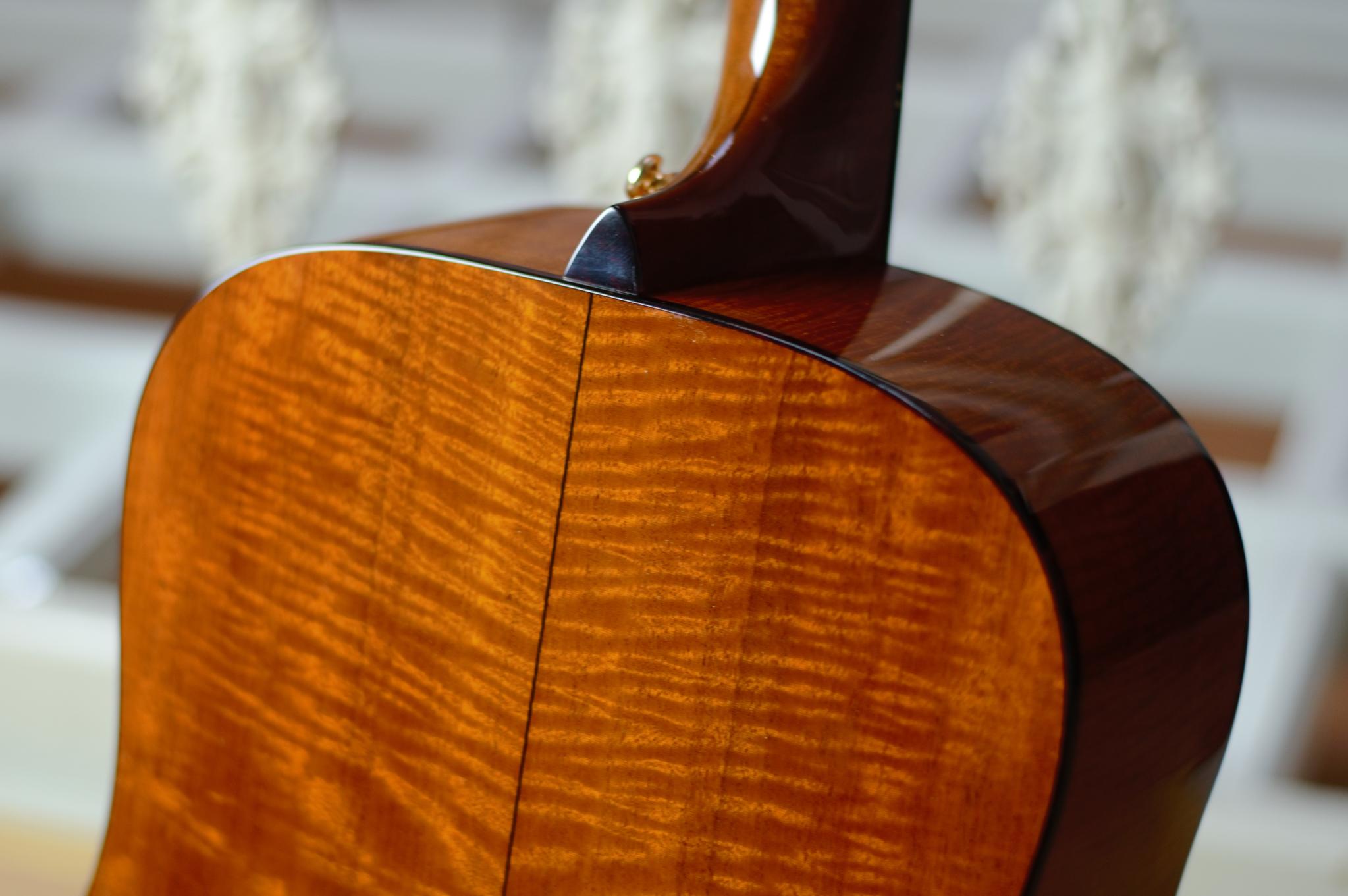 Feel free to bring your own guitar (Of any brand!), Roman will provide any needed repairs on the spot!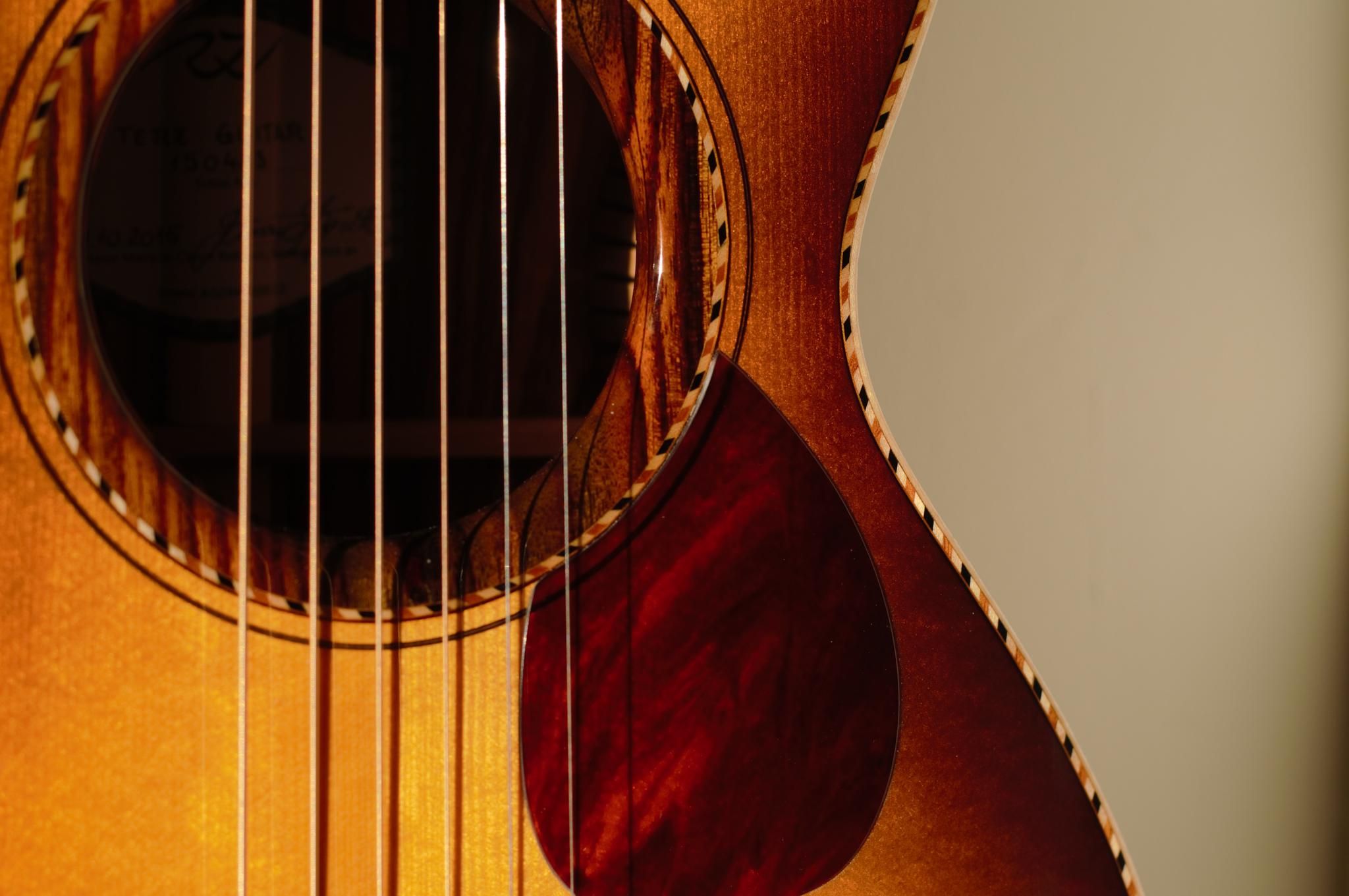 The Fellowship of Acoustics store will also be open for all customers from 11:00 till 17:00, feel free to stop by the event or take a look in the store! Admission is free. Tickets are available here; http://bit.ly/rozawoodguitarsday