Artikel mit Schlagwort humbuckers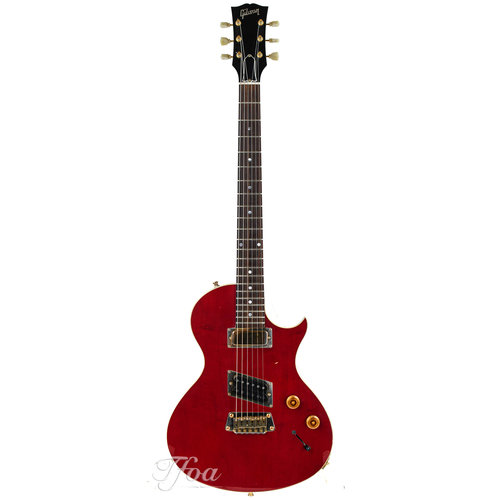 Gibson Nighthawk 1993
This Nighthawk in red is completely original from 1993. It is equipped with gold finished Gibson Hum...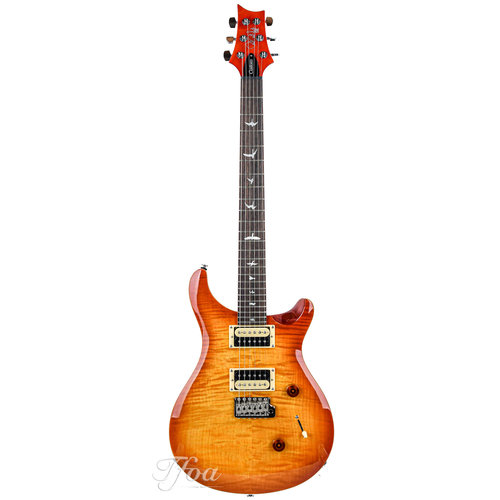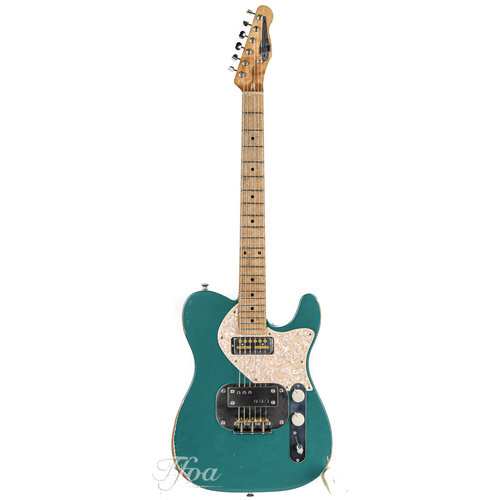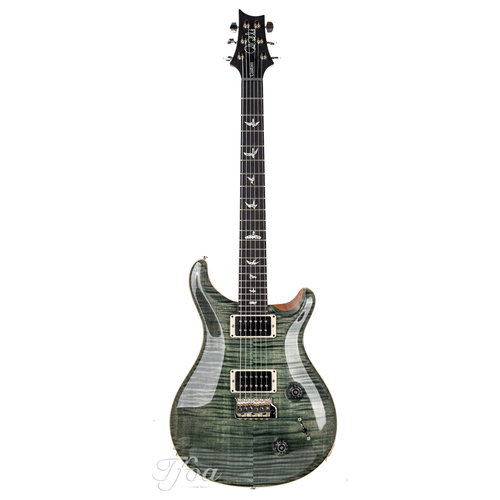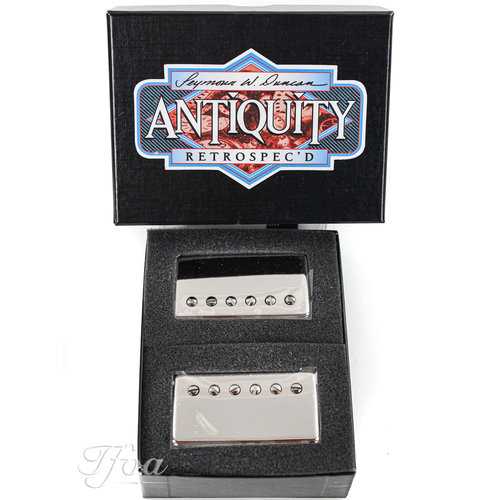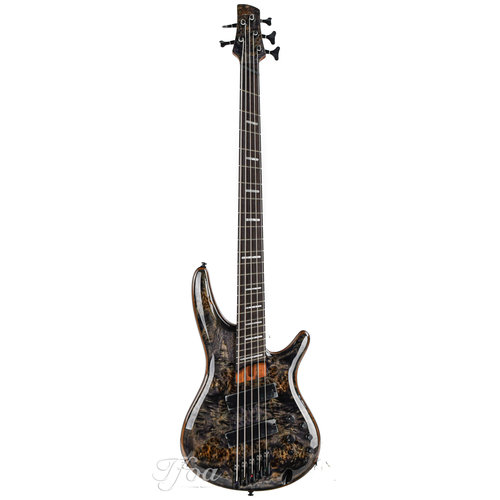 Ibanez SRMS805 DTW
The Ibanez SRMS805 DTW is a unique 5-string bass guitar. In addition to the pronounced Deep Twilight...
Eastman AR403CED Classic
Where the AR372 embodies traditional jazz, the AR403CED is inspired by both traditional and modern a...