Every guitar is different, but some are just a bit more different than others. Would you like to see a collection of the most exclusive and groundbreaking guitars currently available? The Boutique Guitars Showcase enTour is coming to you this fall!
Guitar lovers, save this date: Saturday October 24th  2020
Location: The Fellowship of Acoustics, Dedemsvaart.
Because that is the day the Boutique Guitars Showcase enTour comes back to our store. This year this is extra special for us, because we all know that travelling is something we no longer take for granted. So we are very, very happy to announce that this unique collection is coming to the Netherlands.
What to expect?

Jamie Gale,  guitar connoisseur  and curator has been putting together a special collection of exclusive guitars for the big NAMM guitar dealershows in Las Vegas for years. At that famous and enormous convention, small but fantastic builders sometimes get lost in the among the bigger brands.  That is a shame, because these unique builders and their exclusive guitars deserve a moment in  the  spotlight.
Gale's special assembled collection turned out to be such a success after the fair in Las Vegas these extra ordinary guitars went on a very successful tour and is now also heading towards Europe.
A small selection from the collection to give you a bit of an idea:
Di Donato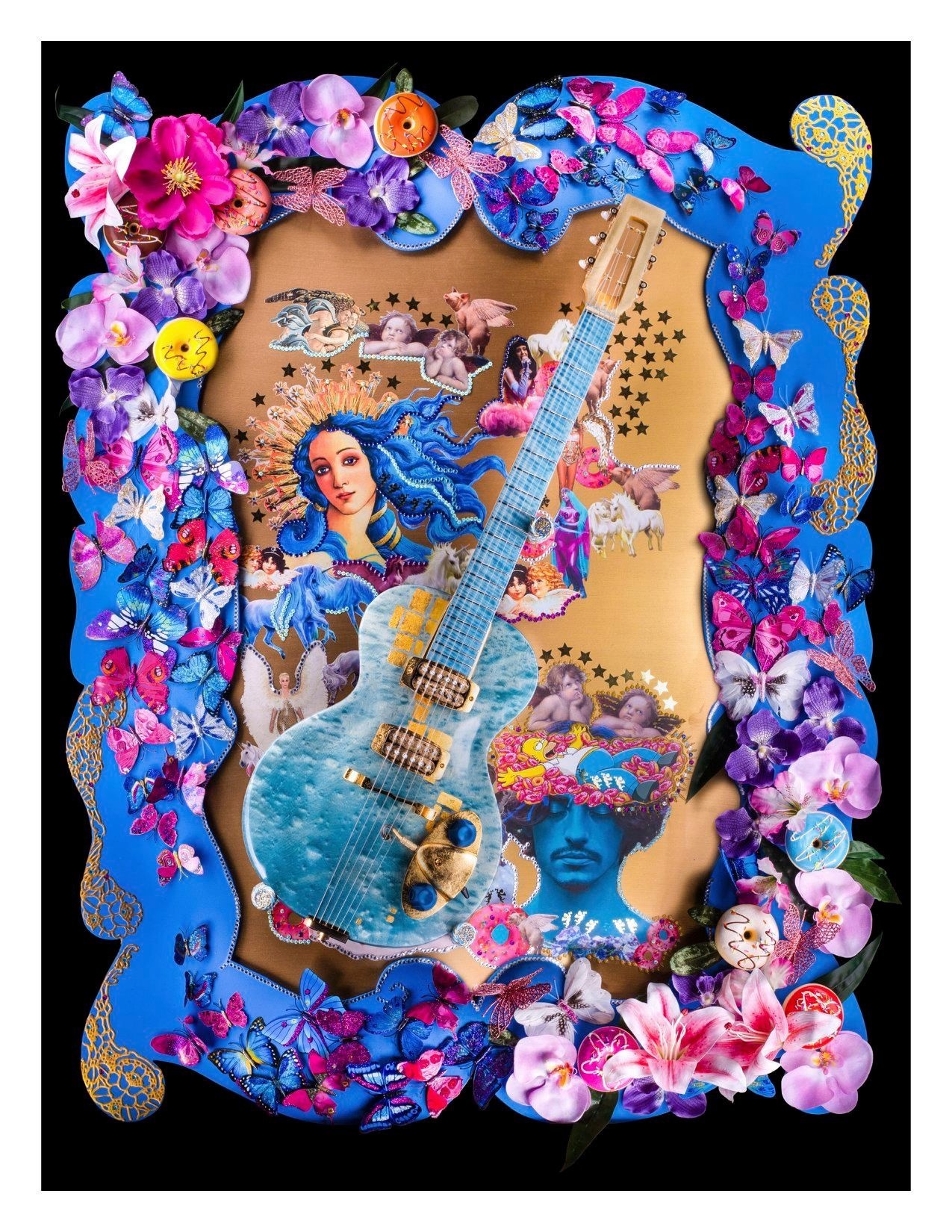 Masterpiece from the collection, because the Italian master has surpassed himself. Bold and groundbreaking on all fronts. Not only in terms of looks, but thanks to a partially  aluminum body this guitar features also a unique sound. Forget Ferrari, this is the Lamborghini among guitars.
Batson Guitars
Batson has been around for years with a guitars that are a true joy to play, thanks to a sound hole in the side, so you get the best sound as a player. Thanks to the body of maple, this one has a crystal clear sound.
Erlewine guitars
Erlewine has been repairing guitars from the big stars for years, including Trigger by Willie Nelson. But they also make their own models. And how! This builder chooses iconic models like the Flying V or the  Strat and knows how to emphasize the iconicness even more, hence creating the ultimate version that is even more beautiful than the original.
Robert Robinson Guitars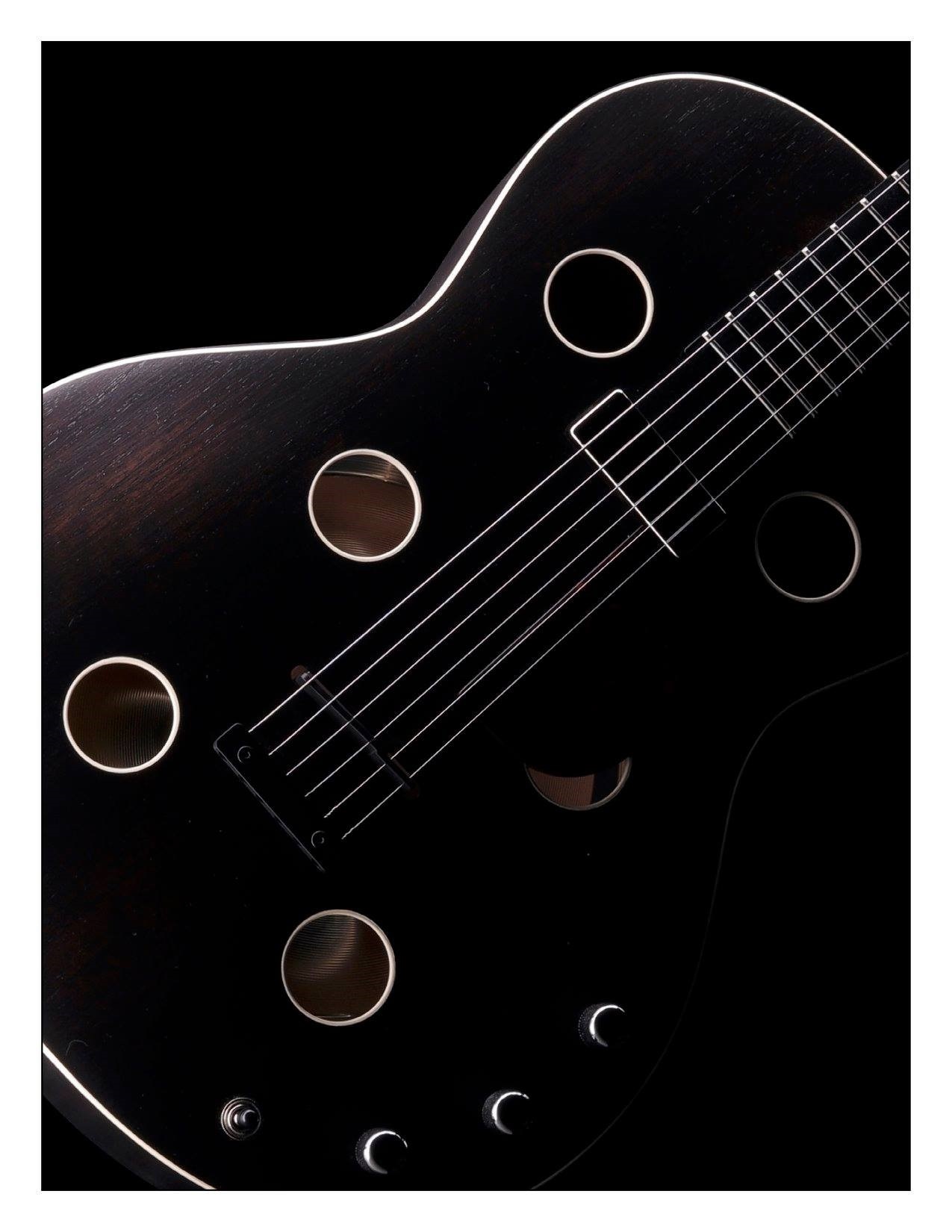 Is it an acoustic guitar? A resonator? An electric guitar? This Domino is basically all of that. The creator calls it resophonic and you just have to hear it to believe it.
Matsuda Guitars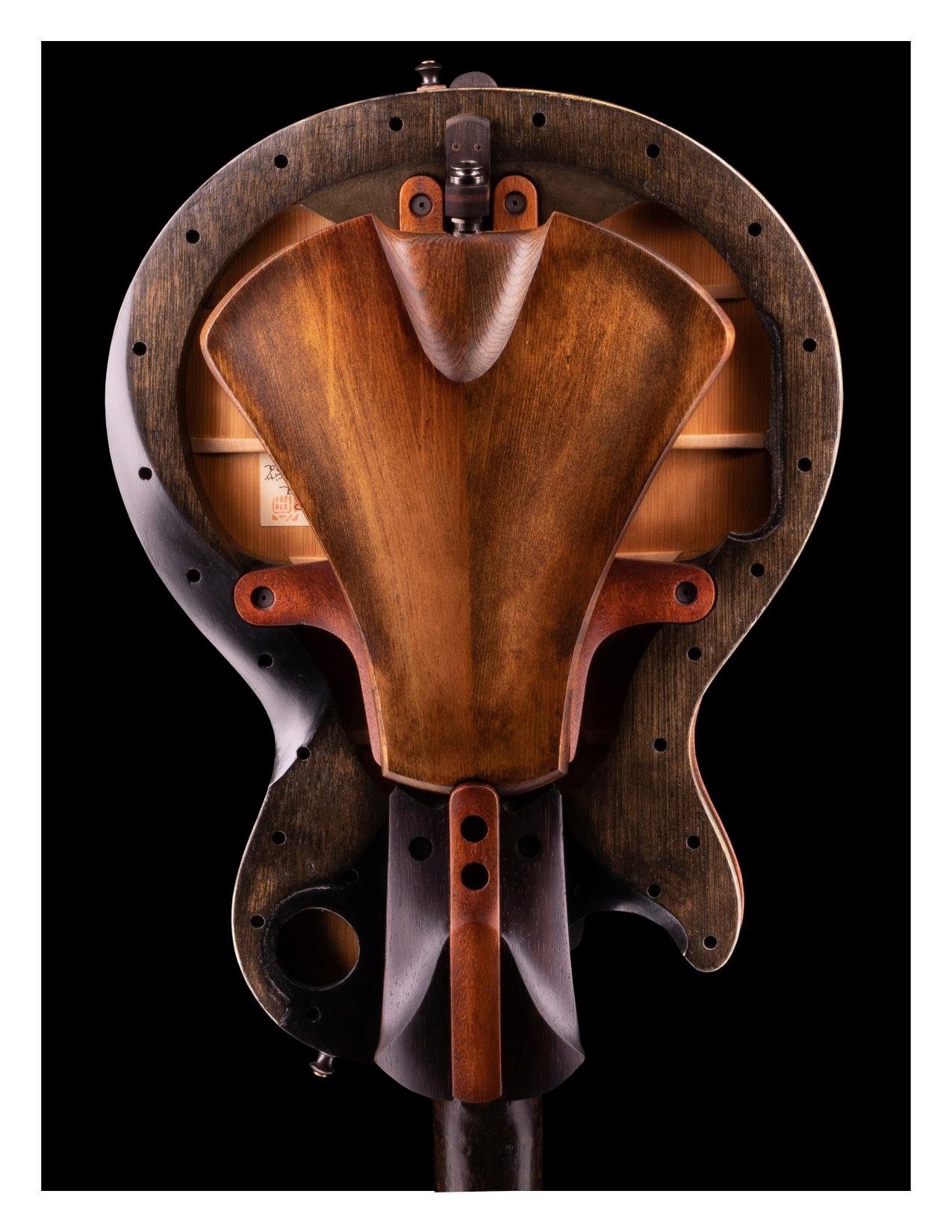 What do you get when you throw an old Les Paul and chopsticks in a blender? This Matsuda guitar! The back is unreal, the front looks insane and it sounds phenomenal!
Dion Guitars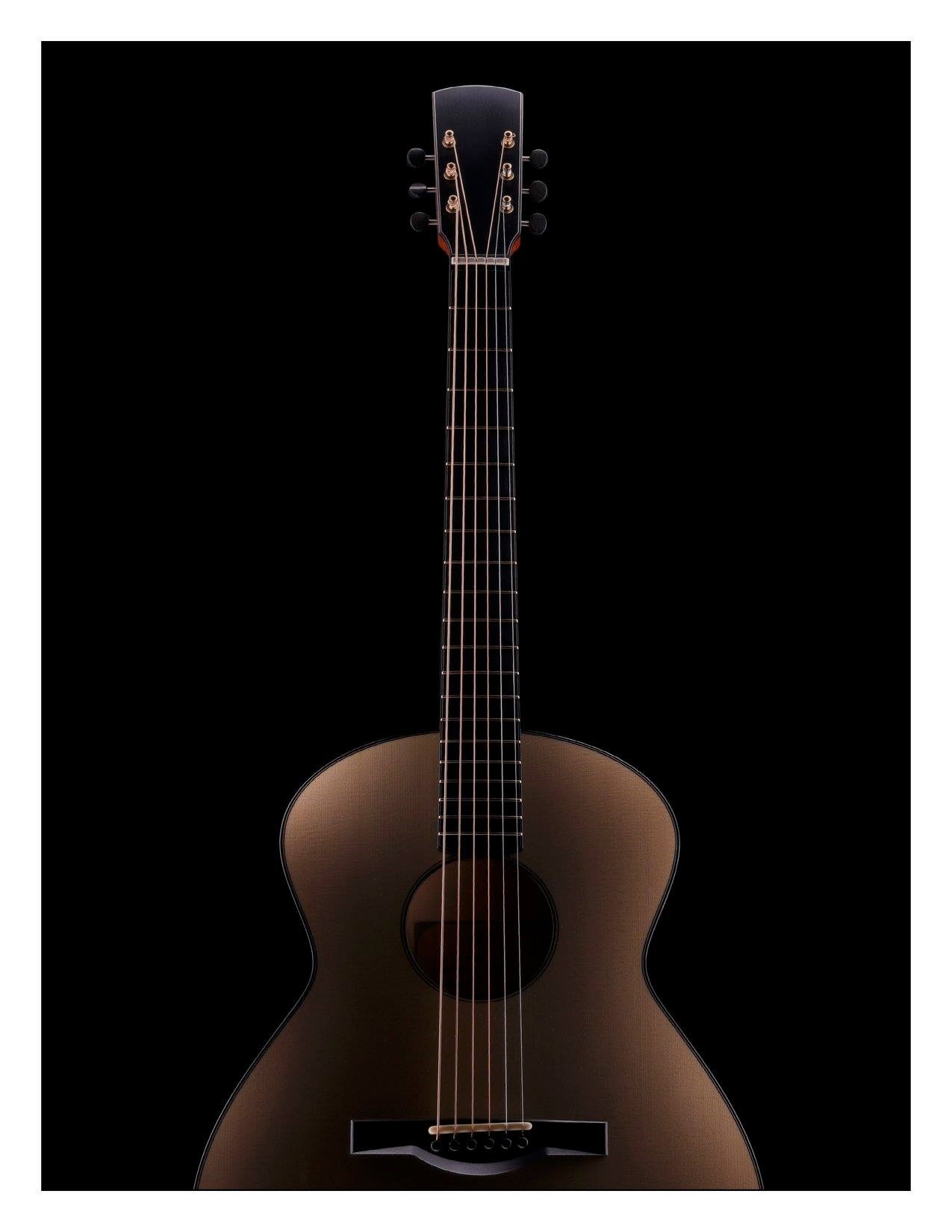 This Canadian builder excels at omitting everything that is unnecessary and thanks to this almost Mondrian and minimalist approach, beautiful lines and an enchanting sound are all that remains.
Wild Customs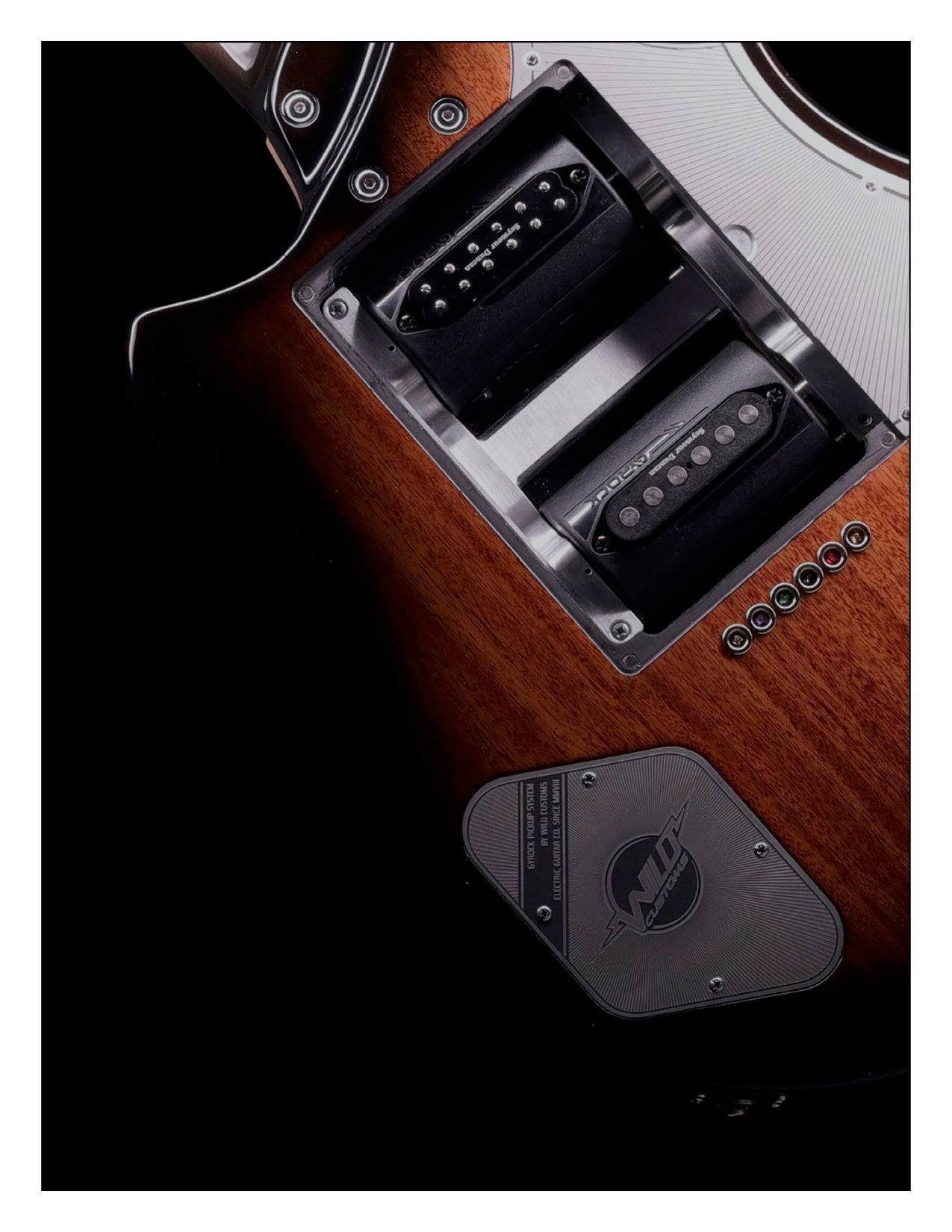 The best part of the showcase is that you get a glimpse of a possible guitar future. While the big brands often build traditional and innovate slowly, these small top builders are bold and go where no luthier has gone before. This is also the case with this French/Belgian Gyrock from Wild Customs. Because we have never seen a guitar that is able to change the pick ups on the fly! Awesome!
Want to see and play many more fantastic, revolutionary guitars? You can!
We'd love to see you saturday, October 24th in Dedemsvaart. Admission is free, but the number of visitors is limited.
More information about registration and tickets can be found here.