Looking for the perfect guitar gift, without breaking the bank? We selected our favorite must-haves for every guitarist!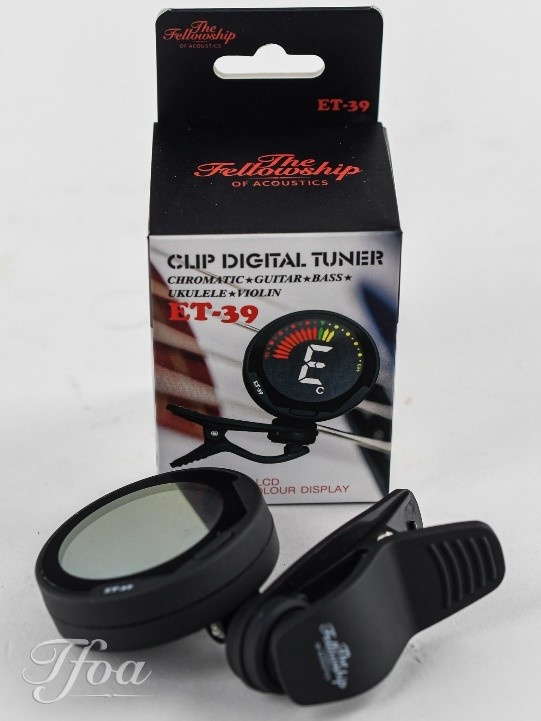 Price: 9.99 euros
Every guitarist could do with a tuner and anyone who has ever been to our shop in Dedemsvaart, probably knows this Fellow Favourite:  the Clip Tuners. Budget friendly, super handy devices,  with a  large, well-lit display, suitable for guitar, bass, mandolin and ukelele.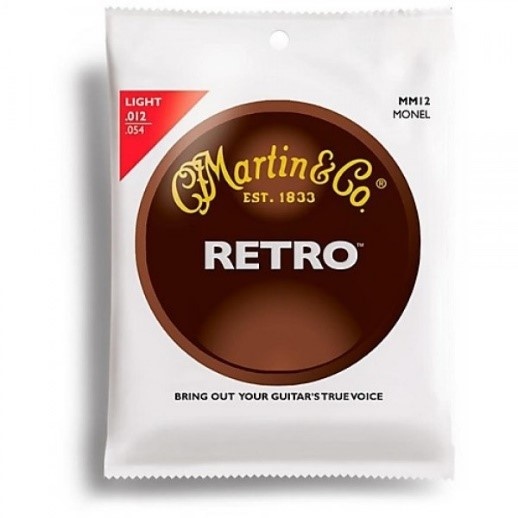 Price: 9.90 euros
As a guitarist, you can't avoid regularly replacing your strings, which is not everyone's favourite job. Even though this gives you the chance to bond with your instrument, makes room for a proper polish and once you are done,  your guitar just sounds So. Much. Better! Most guitarists are somewhat traditional and move house more often than they change brand or type of strings. That is a bit of a shame, because with another set of strings, your guitar sounds, feels and plays really different. We would like to suggest the Martin Retro strings, because they really sound and feel completely different than, for example, the very popular Elixir strings. These Retro strings are 'woody', warm and  very natural. Are you looking for something else? Here you find all our strings.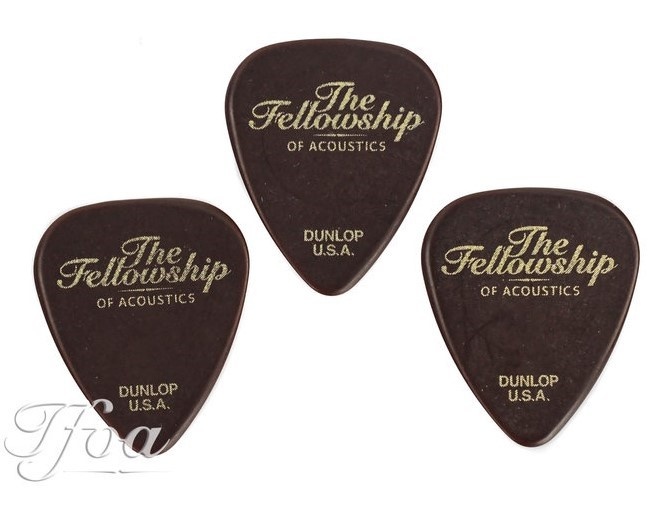 Price: 9 euro's
They end up under the couch, in the laundry, dwell in the rehearsal room and maybe soon we can throw them into a cheering crowd. Are you looking for a good gift for every guitarist? They never, ever have enough picks. Really: never! We at The Fellowship of Acoustics recommend these, from The Fellowship of  Acoustics.
And of course you keep them in one of those super-handy leather bags.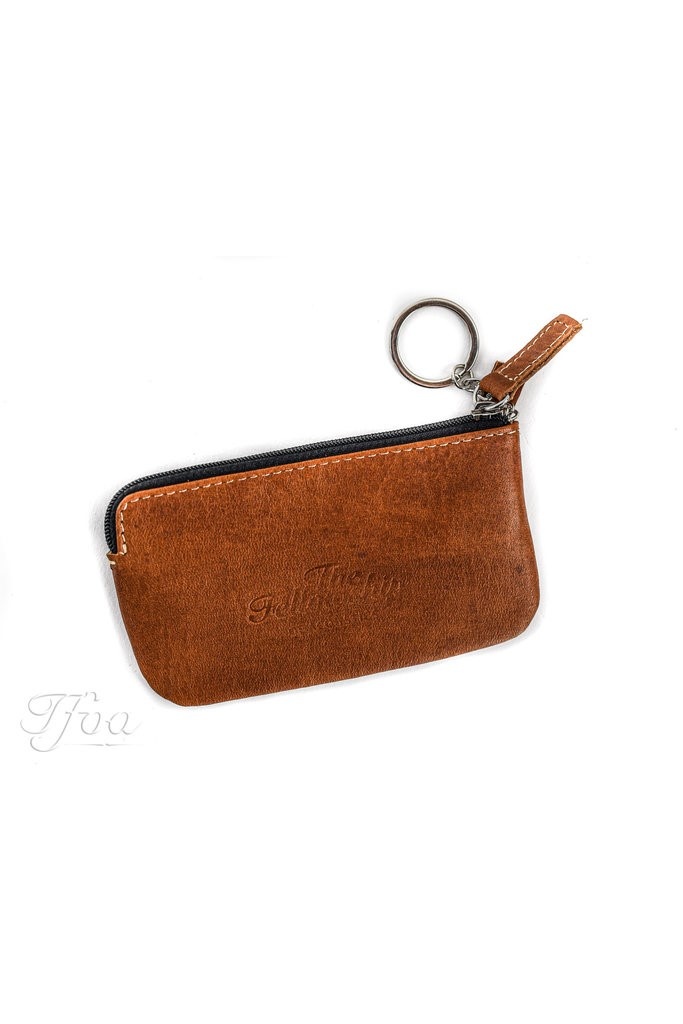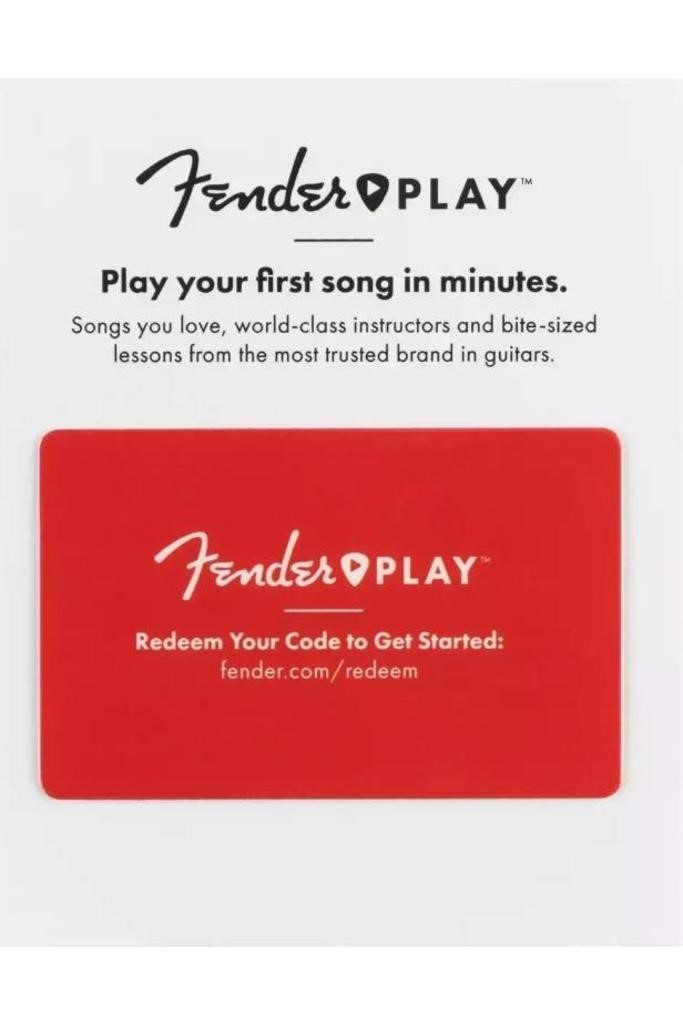 Price: starting at 27 euro's

The best thing about learning to play an instrument is, that you are never done: you can learn things all your life. Very close to us is of course musicschool Vechtdal  where you are in good hands if you want to learn to play guitar or improve your skills. Is Dedemsvaart a little too far away?  Try Fender Play.  They offer online lessons at your own pace, for every level and especially focus on quickly learning to play popular songs for less than 10 euro per month.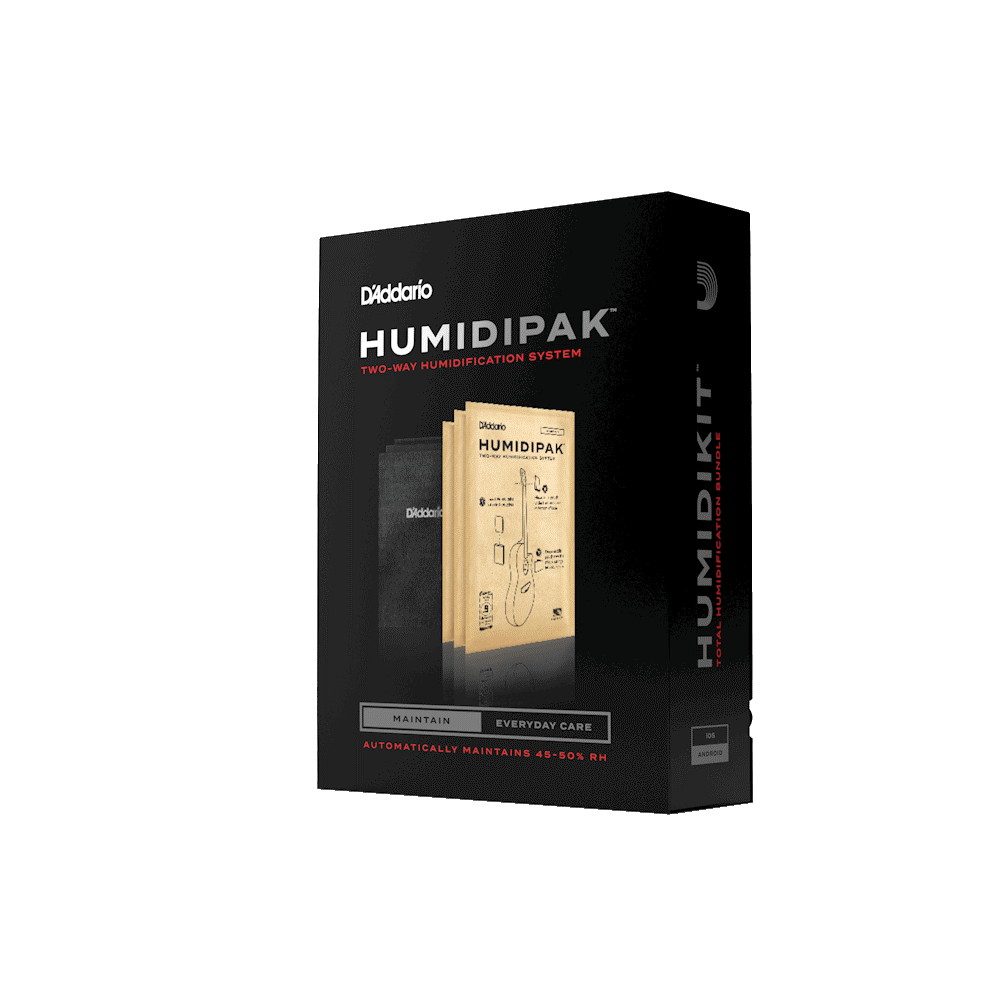 Price: 28 euro's
Most houses are a bit too 'dry' for guitars  and as a result they could suffer from dehydration. This discomfort is easy to avoid by regularly moisturizing your  guitar. Not with a cream or a foundation, but with a humidipak. Put your guitar in its case, add a humidipak and you are done!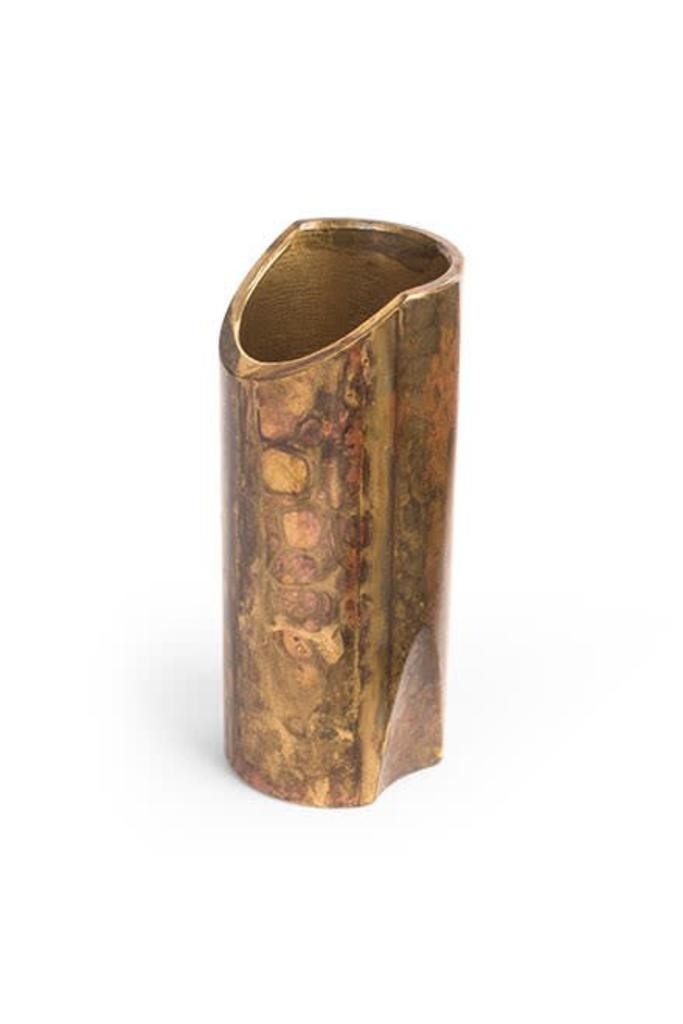 Price: 28,95 euro's
For guitarists who want to get a different sound: just grab a slide! Nice blues or country or something else, because whatever you play, it just gets that different sound with a bright and shiny bronze slide that is also just beautiful if you don't play with it.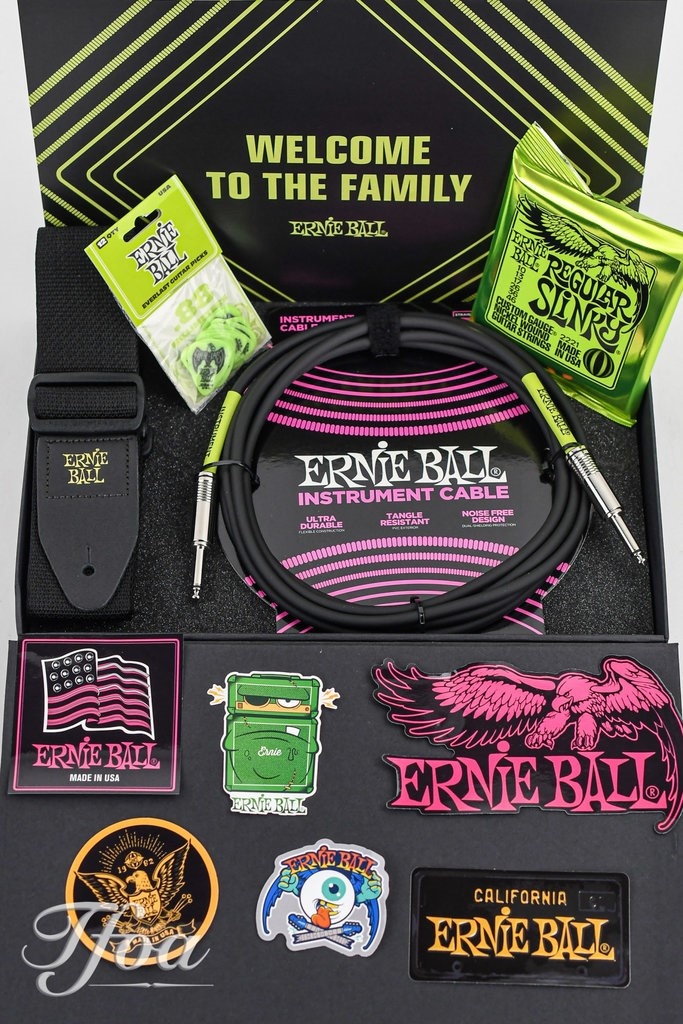 Price: 37 euro's
Nice package that makes every guitarist with an electric guitar very happy. Set of strings, exclusive stickers, cable, picks: it's all here and looks great. Only 250 of these packages have been made and we managed to get 10.  So be quick!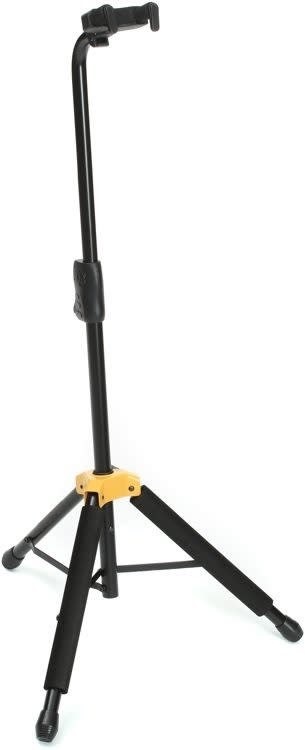 Price: 44 euro's
Most guitars get a dent at some point in their life and that is of course a pity. Prevention is better than a cure and this smart stand helps to avoid acci-dents. Thanks to a clever self-closing system, you clamp a guitar in it and it's so secure that even a clumsy band- or roommate won't knock it over.  Super solid standard that has quickly become our favourite in Dedemsvaart, because even our house dog with his swishing tail turned out to be no problem for Hercules.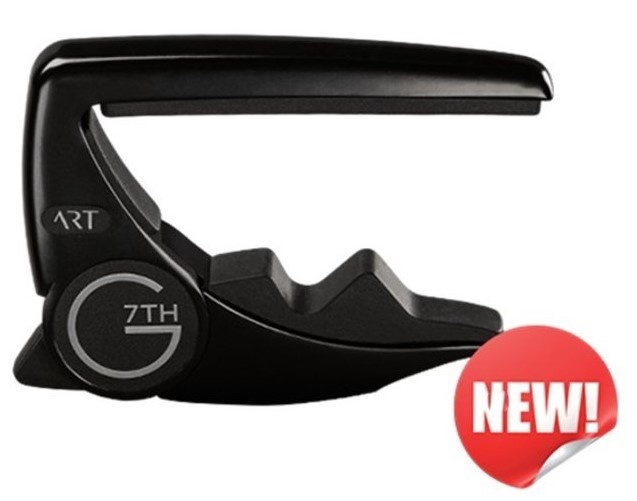 Price: 44,95 euro's
With a Capo you can play in a different key in an instant and that makes this device perhaps the best friend of any guitarist. We consider the new  g7 as the  Capo di tutti Capi: compact, sturdy, easy to use and available in different colors.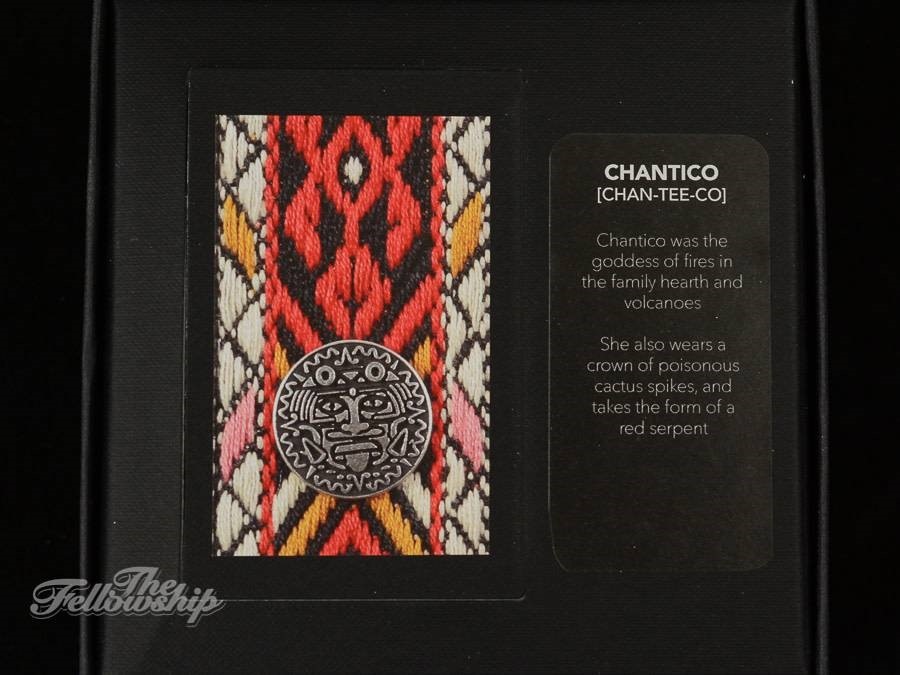 Price: 59 euro's
You have guitar straps in all colors and sizes, but we like to put these from Silver Coin in the spotlight. Beautiful embroidery, named after Mayan Gods and packed in a beautiful  giftbox.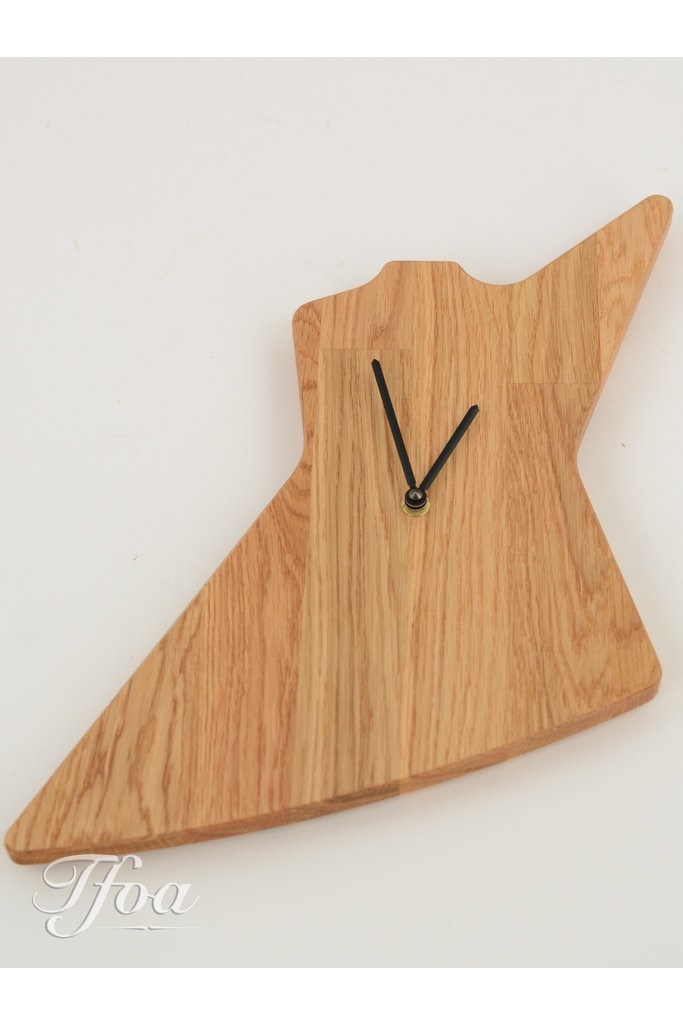 Price: 79 euro's
Every guitarist knows the feeling where after 'just a bit of noodling' you suddenly realize that another few hours have passed and you are late… Again.  Maybe this clock will catch your attention in time. Available in different guitarshapes.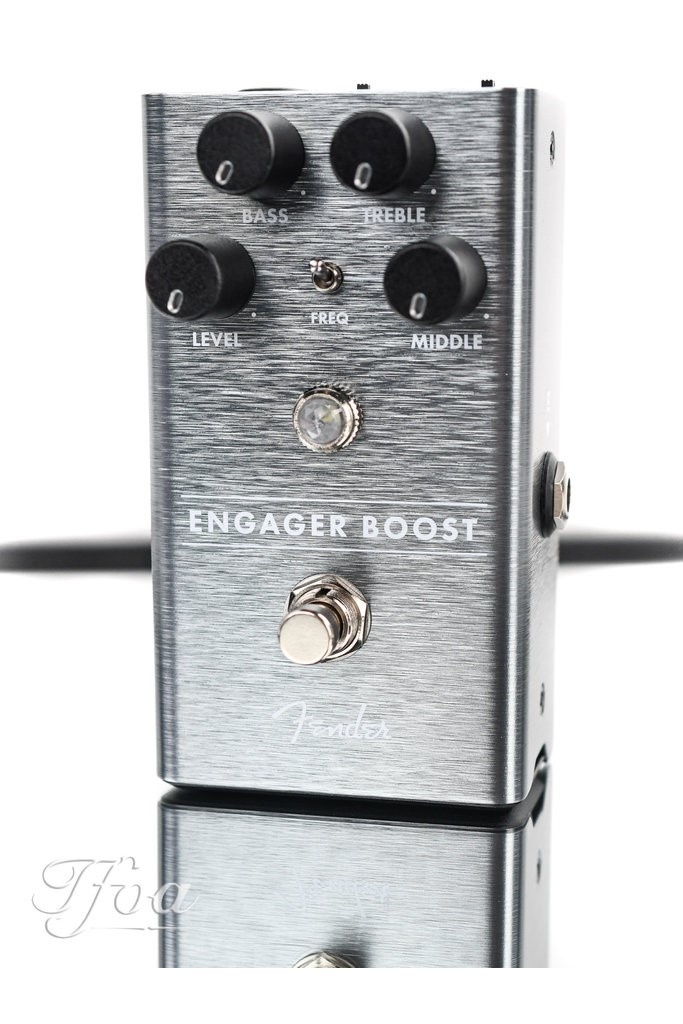 Price: 85 euro's
A pedal that deserves a spot on almost every pedalboard: the boost. Pushes the sound of your guitar into the amplifier so that it sounds fuller. Thanks to the 3-band equalizer, you can shape the color of the sound any way you like and the LED lights in the buttons ensure that you can do so quickly under any circumstances. Tip: put this boost before an overdrive or distortion pedal. This will not only push the overdrive harder, but can also completely change the sound and the 'bite' of your tones. This one by Fender gives you lots of pedal for not a lot of money.
After reading all this, still having difficulty finding a guitar gift? We also have gift cards for every budget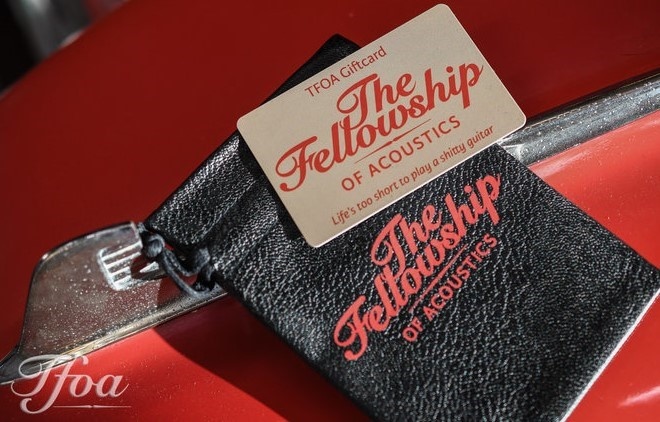 Whichever gift you choose, order on time, because our couriers are busy. We wish everyone a lot of fun giving or unpacking!