Erik Bogaards - 07 / Jun / 2022
NAMM Show 2022 Highlights
After two long years without the NAMM Show, we are happy to be able to visit the Summer NAMM Show in Anaheim again. This is the place where the music industry shows their latest and greatest and we hand-picked some of the most interesting offerings.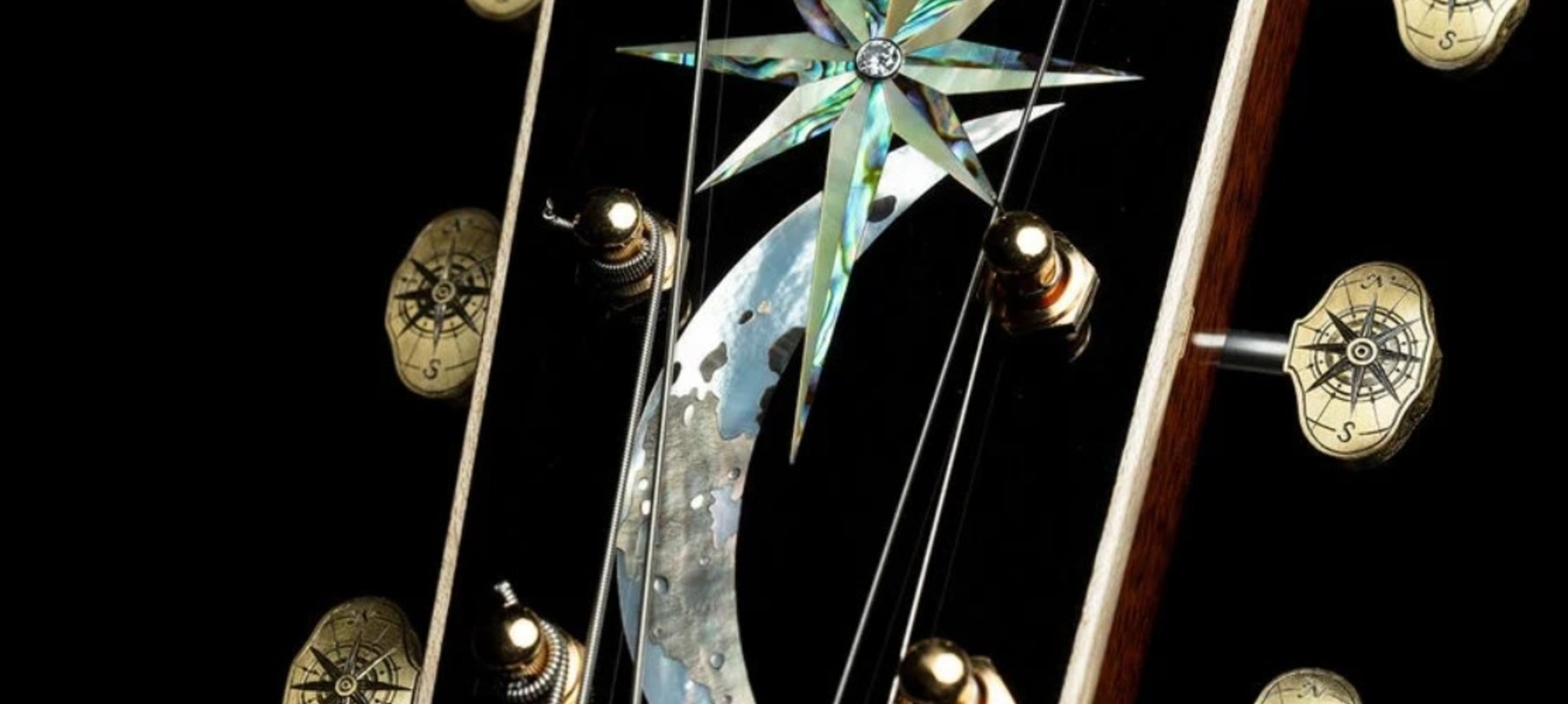 2.5 Millionth Martin
Martin is making a big splash during the NAMM Show 2022 with their 2,500,000th guitar. It is nothing short of a 'showstopper': you just can't walk past it without looking at it. On the top you can see a starry sky made of 436 diamonds that refers to the day C.F. Martin arrived in New York.
Martin's 00015 and Streetmaster series have been popular all mahogany guitars for years. We can't wait for the 00016 series with a VTS Adirondack top and Indian rosewood back and sides.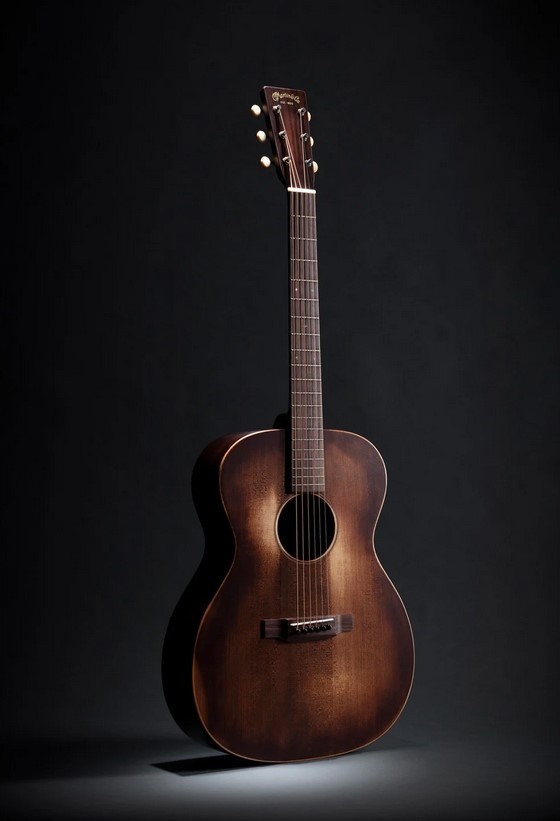 Martin's Authentic Series features some the best that comes from Nazareth today and this year they add the D18 to this awesome line up. It has everything you expect from the Authentic series: hide glue, VTS Adirondack, unique neck shape and much, much more mojo.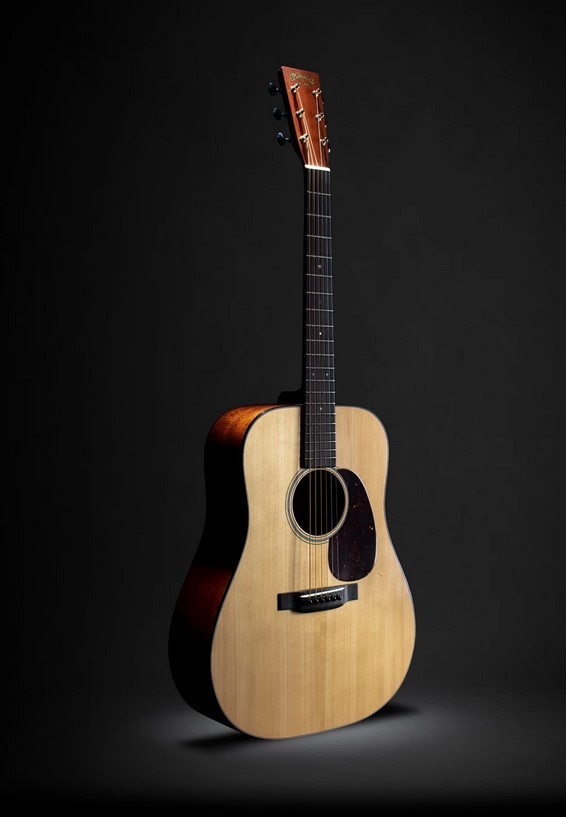 Black Crowes fans will surely like this Martin D28 (1954) from Rich Robinson.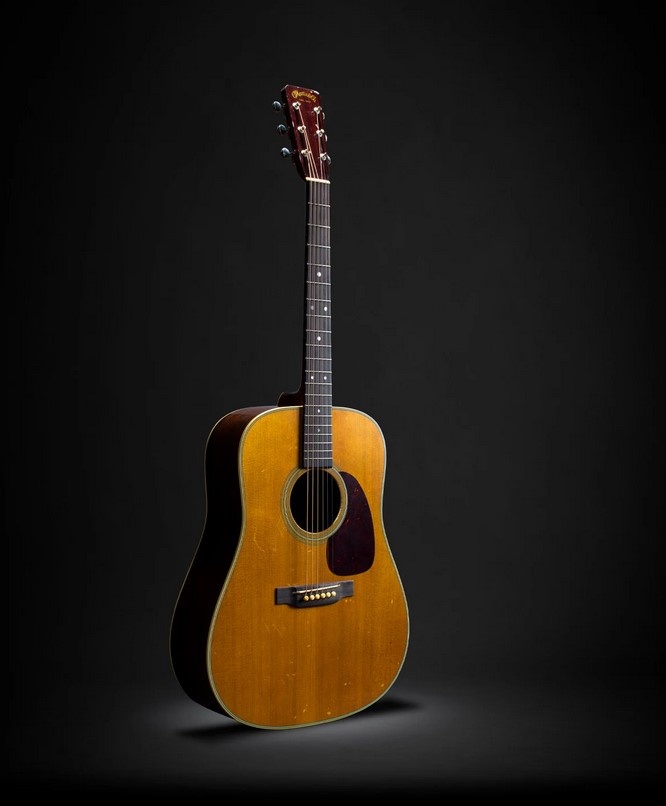 Gretsch Glitter!
Fortunately, Gretsch was also present and sprinkled some fine Turquoise and Champagne Glitter on this NAMM Show.
Eastman
Eastman presented this scoop last weekend in the US and we are proud to say we already have this model in Dedemsvaart! The Eastman Juliet is a bit like the sequel to the Eastman Romeo. The curves are even more ergonomic this time and thanks to the unique pickups with their own tone control, you can cover a lot of ground with these delicious offset guitars. Available with and without a Bigsby Tremolo.
Taylor 700 Series All Koa
Taylor is also has some spectacular offerings this year during NAMM with, among other things, a 700 series made in all Koa! A beautiful tonewood that shares a lot with mahogany but with a little extra sparkle and stunning looks. Add to that, the delicious Taylor playability and we expect a lot from these guitars this year.
In addition, Taylor likes to show what their Custom Shop has to offer during these Shows and this 12-fret Grand Concert with a Sitka / Maple combi caught our attention.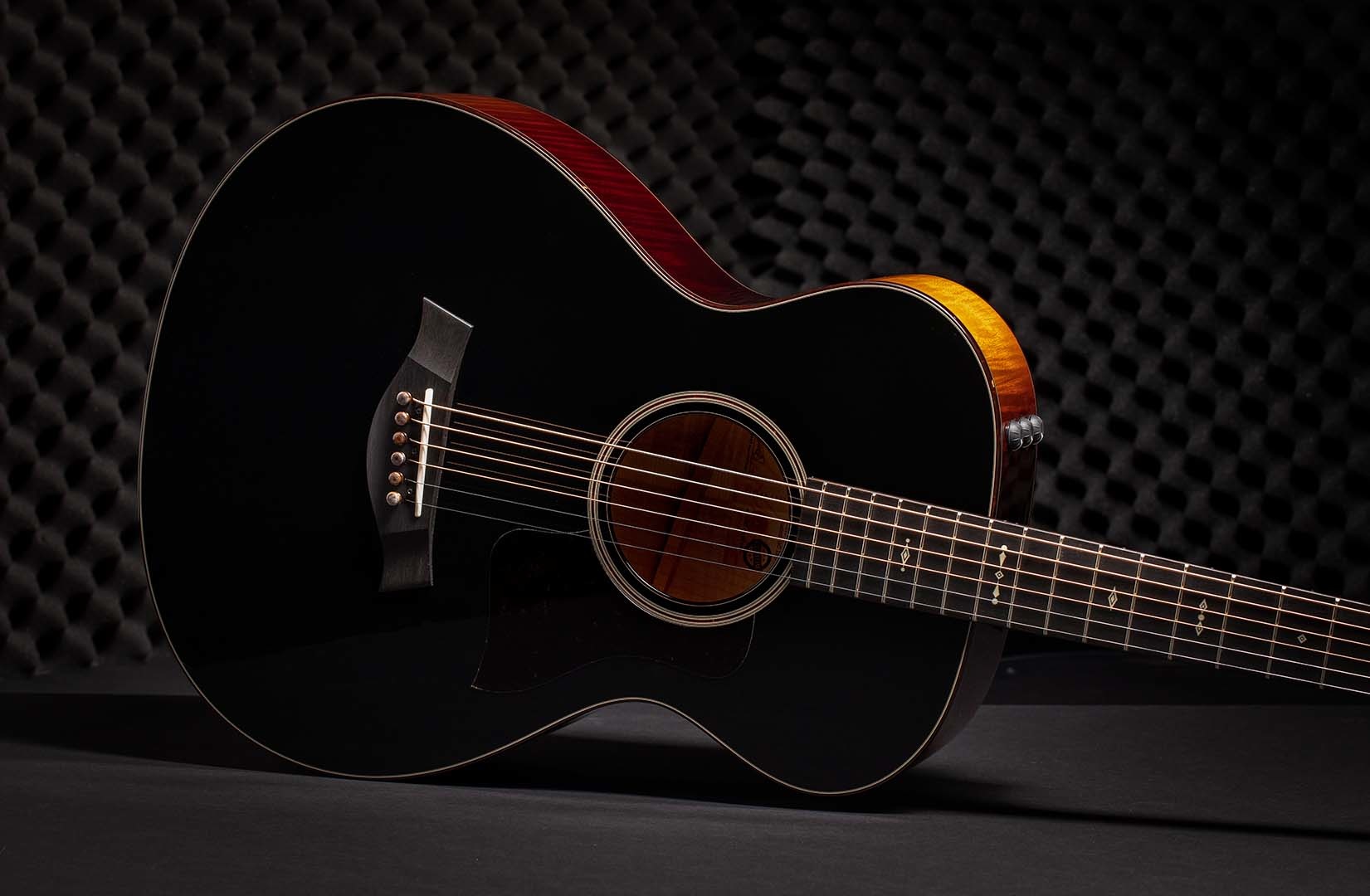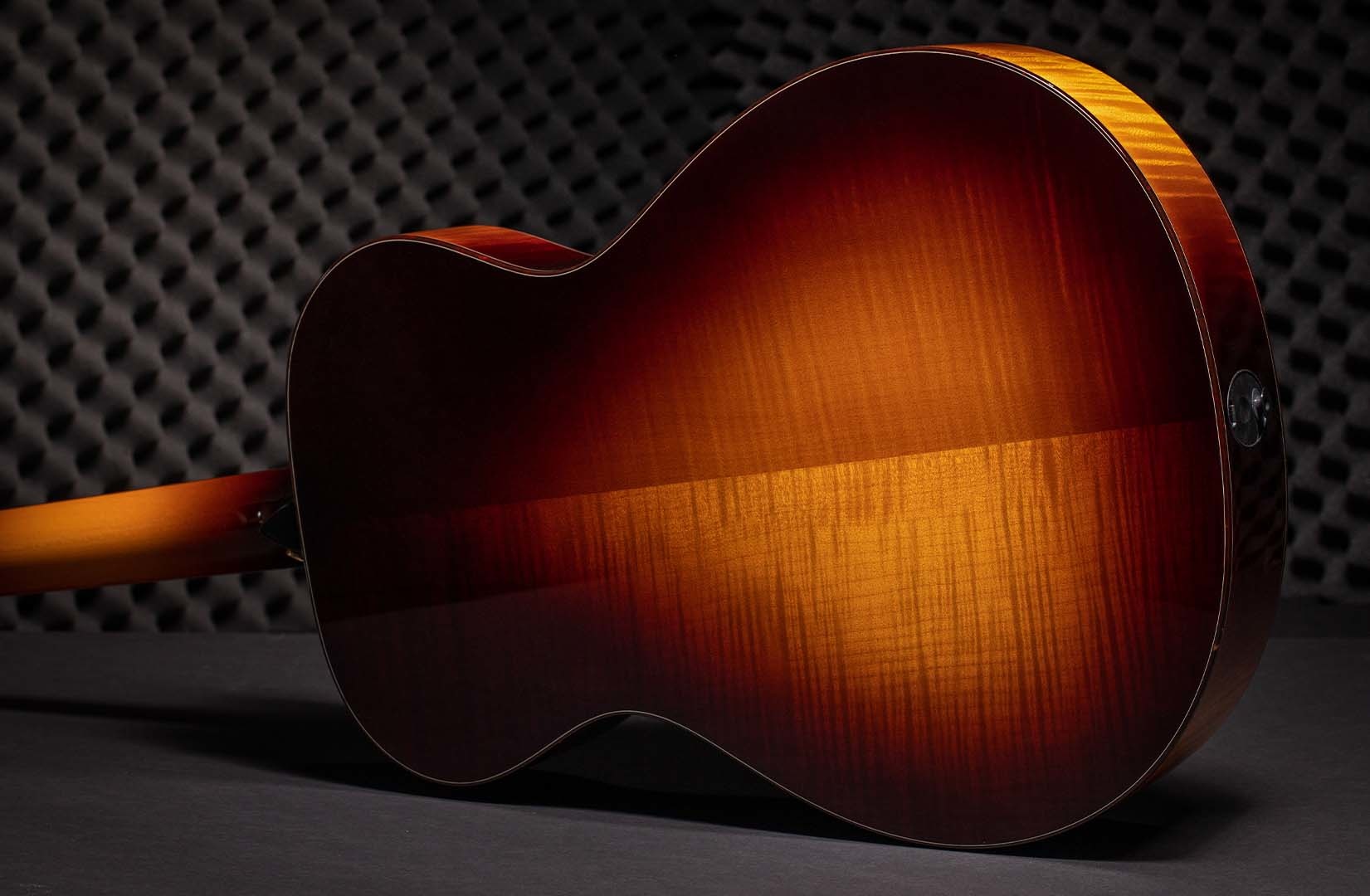 'Signature' models!
Who better to ask how to make a good guitar than the best guitarists in the world? That is why this year we also see some top notch guitars that are made in collaboration with todays virtuosos.
Of course the slightly insane Guitar-part-fretless-Bass-and-Harp-combo 'Hydra' by Steve Vai was present.
And there were also some slightly more managable instruments like this Golden Joe Satriani Signature stunner.

We also saw a very sexy new Pete Thorn model from Suhr.
And a Tom Quale Tele from Ibanez.
The latest models of Music Man/Ernie Ball for John Petrucci and Tobin Abasi were also very impressive.
Chipson Klontar
Fellow Coen is a big fan of Chibson, because what De Speld is for the Dutch news, Chibson is for the guitar world: brilliantly funny. During NAMM 2022 they presented the Klontar, a unique blend of a guitar and the legendary drive pedal. Sweet!
The Fellowship of Acoustics is an official dealer of dozens of guitar brands, both acoustic and electric. If you want to know more about one of the guitars, amplifiers, pedals or other equipment presented during the NAMM Show 2022, please feel free to contact us or visit us in Dedemsvaart. We have well over 800 guitars and a lot of other gear in stock!