Erik Bogaards - 15 / Oct / 2021
Sergei de Jonge might just be The Fellowships best kept secret
Hidden deep in the forests of Quebec, Canada, one of the best luthiers in the world has found his home. He has been working on great guitars for years, quietly and almost anonymously, but now we have these rare guitars in our store!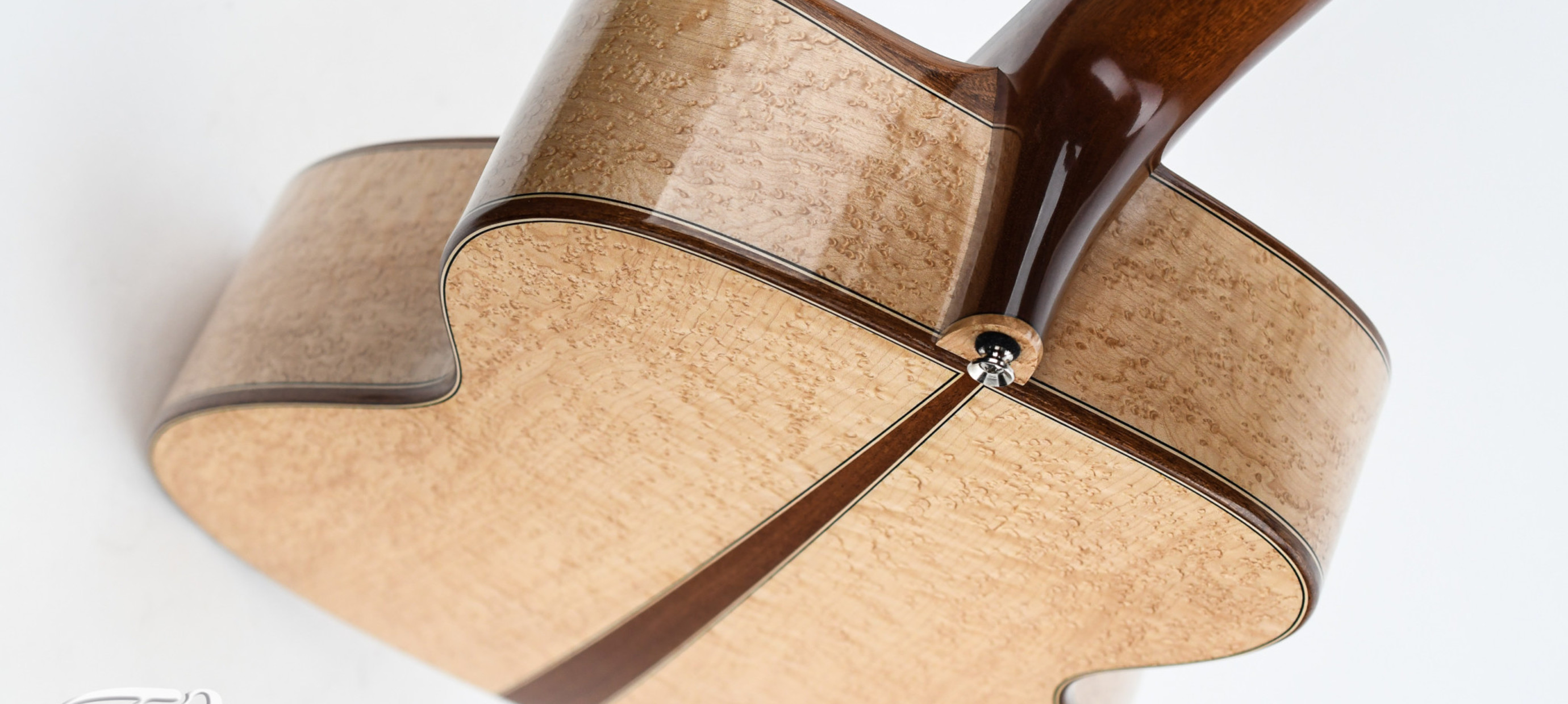 The name Sergei de Jonge reveals a clear Dutch origin, but after many generations the de Jonge family is as Canadian as it gets. Just look at the location of his workshop: a large, detached wooden home, on a hill, in a full grown forest, hugged by the Gatineau River. It is the perfect peaceful setting to make beautiful things.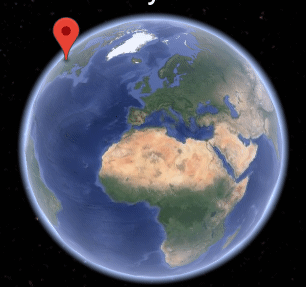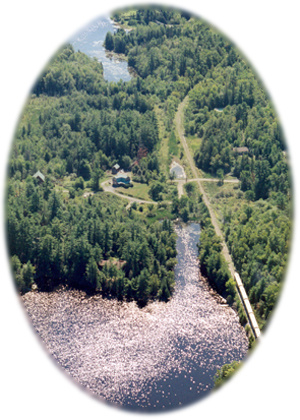 Canadian craftsmanship
Sergei learned how to build guitars from another Canadian icon: Jean Larrivée, who has been building guitars very successfully for half a century. A lot of the things that make Canada great is reflected in Sergei de Jonge guitars. For example, the great and wild outdoors can be found in his exceptional choice of wood, which is almost always crushingly beautifully patterned by nature itself, like birdseye maple, 'bearclaw'spruce and pommele sapele.  
Guitars from the United States can sometimes excel in 'boominess & bling', but Sergei de Jonge's guitars are much more balanced and subdued. 
Moreover, Sergei de Jonge is always trying new things, with very surprising results, like an extra sound hole (Sound Port) in the body, giving you as a player an almost stereo experience. In addition, Sergei chooses slightly different sizes that just play and sound very different. Sergei de Jonge is known among enthusiasts and connoisseurs throughout North America because he just knows how to combine tradition with very tasteful innovation. 
That is precisely why, as one of the best luthiers in Canada, he was asked to translate a famous work of art to a guitar. You can see the result in this video. 
Teacher Sergei de Jonge
Because of his unique way of working, Sergei de Jonge has been a teacher for a new generation of Canadian luthiers over the years and he has set up his own 'The Young School of Lutherie'. Luthiers from all over the world go there to learn the tricks of the trade and one of them was our own Fellow Olga. Together with Sergei she made this beautiful mini dreadnought. It has a size that is close to an OM but really sounds a lot bigger. 
Meanwhile, the next generation of De Jonge also builds guitars, including his daughter Joshia. She focuses on very exclusive classical guitars with a waiting time of up to six years. We were lucky enough to have her 'number 100' come through our shop. 
Don't want to wait six years to play a De Jonge guitar? We always try to keep some of these boutique guitars in stock in our magical shop in Dedemsvaart, because we wholeheartedly hope every guitarist will soon discover of this very well kept secret. So feel free to drop by and as we say: de koffie staat klaar! (Coffee is ready)