Posted on
By Maarten Dispa
We're excited to announce the start of a Lowden daughter-company named Sheeran. Together with Ed Sheeran, they'll focus on building Lowden style models at a cheaper price point.
As an instrument is personal to both player and maker, the guitar has a way of bringing the two together with sometimes surprising results.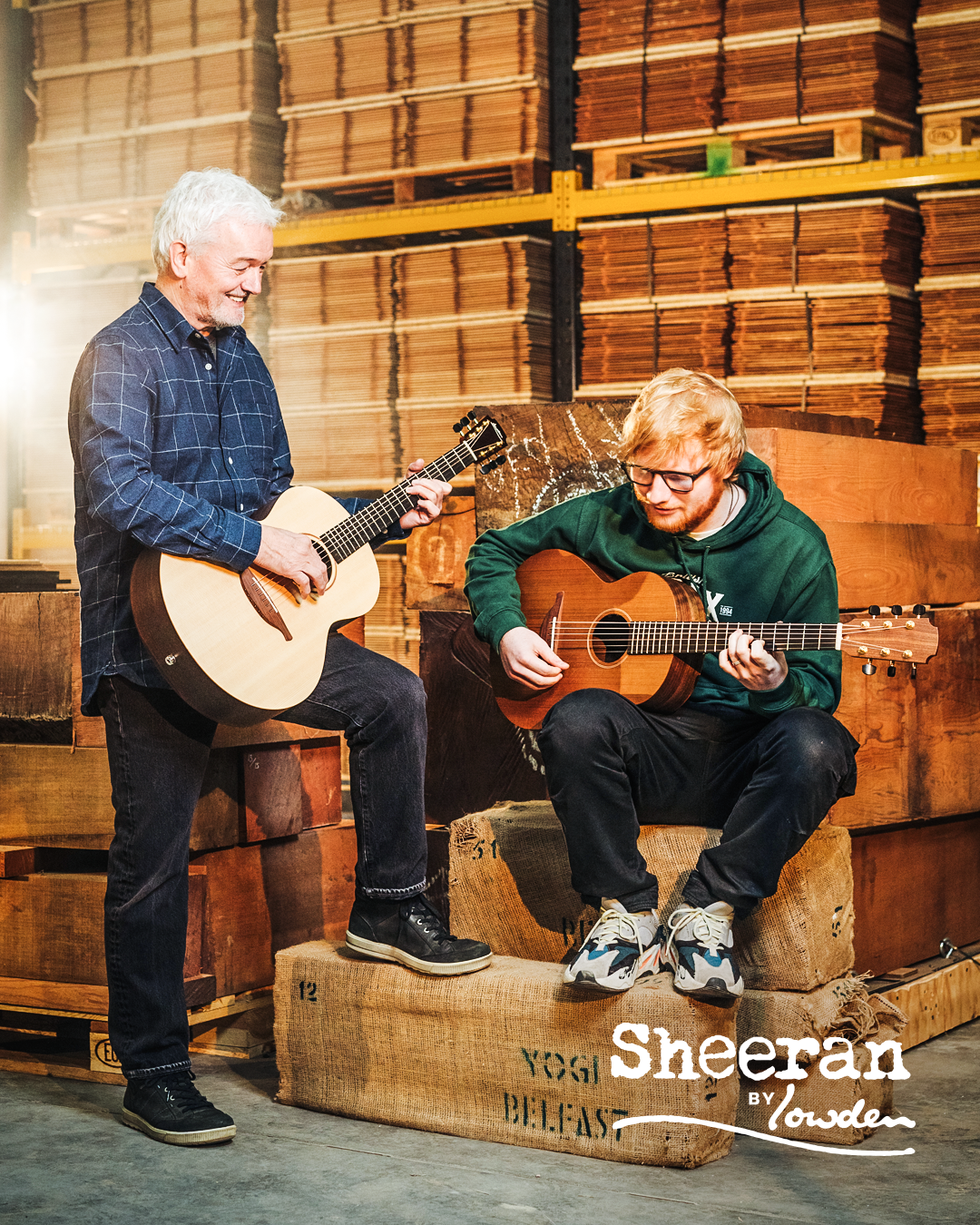 Being a small, family-run business has allowed George Lowden to enjoy personal friendships with those who play his guitars, listening to their feedback to further his designs.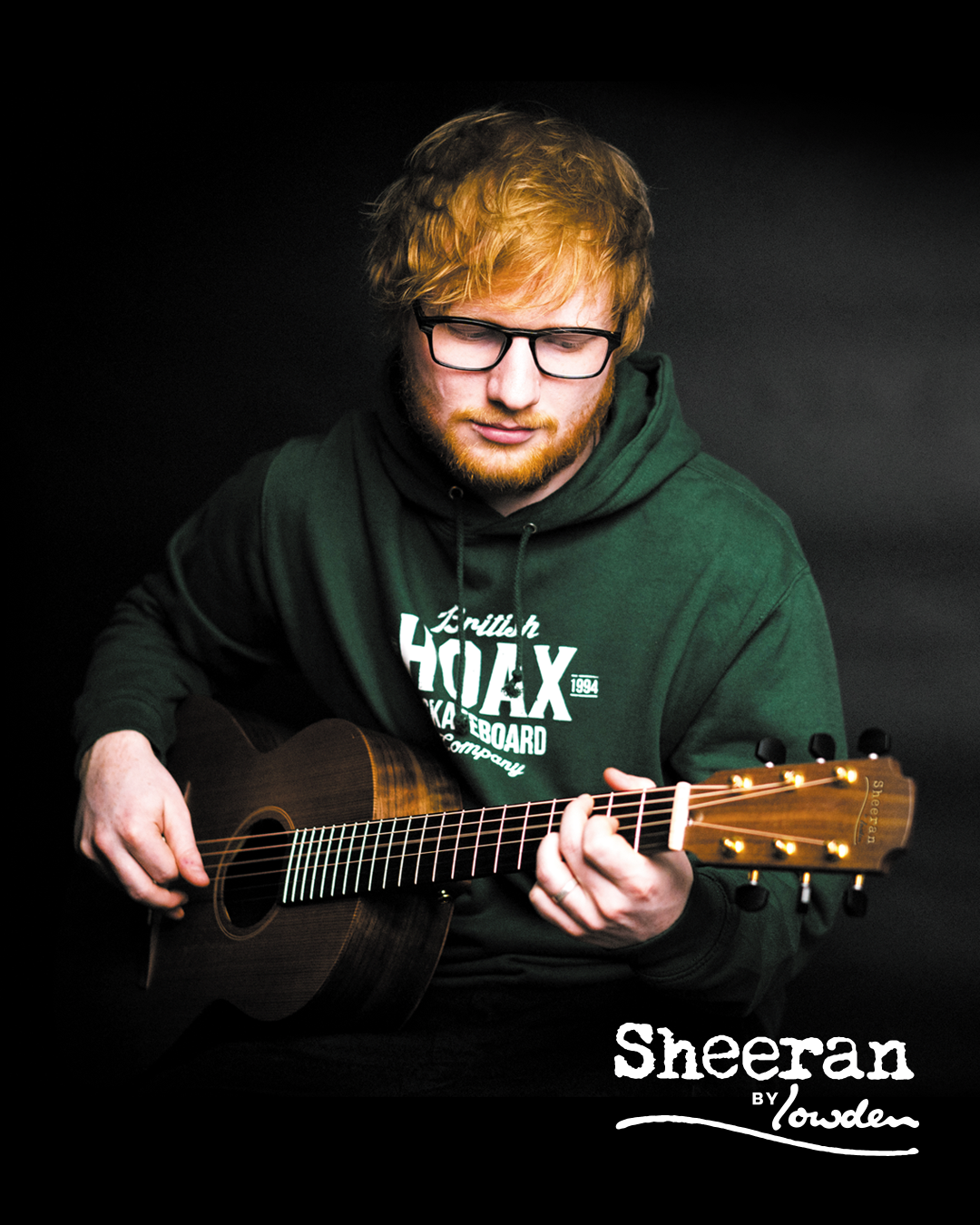 When Ed told Gary Lightbody (front man for Irish band Snow Patrol) that he wanted a Lowden guitar, Gary gave him his own original Lowden – an authentic Bushmills® from 2012 which Ed used to write five songs for his number one album 'X' (Multiply).
Gary asked George if he would make a guitar for him to give Ed as a present. George developed a unique small guitar for Ed that later became a new model of Lowden Guitars – 'The Wee Lowden'.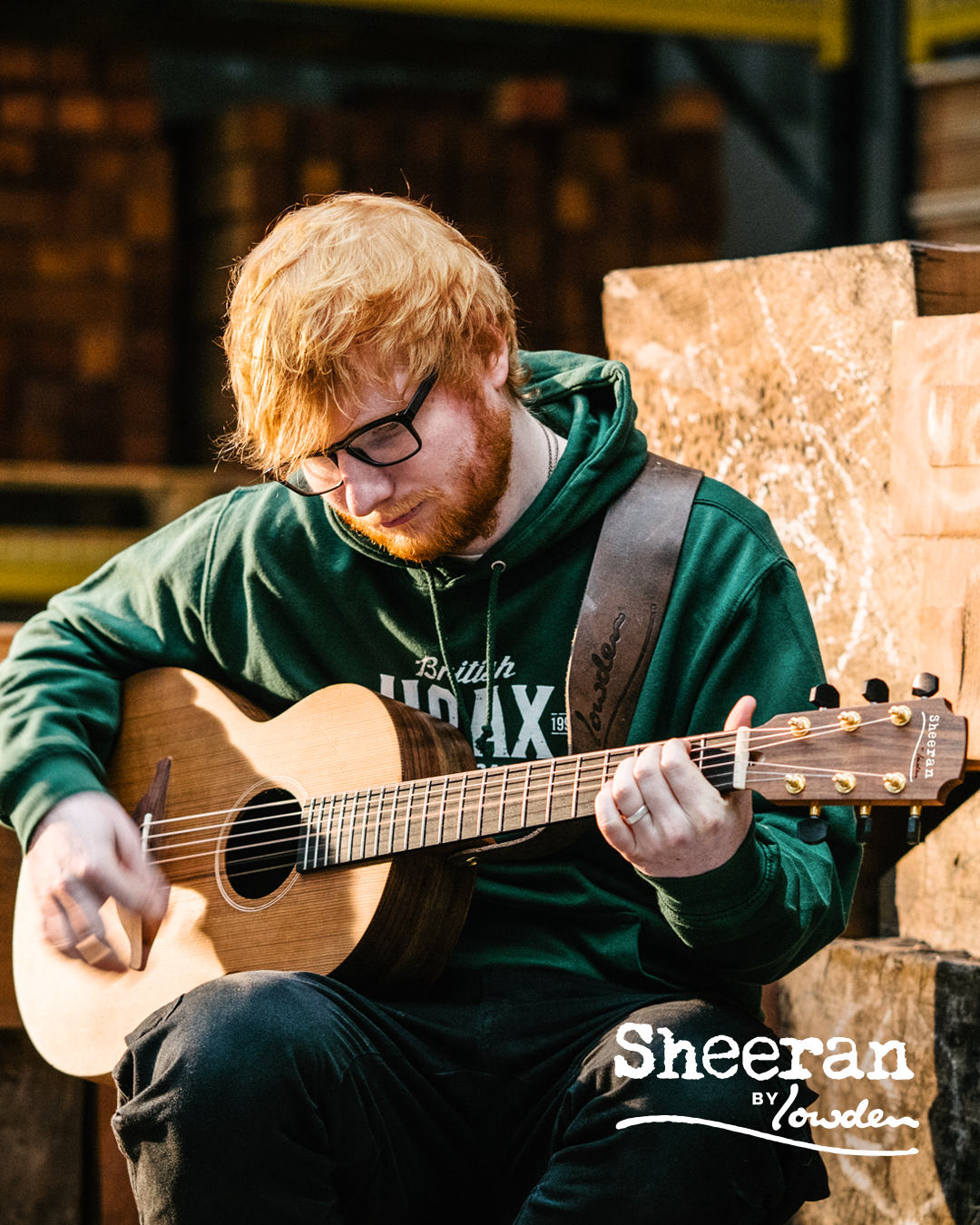 George and Ed's friendship developed further from their shared dream to give young, aspiring players access to a quality guitar; encouraging them to learn, progress and create music.
From here, Sheeran by Lowden was born.
The Sheeran guitars will be available in the W Series and the S Series, based on body sizes. Each series boasts four different models with different tonewoods and specifications. Click on each individual model to learn more! 
Feel free to contact us for more information or inquirys!