Posted on
By Maarten Dispa
Always wanted to know how to play slide guitar, but you never knew where to start? Now is your chance! Join in on this once-in-a-lifetime slide guitar workshop for both acoustic and electric guitars!
Aaah slide guitar, how we love you so much. The secret to the Mississippi Delta blues sound. Played by many but mastered by a select few, David Piedfort is one of those! Guitarist and teacher, he is mostly known for his amazing session-work with a wide array of famous and local artists. He has really mastered the art of the slide guitar, "sliding" it into his career the past 10 years. 
He is providing an amazing workshop at TFOA on March the 10th in conjunction with "Theater Dina". Acoustic, electric? It doesn't matter! He teaches both, you can even bring your dobro, resonator or lap-steel if you like! You'll need a tuner and of course; a slide. Both of these are available at our store, in many shapes and forms! We can even provide you with the correct guitar for the occasion!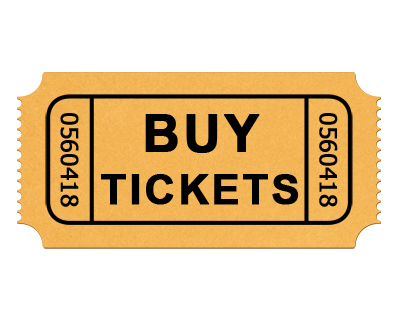 The workshop is aimed at people that want to get into slide-guitar, that don't know where to start but really want to get the hang of it! Of course everyone is welcome to come, however your playing. If you want to join the playing, a reasonable knowledge of basic guitar-playing can be very useful. Tickets are €25,- and there are only a select few available! We wouldn't want to crowd the workshop, you'll be there to learn something in the end! 
So, always wanted to know how to make that magic slide sound? Join us at this cool workshop provided by David Piedfort, we hope to see you there!