Erik Bogaards - 02 / Aug / 2022
Sweet Summer Sale: Get your discount now!
A vintage guitar from 1958 for less than 500 euros? Oh, yes you can! And we have a lot more on offer during our Sweet Summer Sale.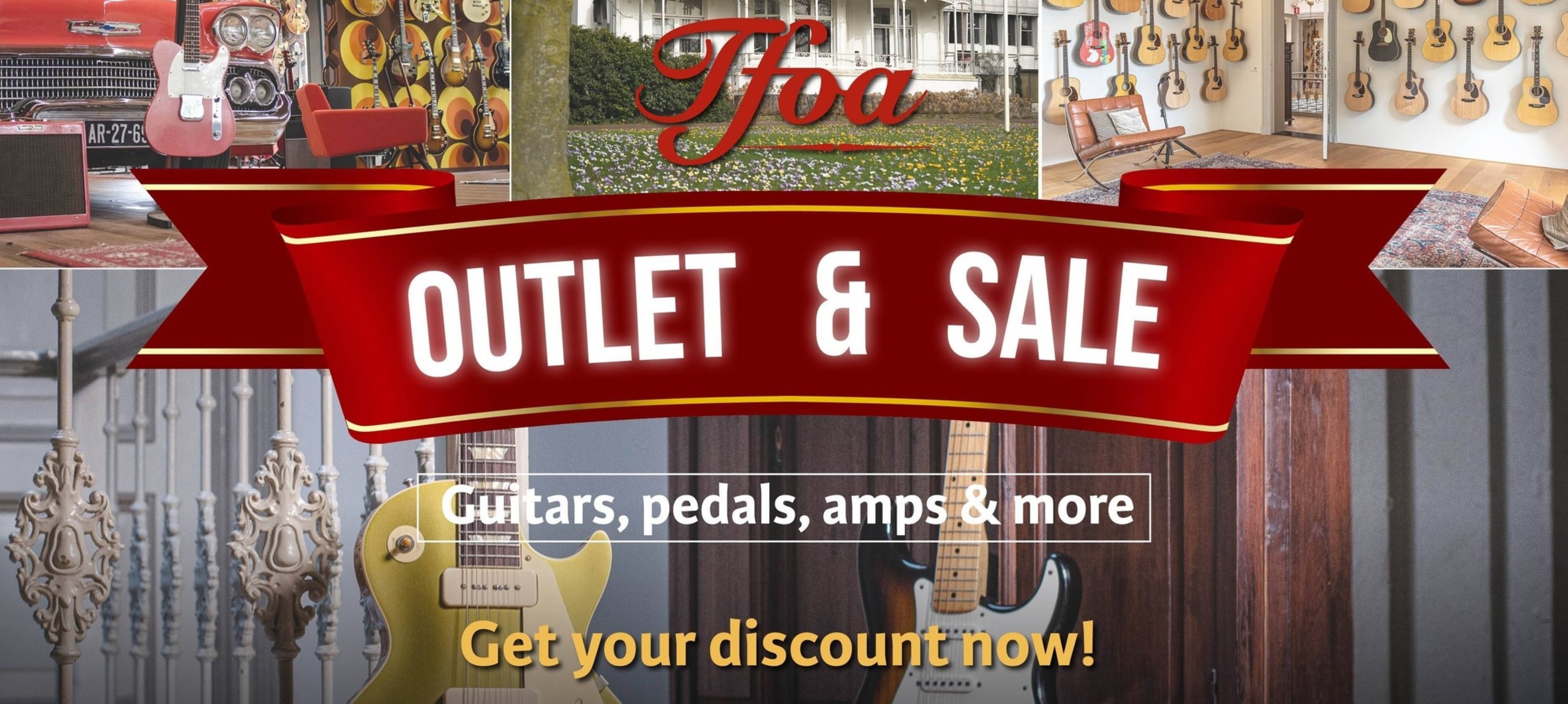 Once a year we walk through our Guitar Villa trying to make room for all the beautiful guitars and gear that we are expecting soon. That means we have to say goodbye to a lot of instruments, amplifiers and accessories and we could use some help with that. That is why a lot is of good stuff is leaving our store with huge discounts.
What about this Framus Royal Archtop Cutaway?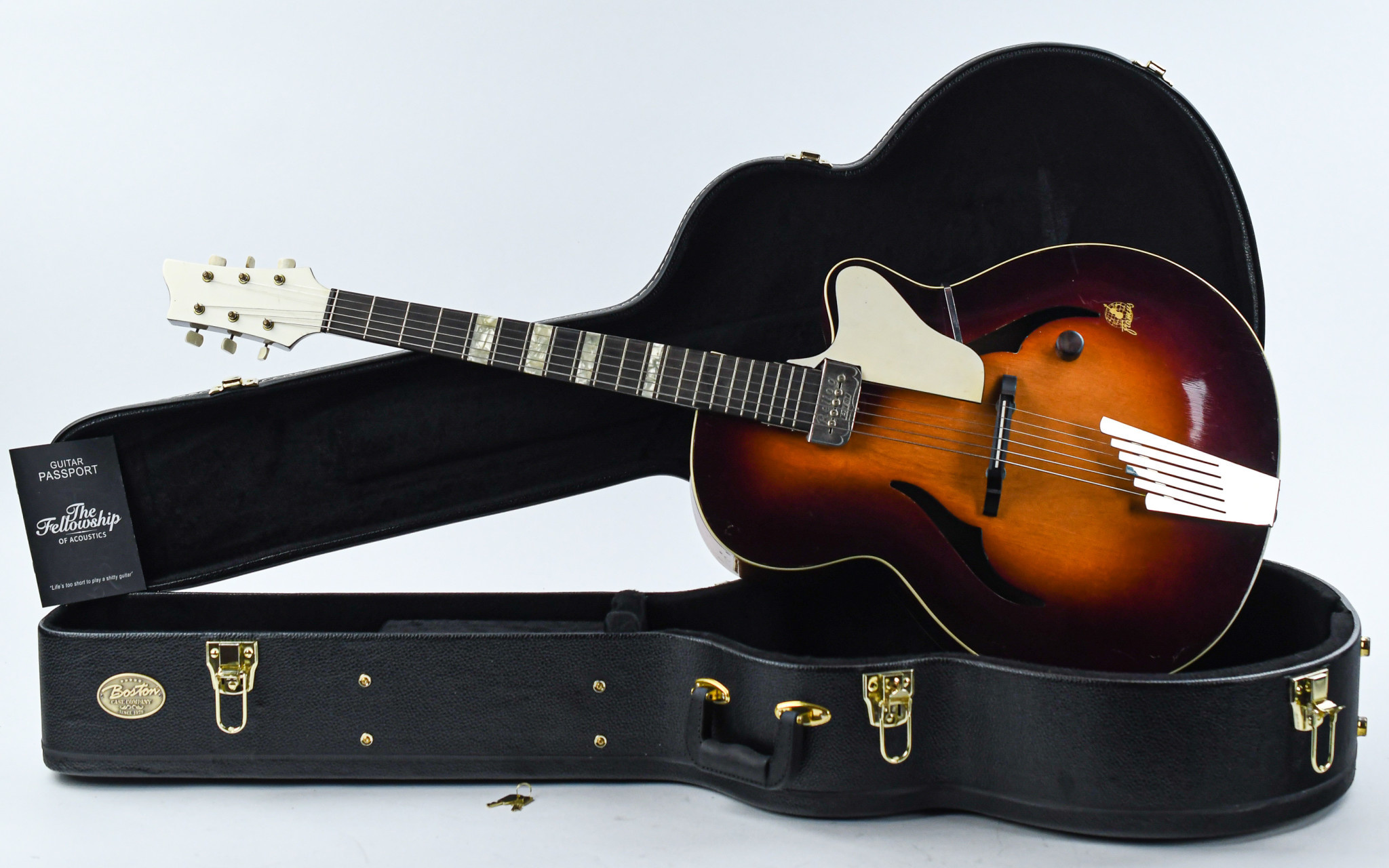 An amazing hollowbody, almost 65 years old, in great condition, ready to play! How much, you ask? Only 499 euros! We don't often see that much vintage mojo for so little money, so make your move now.
Have you been looking for a nice holiday of campire guitar? Of course we have a wide selection of travel guitars, but have you ever considered a ukulele? Play two chords on such a cutie and the sun starts to shine immediately. We now have a starter package with 40 euros (!) discount for only 159 euros.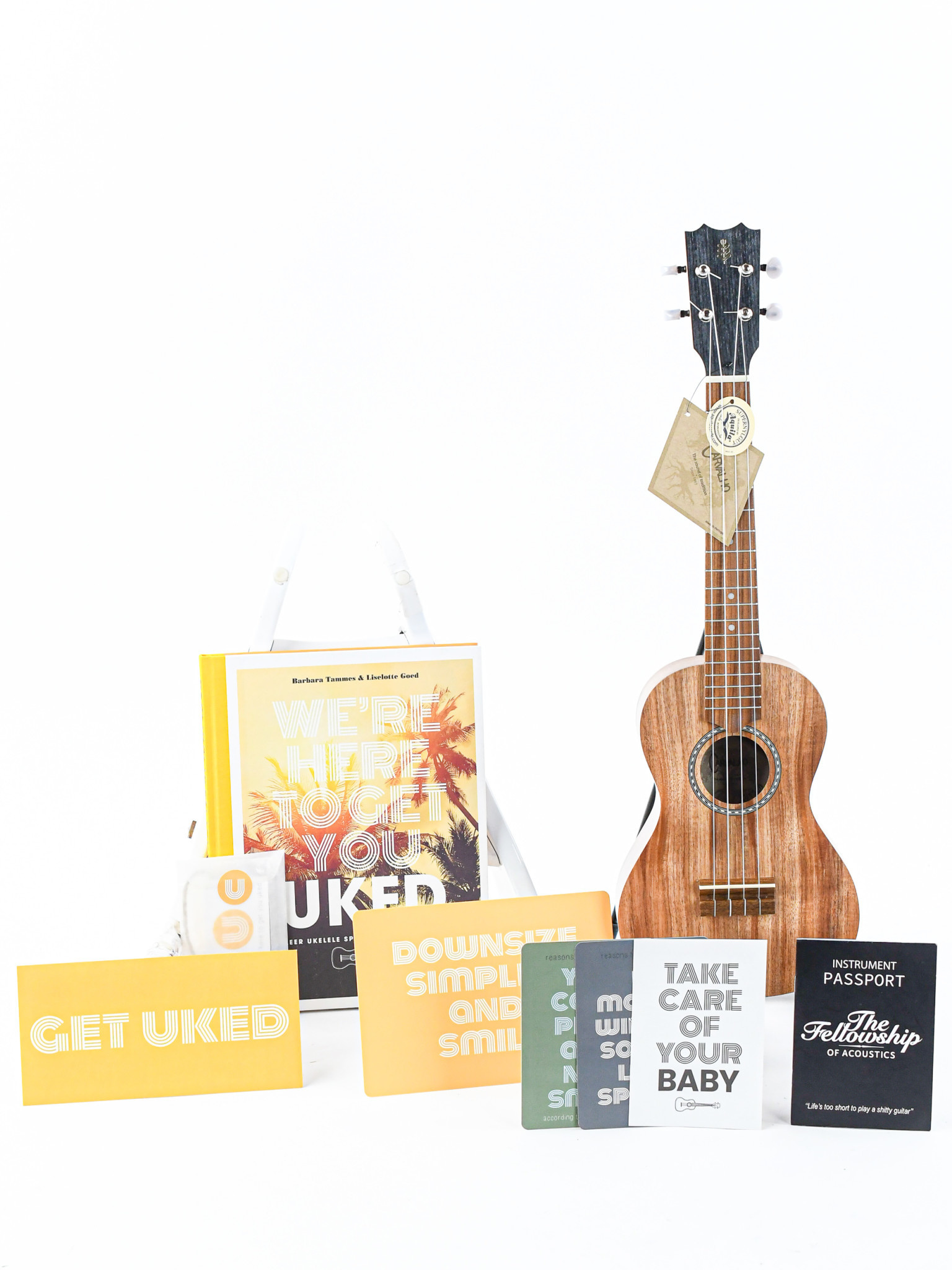 Something really special?
Have you been dreaming of something really special for years? A guitar that is a gift to yourself, your children and their future heirs? Then of course you look at an exclusive luthier from the United States such as Martin, Collings, Santa Cruz. We all have in the house, but for our Summer Sale we suggest Thompson.
A boutique builder who chooses quality instead of quantity, so very exclusive. Occasionally you'll see one on this side of the Atlantic, like this 000 12-fretter.  Insane instrument, now with a crazy price off.
Funny Valentine
Need a little extra sparkle for the studio or on stage? Then this Valentine from Music Man is exactly what you need.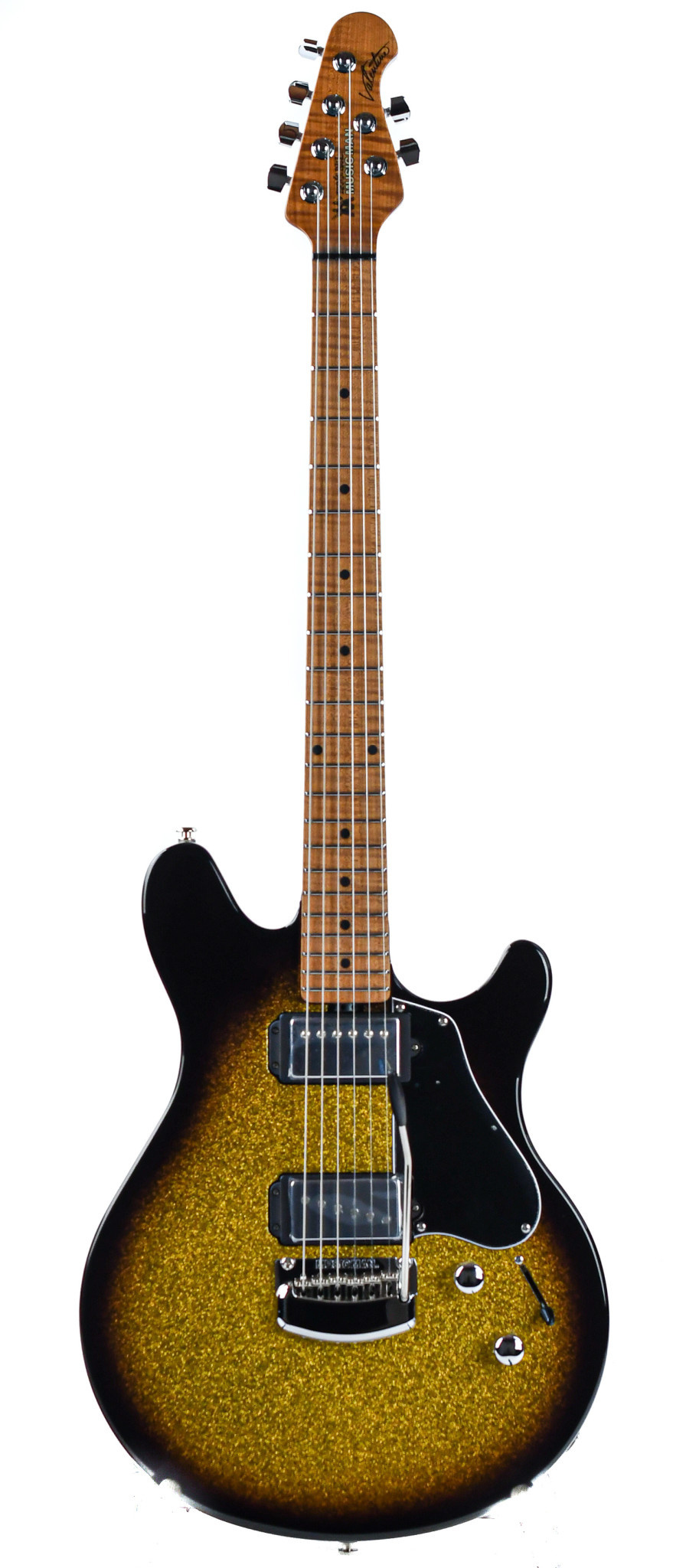 What. A. Guitar! The twang of a Tele, the transparency of a 335 and the swing of a Strat, wrapped in a contemporary glittersuit topped with a baked maple neck that will make you drool. And at the cash register we simpl hack 400 euros off the normal price.  It's just nuts.
Sometimes we are naughty
Major guitar brands make agreements with all guitar shops about retailprices and we like that clarity. But sometimes we're just a bit naughty, so we sell this insane PRS in Tampas Green, for a price we don't mention here, because we already know that somebody somewhere at the Paul Reed Smith headquarters isn't going to be happy about it. So don't twice just take advantage of it and click on this crazy discount link.
Sign of the times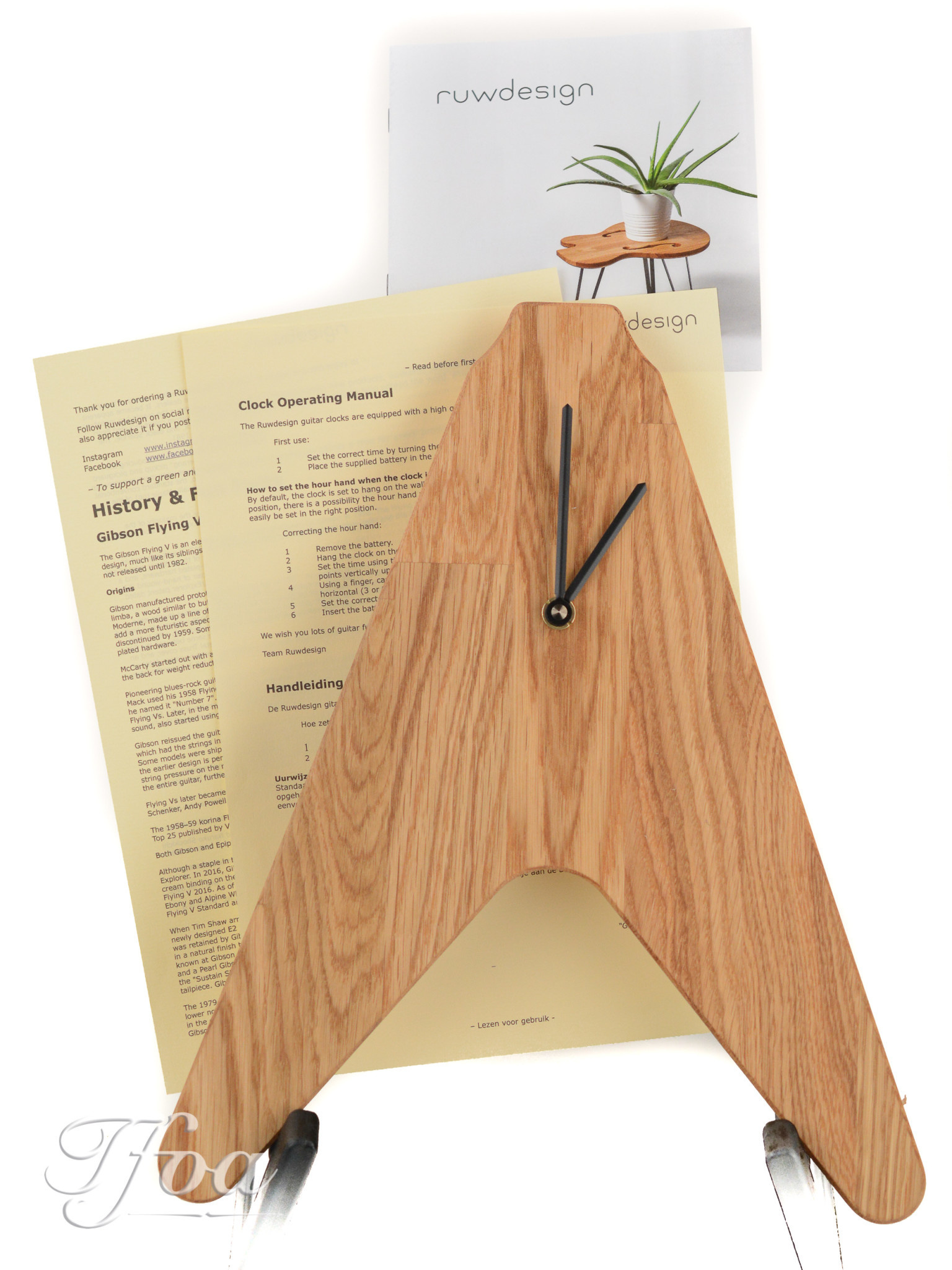 Because time Flying V's, when you are having fun.
Now for only 79 euros!
We have a lot more crazy offers on all kinds of instruments, equipment and accessories this summer.

Click here for an overview!