Maarten Dispa - 09 / Jan / 2019
The 2019 NAMM Show
The 2019 Winter NAMM Show is around the corner and Rudi & Laura will be visiting! Here are a couple of highlights from the upcoming show, let us know which stands we should visit!
The NAMM Show is a biannual event in which all the major players in the Guitar Industry showcase their latest designs and innovations. Here are some rumours and teasers for the upcoming event! All of these will receive their own blog in the next few days. 
PRS unveils McCarty 594 Hollowbody II.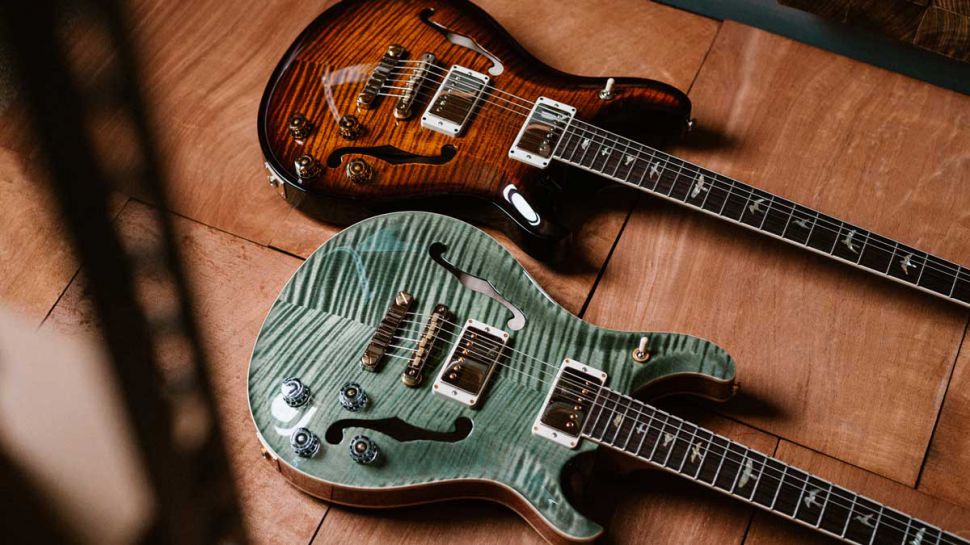 Martin Reveals new Modern Deluxe Series.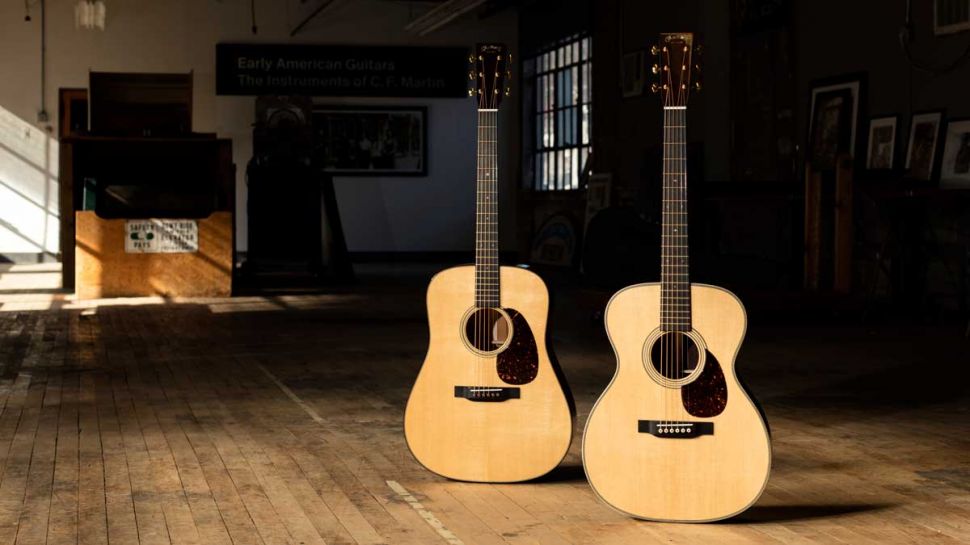 Godin sets to release their first acoustic line-up.