Jurgen Bakker - 30 / Nov / 2021
Temporary stop for new repair orders
We strive to deliver the highest quality of our repairs. To guarantee this quality, we are forced to put a temporary stop on new appointments.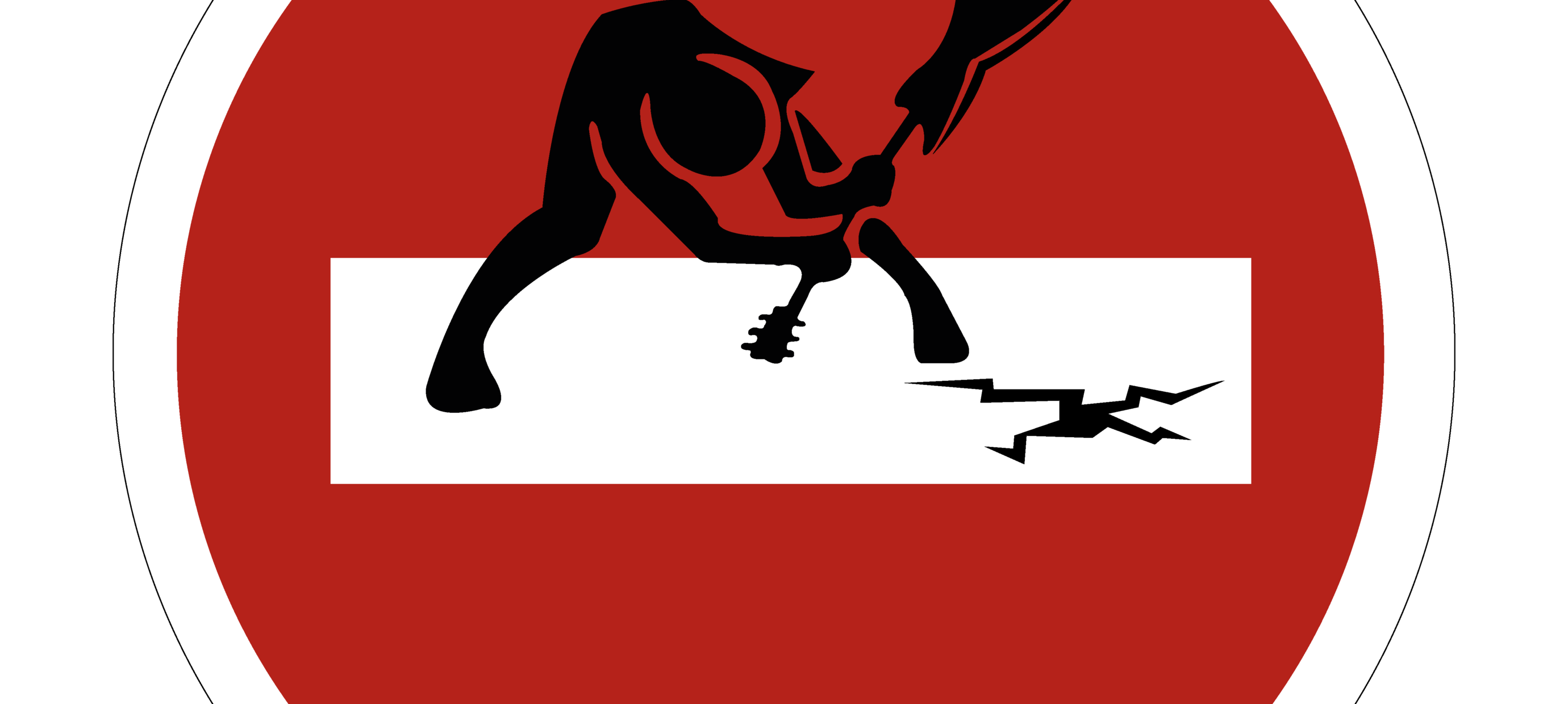 Each guitar sold goes through our workshop for set-up by one of our luthiers before shipping. But in addition, our luthiers also deal with a wide range of repairs and other maintenance work every day. We are extremely grateful for all the guitars that come into our workshop, which is why we strive for the highest quality of our repairs and do our utmost to guarantee this quality.
We currently have a very high number of repairs and appointments planned, forcing us to put a temporary stop on new repair orders until January 3, 2022. This means that we cannot accept new repairs this year and new appointments/repairs can only be scheduled for after January 3.
An exception to this are appointments that have already been scheduled. These will, in fact, take place. First service checks and matters that fall under the warranty conditions can also still take place.
We thank you for patience and we are looking forward to helping you next year.