Maarten Dispa - 11 / Jan / 2022
We're Hiring! | Copywriter
Do you want to work at the most inspiring guitar shop in Europe? We are looking for an enthusiastic copywriter/advertising employee to join our team of guitar enthusiasts.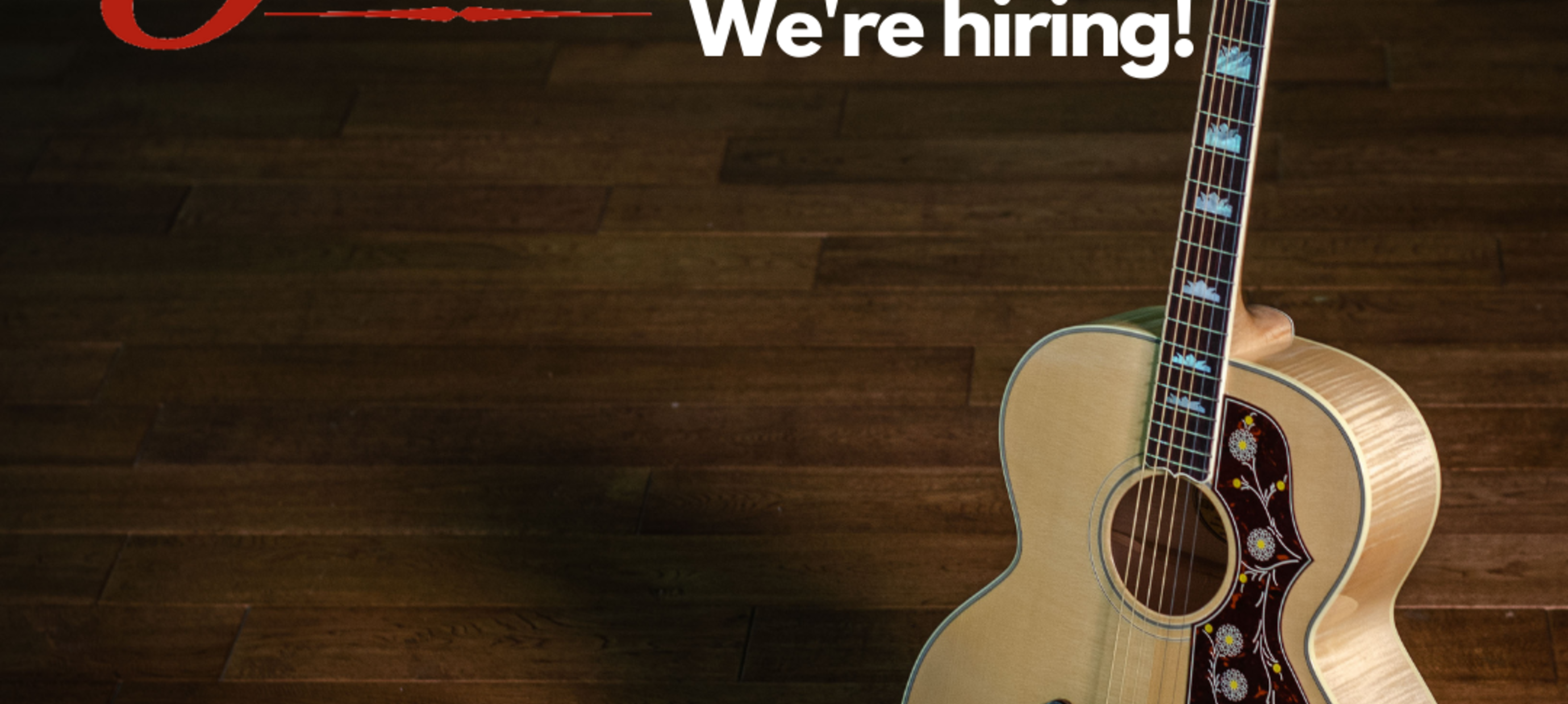 As a copywriter you are part of our advertising team and you make an important contribution to the company by ensuring that our products are presented in the correct way online. In this position you work together with our product photographer, luthiers, buyers and sellers to describe the products as completely as possible. This is a major challenge, especially with vintage products.
It's an all-round position in which you are involved in other parts of the process in addition to advertising work, such as processing our incoming freight. In addition to you, the team consists of two marketing employees, a product photographer and another copywriter.
At TFOA we work with 35 passionate guitar enthusiasts. We are all ready to find the right product for every customer, for guitar lovers by guitar lovers! Are you the person that we're looking for?
Our ideal colleague recognizes themselves in the following profile:
Has a passion for and knowledge of guitars;
In possession of at least a completed MBO education;
Has experience writing and uploading advertisements;
Works accurately;
Has a proactive positive critical attitude, needs little guidance and sees what needs to be done;
Has good communication skills;
Good command of the Dutch and English language, both speaking and writing;
We offer:
Competitive salary.
A welcome place in an enthusiastic team within a family business.
24 vacation days per year (based on full-time employment).
Plenty of room for own initiative and development.
Enthusiastic? Reply!
We invite anyone who is enthusiastic and thinks they have the skills (or can learn them easily) to respond.
We look forward to receiving your CV and motivation letter in our mailbox at [email protected] Ask? Please contact us by phone: 0523-232205