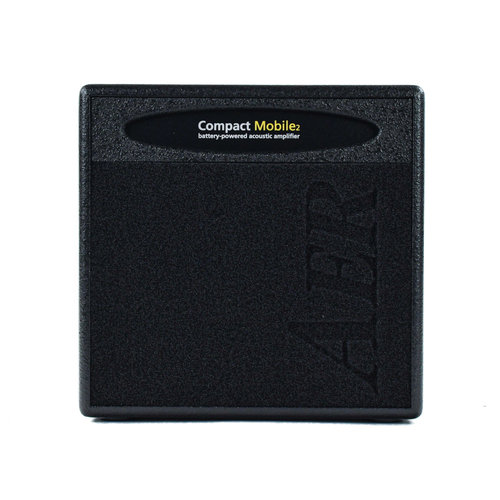 AER Compact Mobile 2
The Compact Mobile acoustic guitar amp was developed to give musicians a system for acoustic instrum...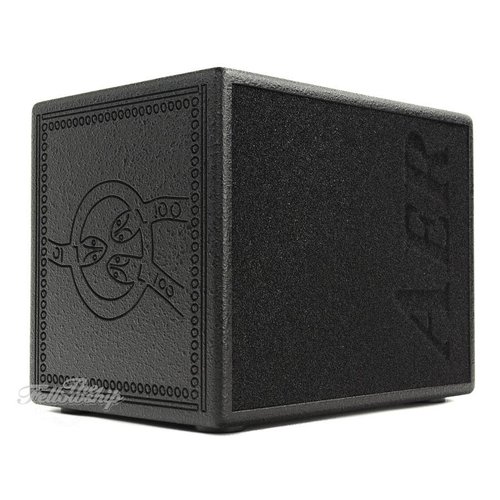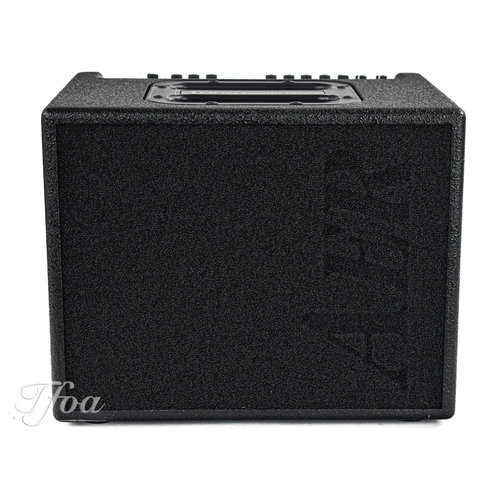 AER Compact XL
A new discrete power amp design for additional dynamic headroom. A new speaker configuration for add...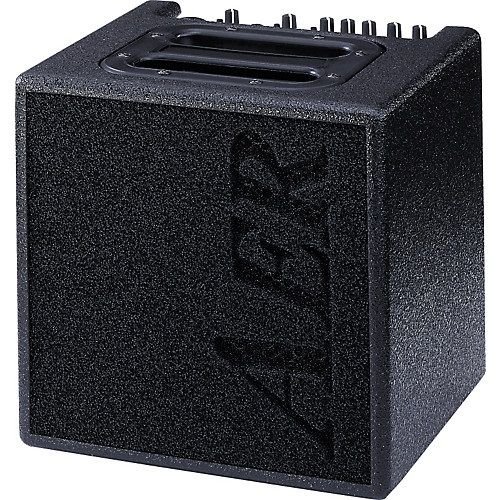 AER Alpha Black
The AER Alpha has one channel but two independant input stages (line and microphone/line). It also o...