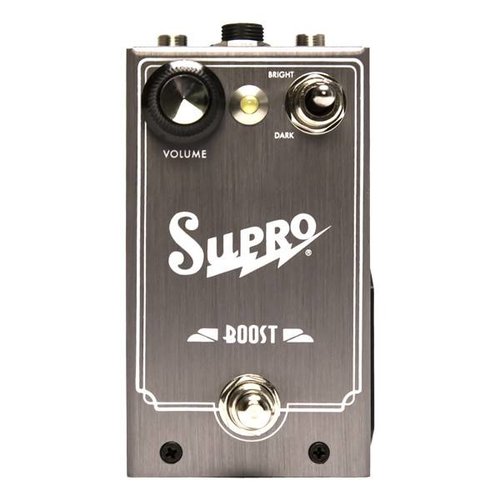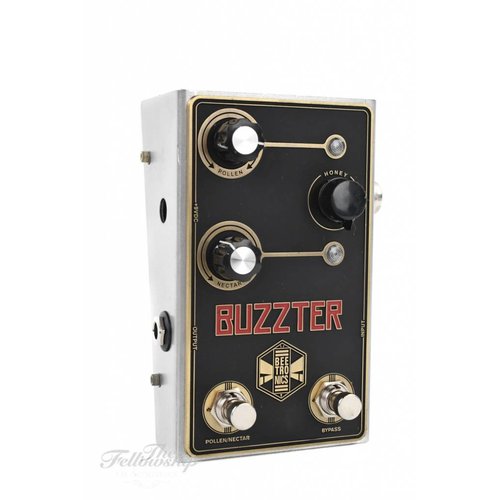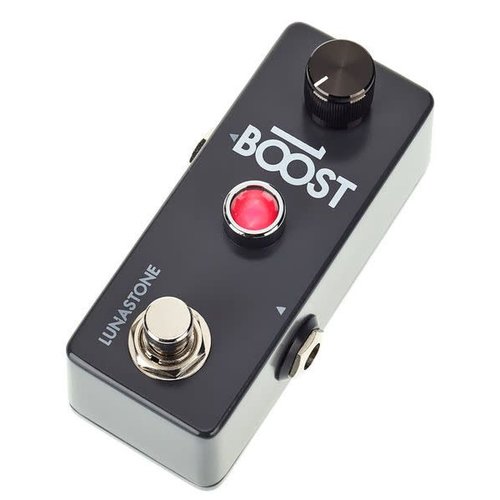 Lunastone Boost 18
Lunastone 18 db Clean Boost. A fantastic true Bypass tone-conserving pedal Designed in Denmark.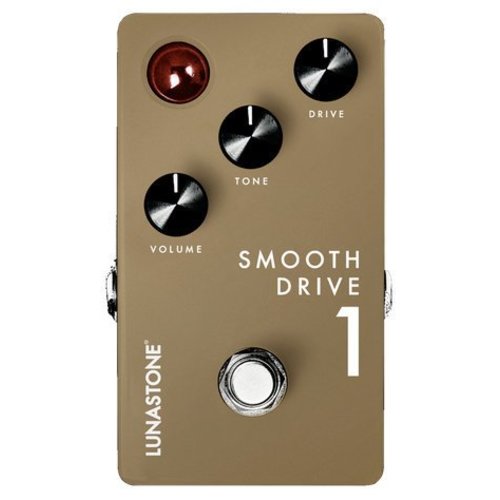 Lunastone Smooth Drive
This is one silky and smooth drive pedal that'll give you just a little edge. But make no mistake....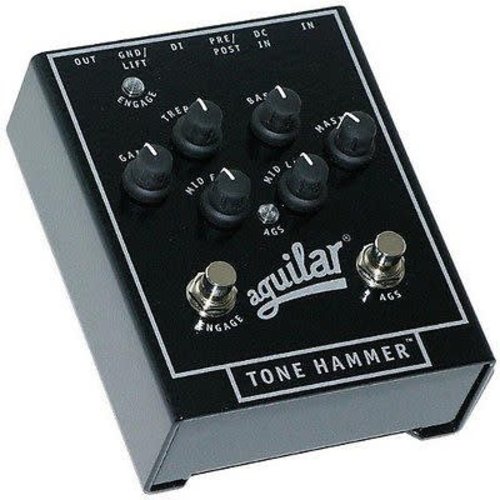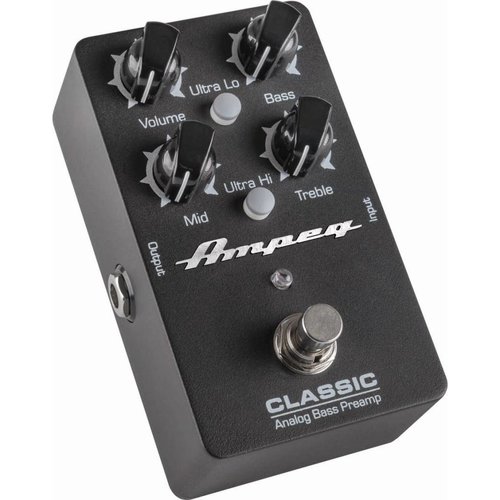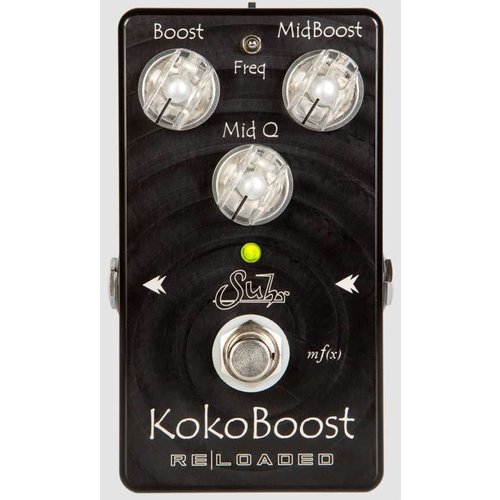 Suhr KokoBoost Reloaded
Koko Reloaded is the ideal solution for players seeking a pedalboard friendly Clean/Mid Boost pedal ...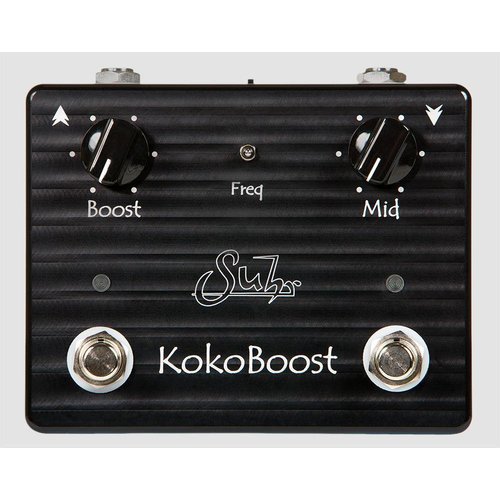 Suhr Koko Boost
Koko Boost is a unique boost pedal that incorporates both a clean transparent boost and a selectable...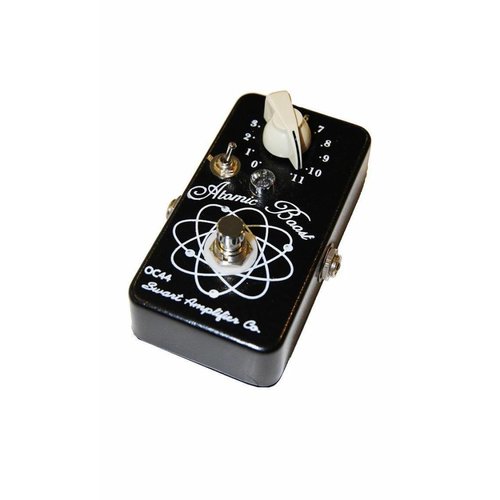 Swart Atomic Boost
Michael took one of the all time favorite gain boosters with that legendary tone and distortion and ...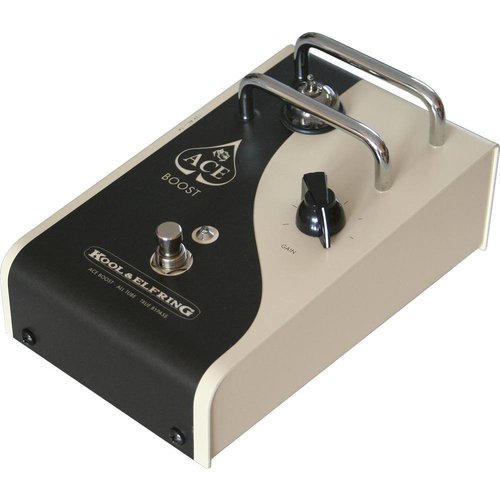 Sale