Our Awards!
In addition to providing our customers with the most beautiful guitars in any price category, customer service and especially the quality thereof is extremely important to us. Although the appreciation of our customers is sufficient for us, we'd never turn down recognition in the form of a prize!
We proudly share our digital prize cabinet here. A big thanks to all of you and we will ensure that we continue to provide you with the best customer service, the highest quality and the most beautiful guitars until we drop!
In addition to all these great prizes, we always get nice messages from customers to read, which can be found here: TFOA Reviews.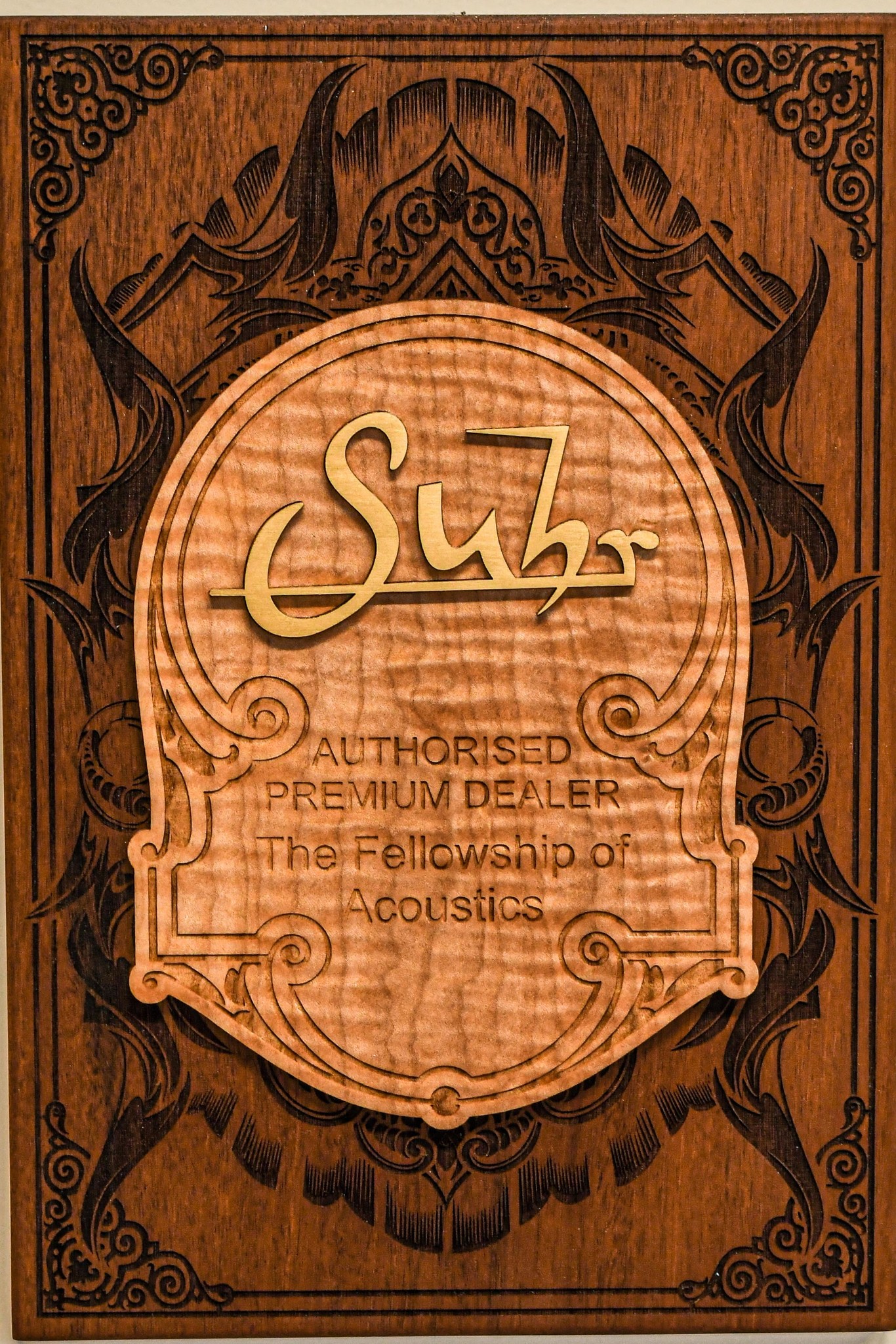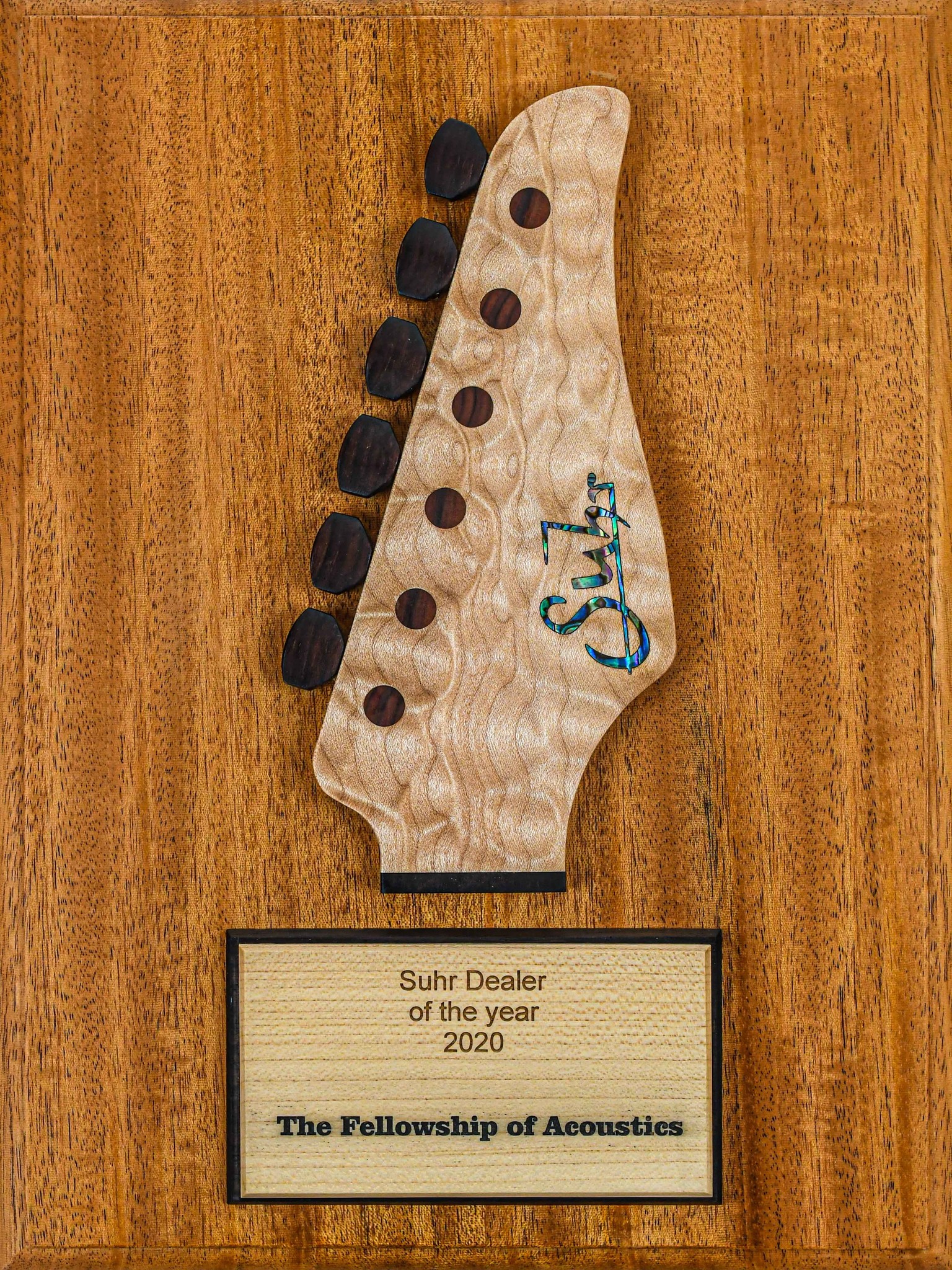 Suhr Authorised Premium Dealer - 2019                                                                               Suhr Dealer of the Year - 2020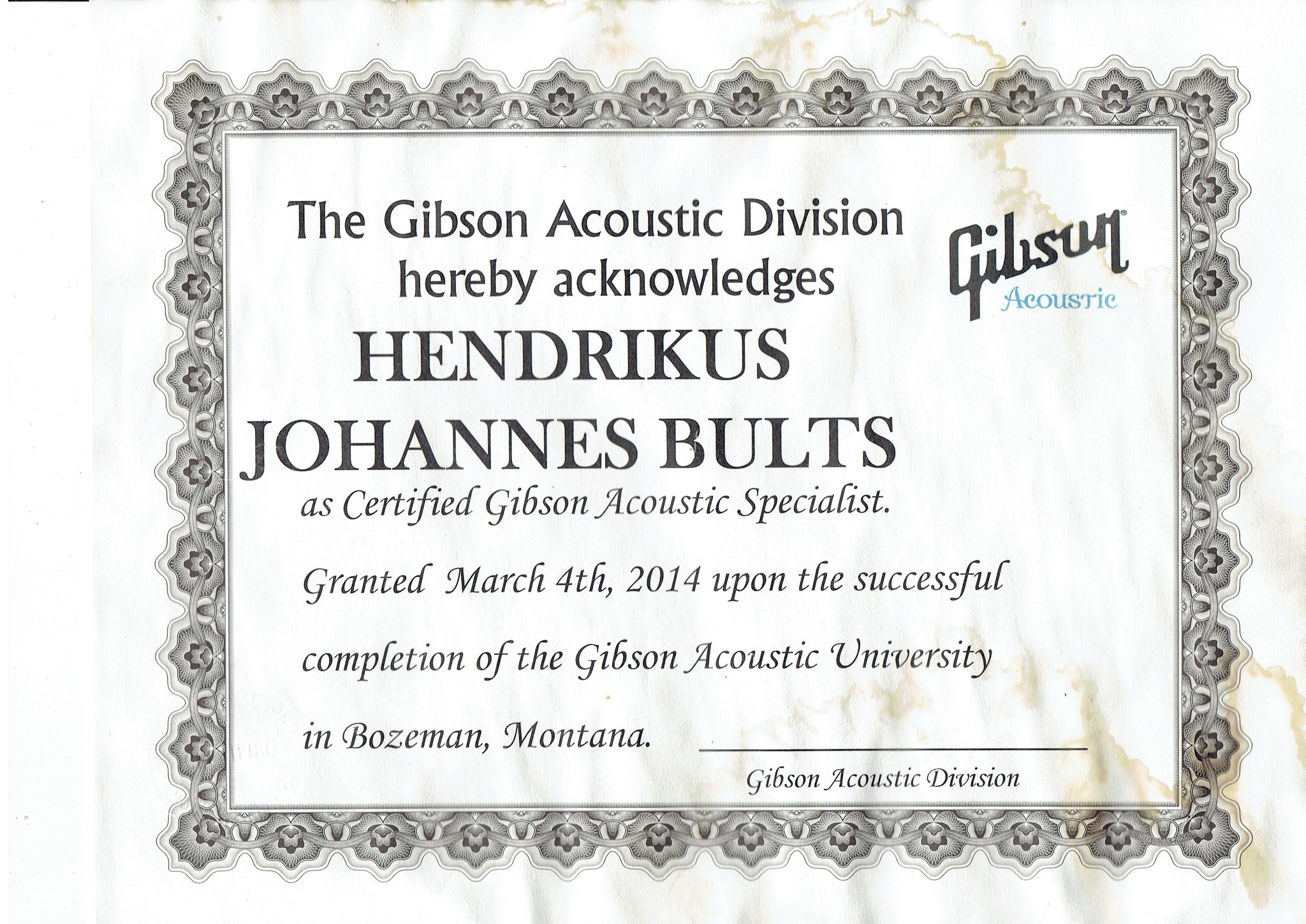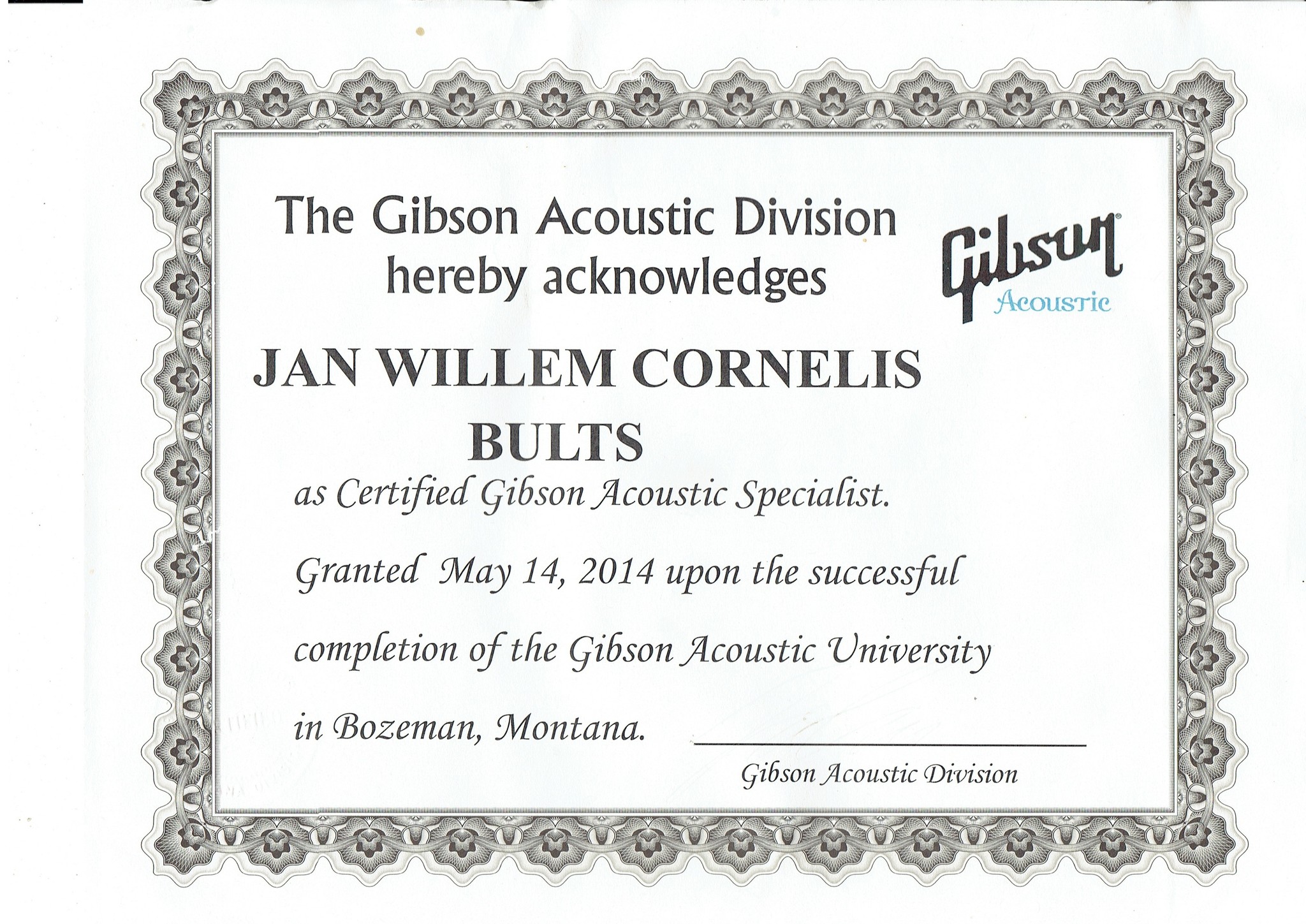 Gibson Acoustic Specialist Rudi - 2014                                                                              Gibson Acoustic Specialist Coen - 2014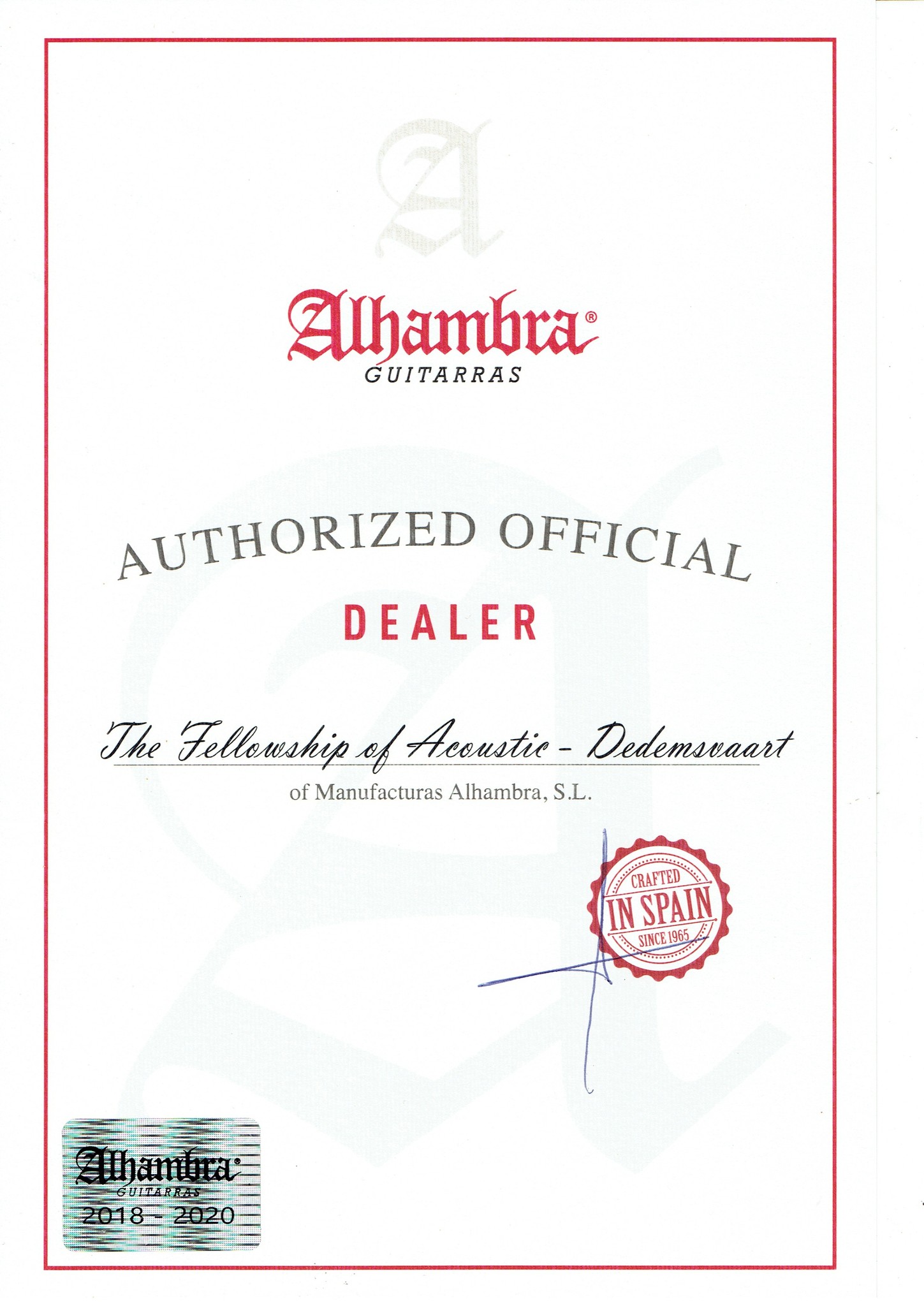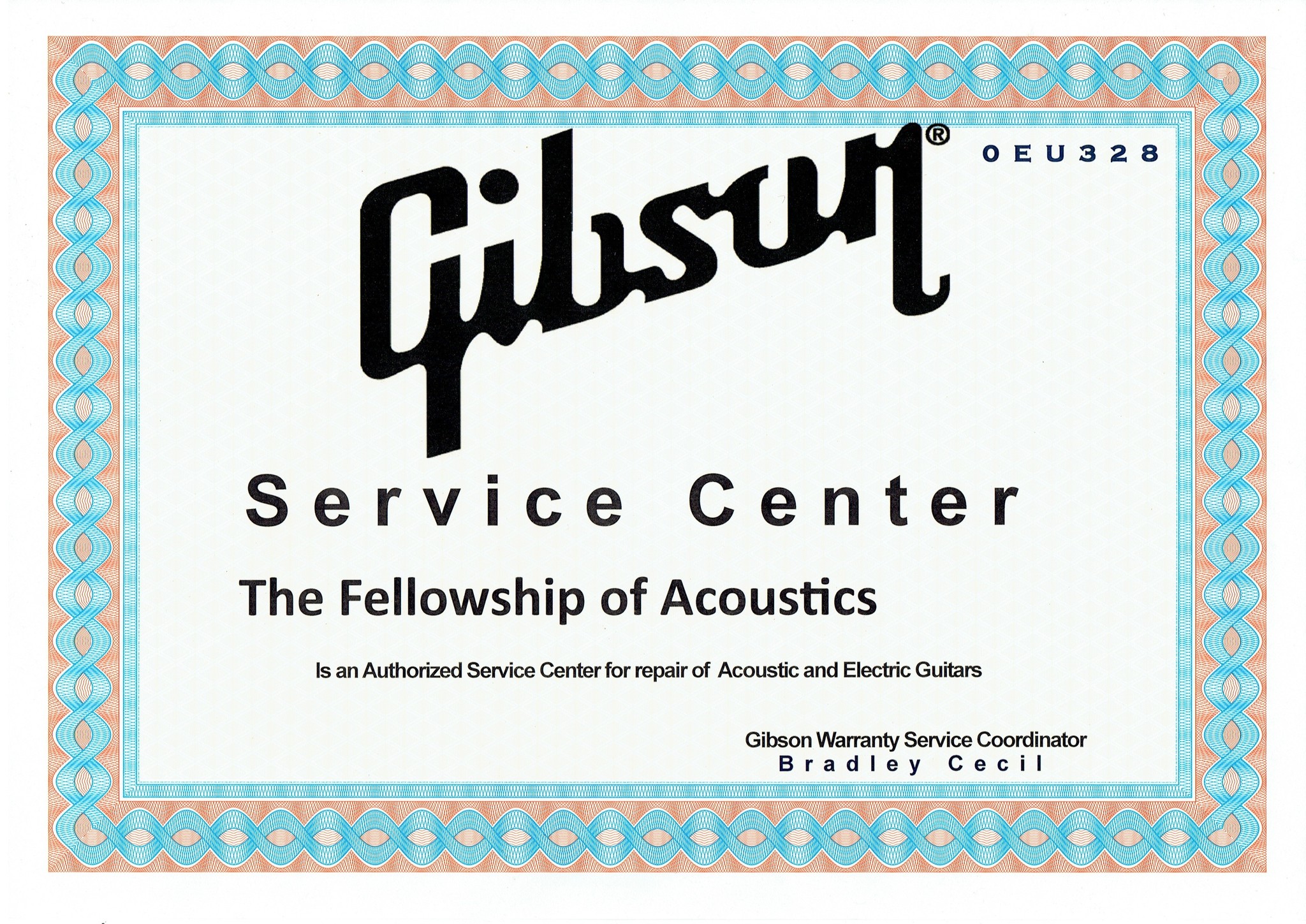 Alhambra Authorized Official Dealer - 2018                                                                          Gibson Authorized Service Center - 2015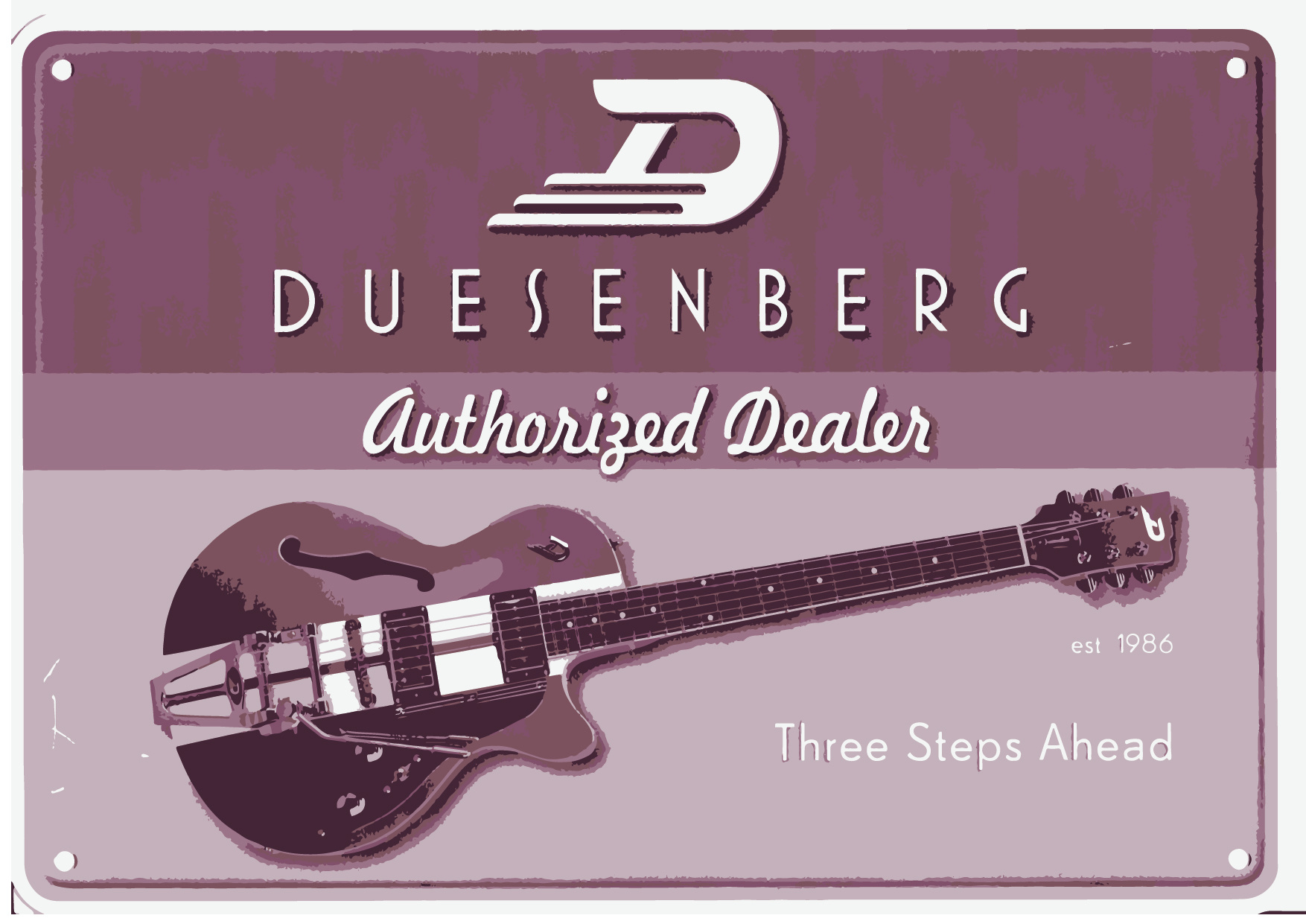 L.R. Baggs Preferred Dealer - 2016                                                                               Duesenberg Guitars Authorized Dealer - 2017