Furch
For years Furch has been offering almost perfect acoustic guitars at an insane price..
The Fellowship of Acoustics was the first Furch dealer in the Netherlands and we are very proud of that, because we see more and more retailers and players falling head over heels for these beautiful guitars from the Czech Republic. Take YouTuber Paul Davids: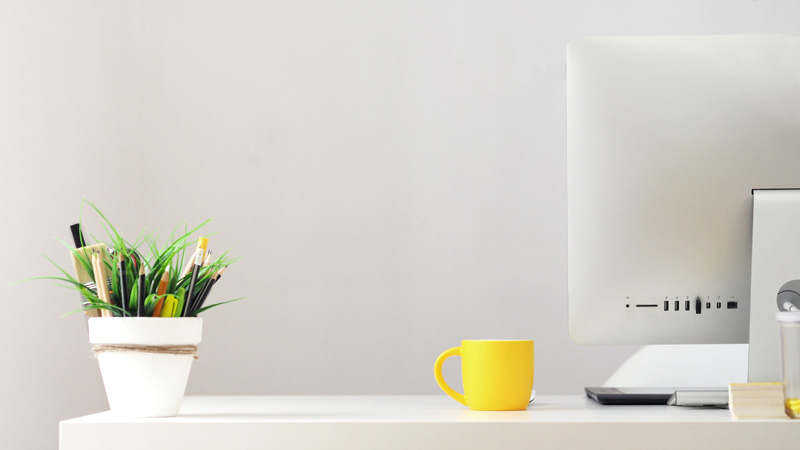 Today the Czechs are even gaining ground in the United States and that is a great achievement, because it is not easy to convince guitar players in 'The Home of Acoustic Guitars' with something that does not come from the USA itself.  But with what Furch has to offer, we are certain they can convince any guitar player, anywhere in the world.  
Innovative
​First of all, this is due to the ingenuity or the Furch family, who are a really clever bunch. You can tell by the fact that all of their guitars are reinforced with a unique metal block between the neck and the body that ensures that these guitars are supersolid, resonant and made to last. In addition, a cleverly wrapped truss rod is placed in the neck which makes it very easy to precisely adjust these guitars. Furch's paper-thin and rock solid lacquer ensures that these guitars can take a beating and look stunning.


In the past Furch was called 'the European Taylor', but Furch is just so much more. These guitars are certainly not copies, but stand on their own and have a distinct character: clear, super easy to play, reliable and just chillingly precise tools for every musician.
So we get why a discerning fingerstyle giant like Adrian Bellue opts for a Furch: these guitars seem to be made for his percussive style of playing.

.
​

​

​

​Coen's favorite!


In a search for the best acoustic guitar up to 2,000 euros, Fellow Coen opted for a Furch.
Lots to choose from
What is also striking at Furch is the wide range they have on offer. From a compact nylon guitar, to a supersmart travelguitar ​that fits in a backpack: it's all there and for almost every budget. With the Blue serie Furch offers a completely solid wooden guitar for less than a thousand euros. With the Vintage series, Furch is clearly aiming for the more traditional guitar players, while the Red Masters Choice from Paul Davids' video sounds much more modern.
As if that wasn't enough, Furch has an awesome 'Rainbow' program allowing every guitarist the opportunity to put together a custom shop guitar. In this program you can create a guitar online (!) according to your own wishes: tonewood, bodysize, neck shapes and Furch even offers 12 and 9-string guitars.. 
Are you looking for an acoustic guitar that sounds like an orchestra? A solid instrument you can rely on for decades? Try a Furch. We keep them in stock as much as we can and due to our rich and warm history with the great builders from Brno we can ensure you that every model from their wide range, arrives in our shop very quickly..