Welcome to The Fellowship of Acoustics Guitar Workshop!
At The Fellowship of Acoustics, we are passionate about guitars and helping musicians keep their instruments in top condition. Our guitar workshop specializes in repair and restoration services for both acoustic and electric guitars, using traditional techniques and modern technology to ensure that each instrument sounds amazing and plays beautifully.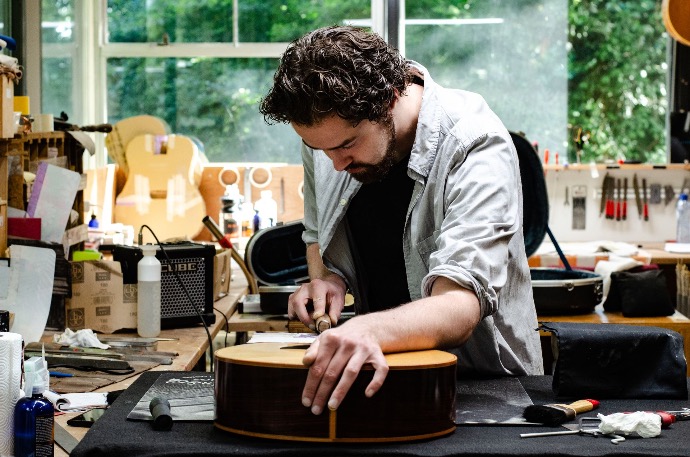 Our skilled luthiers have years of experience repairing and restoring guitars of all types and ages. From fixing cracks and replacing worn parts to refinishing and setting up the instrument, we take great care to ensure that each guitar receives the attention it needs to sound its best.

Whether you're a seasoned professional or just starting out on your musical journey, we invite you to explore our workshop and discover the magic of guitar repair and restoration. Here are just a few things that make The Fellowship of Acoustics Guitar Workshop so special:
Expertise
Our luthiers have the skills and knowledge to repair and restore guitars of all types and ages. We take great pride in our work and are committed to providing the highest level of craftsmanship and service.

Service
We understand that your guitar is an important part of your musical life, and we are committed to providing fast, efficient, and reliable repair and restoration services. We offer personalized consultations and advice to ensure that your guitar is restored to its optimal playing condition.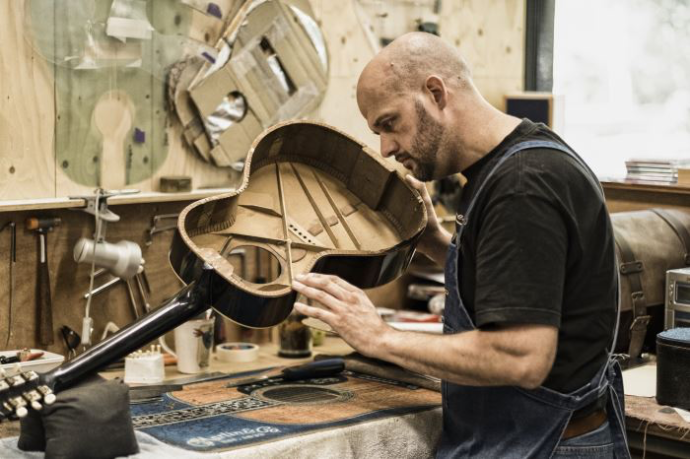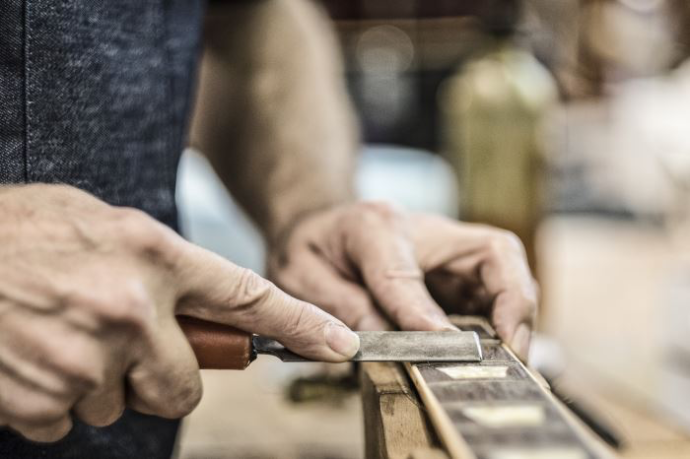 Experience
​We invite you to come and visit our workshop, where you can see our skilled luthiers at work and learn more about the art of guitar repair and restoration. We also offer personalized guitar setups and repairs, ensuring that your guitar always sounds and plays its best.
PLEK:
We also have a PLEK machine, which allows us to precisely measure and adjust the frets and nut of each guitar for optimal playability and intonation. This technology is often used by top guitar manufacturers to achieve perfect setup and playability of their instruments. With the PLEK machine, we can ensure that your guitar is set up to the highest standards.

All guitar builders who operate the PLEK machine have received training and work with the machine on a weekly basis.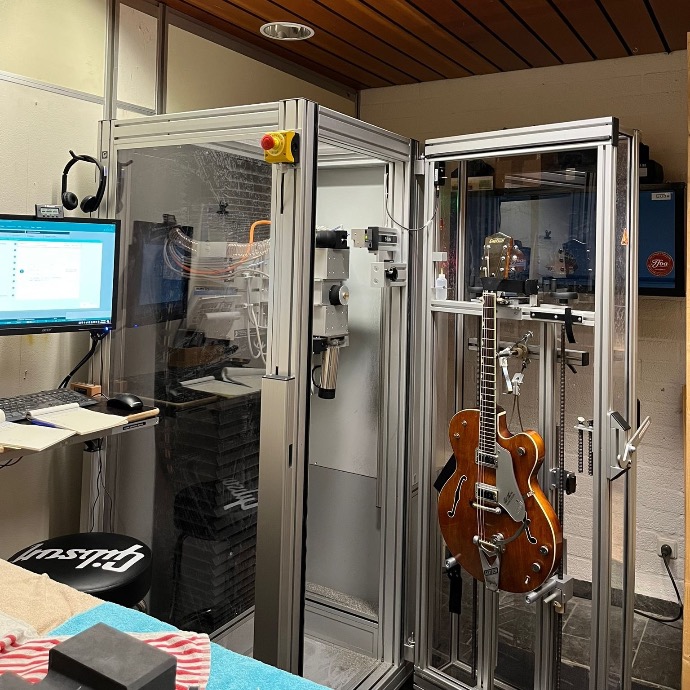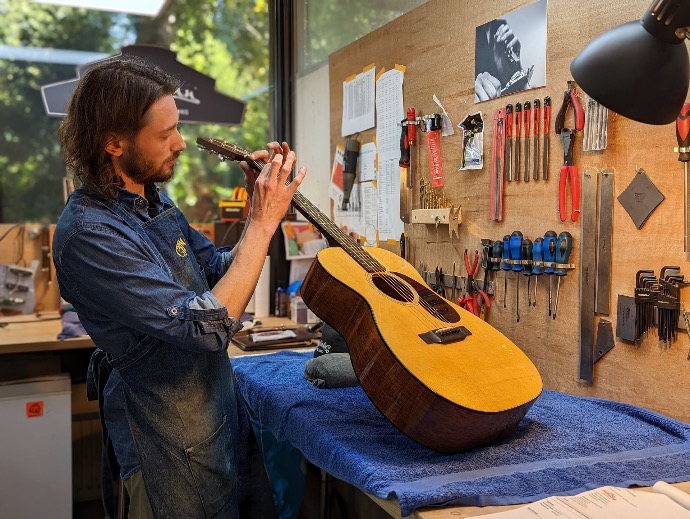 At the Fellowship of Acoustics Guitar workshop, we are dedicated to assisting musicians in keeping their instruments in top condition. Whether you need a minor repair, a custom adjustment, or a complete restoration, we are here for you.
Feel free to contact us about the possibilities and the potential costs associated with them.
We work by appointment only.