Furch
Furch biedt al jaren bijna perfecte akoestische gitaren voor een waanzinnige prijs.

The Fellowship of Acoustics was ooit de eerste Furch-dealer in Nederland en daar zijn we best een beetje trots op, want we zien steeds meer mensen als een blok vallen voor deze prachtige gitaren uit Tsjechië. Zoals YouTuber Paul Davids: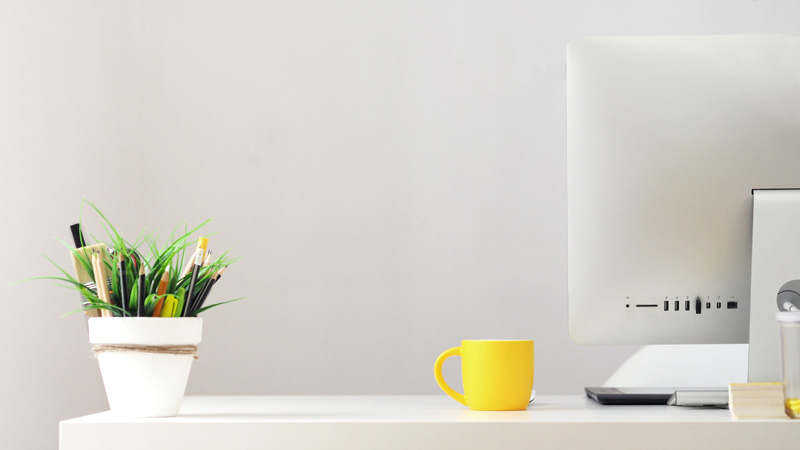 Inmiddels krijgen de Tsjechen zelfs in de Verenigde Staten een voet aan de grond en dat is een prestatie van formaat, want het is niet makkelijk om gitaarspelers in 'The Home of Acoustic Guitars' te overtuigen met iets dat niet uit de USA zelf komt. Toch lukt dat, omdat Furch gitaarspelers over de hele wereld waanzinnig veel te bieden heeft.  
Vernieuwend
Dat is ten eerste te danken aan het vernuft van de familie Furch. Zo hebben alle gitaren een verstevigd blok tussen de hals en de klankkast dat ervoor zorgt dat de gitaren supersolide én resonant zijn. Daar komt een slim ingepakte truss-rod in de hals bij die het heel makkelijk maakt om deze gitaren precies af te stellen. De flinterdunne en spijkerharde lak van Furch zorgt ervoor dat deze gitaren tegen een stootje kunnen en de afwerking is iedere keer weer overdonderend mooi.
In het verleden werd Furch wel 'the European Taylor' genoemd, maar daarmee doe je het merk tekort. Deze gitaren zijn zeker geen kopieën, maar staan op zichzelf en hebben een duidelijk eigen karakter. Helder, supergoed bespeelbaar, door- en door betrouwbaar en gewoon ijzingwekkend precies gereedschap voor iedere muzikant.
Het is niet voor niets dat een veeleisende fingerstyle gigant als Adrian Bellue kiest voor een Furch: deze gitaren lijken gemaakt voor zijn spel.
​

​

​

​Coen's favoriet!


Bij een zoektocht naar de beste akoestische gitaar tot 2.000 euro, kwam Fellow Coen niet voor niets bij dit merk uit.
Veel te kiezen
Wat bij Furch verder opvalt is het brede assortiment. Van een compacte nylon gitaar, tot en met een superslimme reisgitaar die in een rugtas past: het is er allemaal en voor bijna iedere portemonnee. Met de Blue serie biedt Furch bijvoorbeeld compleet massief houten gitaren voor minder dan duizend euro. Met de Vintage serie mikt Furch duidelijk op de meer traditionele gitaren, terwijl de Red Masters Choice uit de video van Paul Davids veel moderner klinkt.
Alsof dat nog niet genoeg is, biedt Furch met hun 'Rainbow' programma iedere gitarist de mogelijkheid om een custom shop gitaar samen te stellen en daar kan je zo'n beetje alles naar eigen wens invullen: klankhout, formaat en Furch biedt zelfs 12 en 9-snarige gitaren. 
Ben jij op zoek naar een akoestische gitaar de klinkt als een orkestbak? Een solide instrument waar je tientallen jaren op kunt vertrouwen? Probeer eens een Furch. Wij hebben standaard enkele modellen voorraad en door onze warme contacten met de bouwers uit Brno kunnen we ervoor zorgen dat elk exemplaar uit het brede assortiment snel hier is.