Santa Cruz
Maybe Santa Cruz makes the best acoustic guitars in the world and we wonder what they would sound like in the hands of the Best Guitarist in the Netherlands?
Richard Hoover started his SCGC: Santa Cruz Guitar Company, in 1976 in a small town in California with the same name and he had just one goal: to make people happy. 
He did not want to sell as many guitars as possible, or make as much money as he could. No: just make people happy. This makes Richard a bit of the hippie-luthier, so he doesn't make more than 700 Santa Cruz guitars a year and they're all better than very, very good.
Richard Hoover is one of those men who reveres wood, so he picks very exclusive tonewoods that he slowly kneads into unique instruments with a lot of love and attention to every detail. Santa Cruz guitars aren't made according to a mold, with so many millimeters here and so many inches there. Instead Santa Cruz listens and adjusts the guitars to how they should sound and feel and is does not matter how long that takes.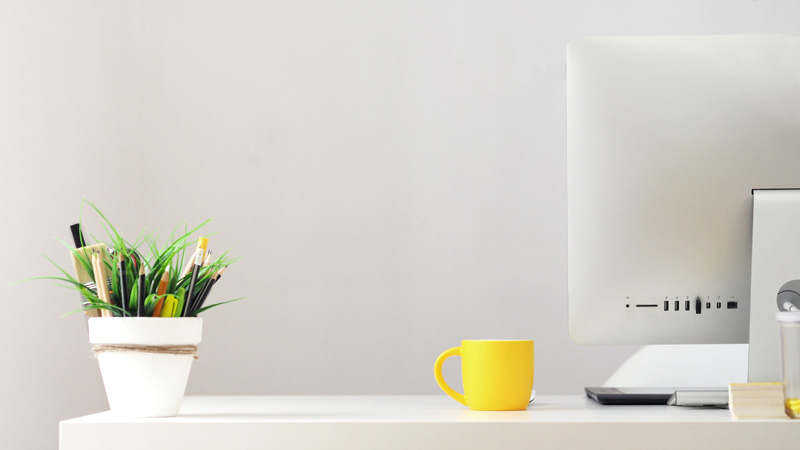 Why choose Santa Cruz guitars?
This careful approach ensures that Santa Cruz guitars are among the highest quality you can buy. Boutique is what they call these exclusive guitars in the United States and that word sounds just chic enough for these guitars. Brad Paisley, Paskal Jakobsen, Ilse de Lange and Marcel Fisser (From the Dutch TV program: The Best Singers) and lots of other professional musicians play a Santa Cruz  ​
Rudi Bults, founder of The Fellowship of Acoustics, has seen a lot of Santa Cruz guitars come and go, but he can still get a little carried away when he sees a new or second hand Santa Cruz guitar.
Custom Santa Cruz
For years, Santa Cruz has mainly been a Custom Shop that only made guitars to order. Fortunately, there are now also Santa Cruz guitars that are made in series made according to the ideas of the builder himself and they are really fantastic.
In addition, Santa Cruz still offers the possibility to put together an acoustic guitar according to your wishes and anything you can dream of: centuries old tonewood, arty inlays wherever you want, all the bodyshapes you can think of, Santa Cruz has it all on offer.
With our Dream Guitar Program we have already been able to help many customers to their Once in a lifetime guitar. Please feel free to contact us if you want to know more ​