You might want to grab a tissue, because the guitars that are announced by Gibson's new Murphy Lab are so eye-wateringly beautiful, they are making us drool.
Fender has been offering their exceptional Masterbuilt guitars for years and we are delighted that Gibson is now offering something similar, paying a very authentic tribute to the most iconic guitars from their catalogue. The originals are usually stored in a museum or kept safely in a home or a studio, but thanks to Tom Murphy there are now new Gibson-guitars available that get very close to those gems.
As you can see in the Sneak Peak on YouTube, Murphy Lab is going to offer some great Firebirds, Les Pauls, ES 335's, SG's and Juniors from the era's we all know and love: the fifties and sixties. Have you been looking (and saving) for a '57 Les Paul Goldtop for years? Or a sixties Cherry Red ES 335 or SG? Tom Murphy might just become your best friend in the very near future.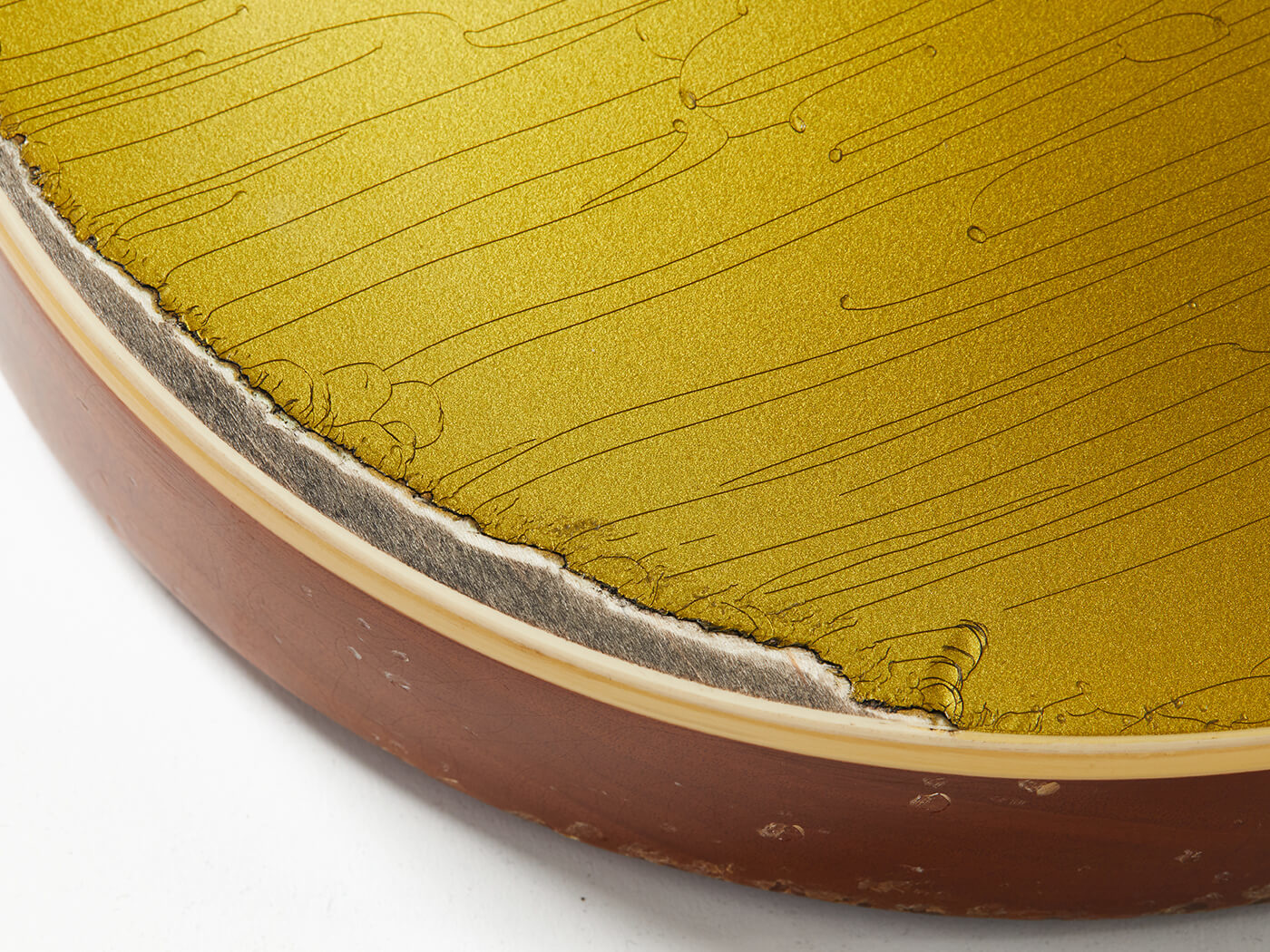 Tom Murphy has worked at Gibson for years and was one of the pioneers in aging and relic-ing guitars. Some people say this is something like a tear in a new pair of jeans or worse: a scratch in your new car, but Tom quickly took this to a whole other level.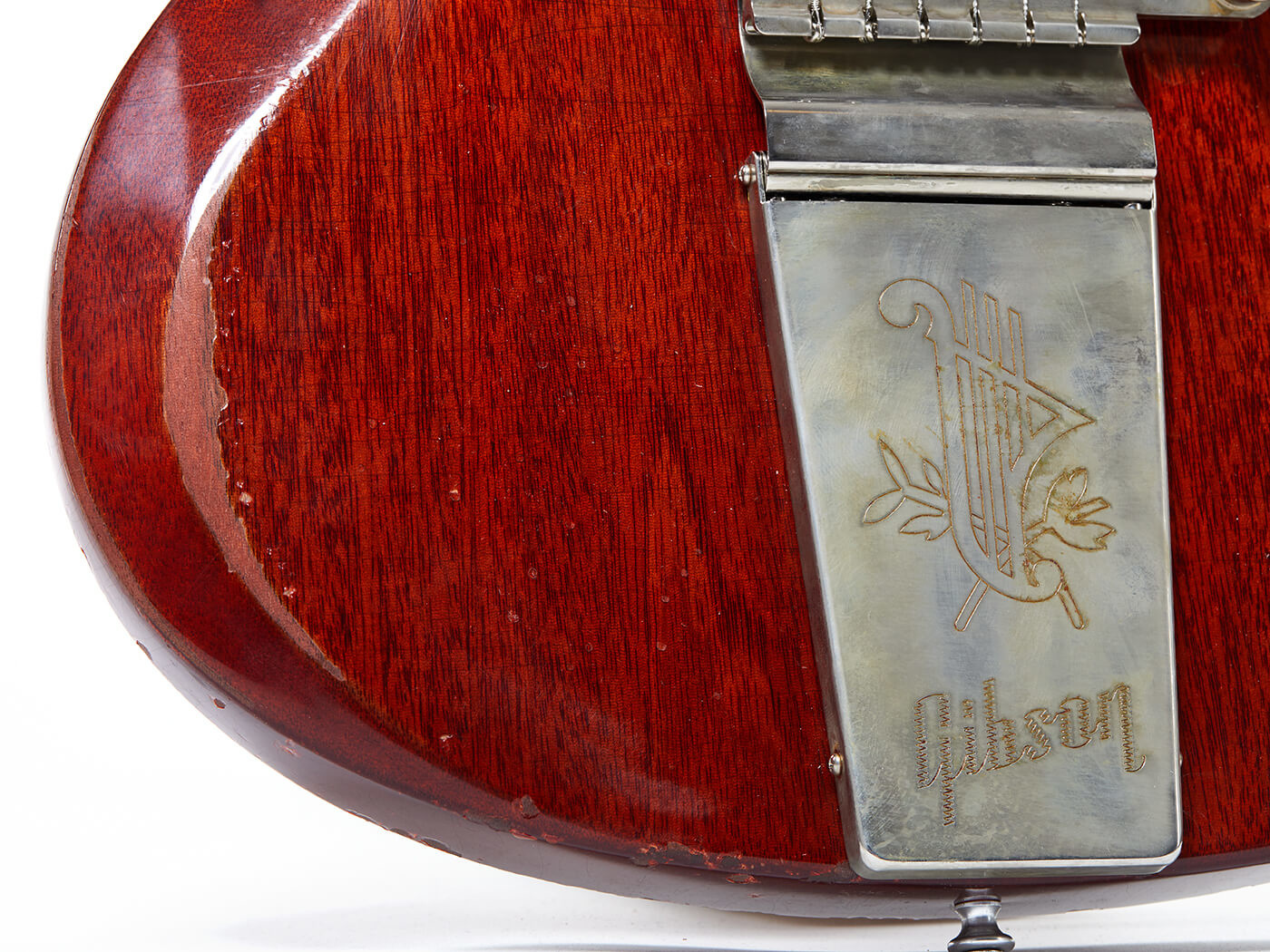 Because a good relic is not just about looks, it's much more about feel, sound and if you do it right, we consider it something of an art form.
The guitars from 'Murphy Lab' are mainly a tribute to the guitars as they where built at that time, but with that extra push they have gained over the years. Gibson does not cut any corners to get as close to the originals as possible: the best woods, custom-made electronics, all the dents and scratches in all the right places, creating great playability and an open sound. And last but not least: looks!  *drool*.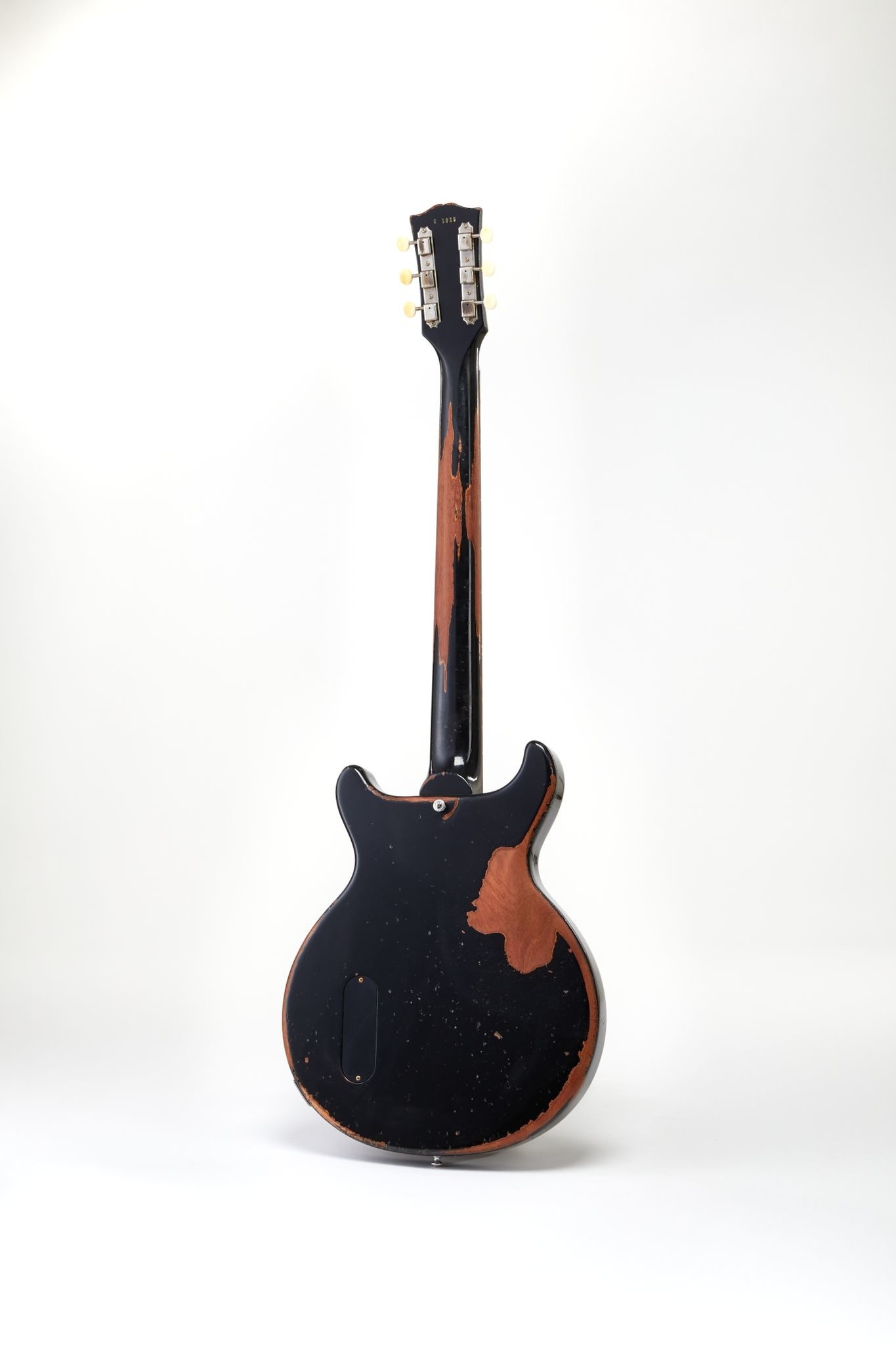 And there is more, because the guitars from Murphy Lab are 'Made2Measure' and that means that as a customer you also get a lot of extra options to choose from, such as 'aging level' and electronics.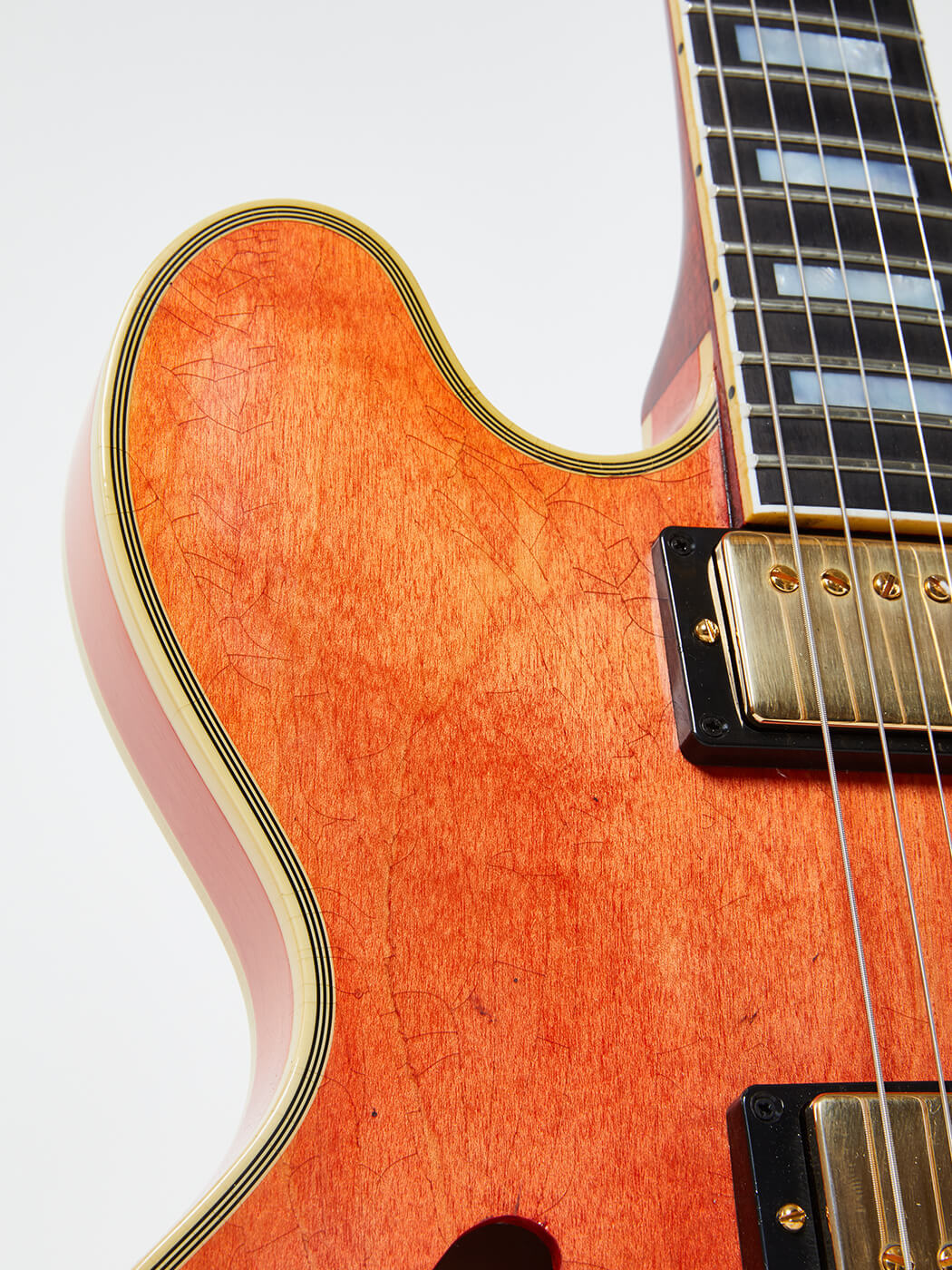 We expect the first guitars from Murphy Lab in March 2021, but if you would like to know more about the Gibson Custom Shop and Murphy Lab guitars feel free to  contact  us about prices and availability.
Our Fellows are available through the chat function on our website, [email protected] and T. +31 (0)523-232 205