Santa Cruz
Santa Cruz, maakt misschien wel de beste akoestische gitaren ter wereld en hoe zou zoiets klinken in de handen van de beste gitarist van de Benelux?
Richard Hoover startte zijn SCGC: Santa Cruz Guitar Company in 1976 in het gelijknamige plaatsje in Californië, met maar één doel: mensen blij maken. 
Niet zoveel mogelijk gitaren verkopen of zoveel mogelijk geld verdienen. Nee: mensen blij maken. Richard is dus een beetje de hippie van de gitaarbouwers in de Verenigde Staten en maakt niet meer dan 700 Santa Cruz gitaren per jaar en die zijn stuk voor stuk beter dan heel erg goed.
Richard Hoover is zo'n man die klankhout aanbidt, dus kiest hij exclusieve houtsoorten die hij met heel veel liefde én aandacht langzaam kneedt tot unieke instrumenten. Santa Cruz gitaren worden niet gemaakt volgens een mal, met zoveel millimeters hier en zoveel centimeters daar. Nee: Santa Cruz luistert en past de gitaren aan naar hoe ze moeten klinken én voelen.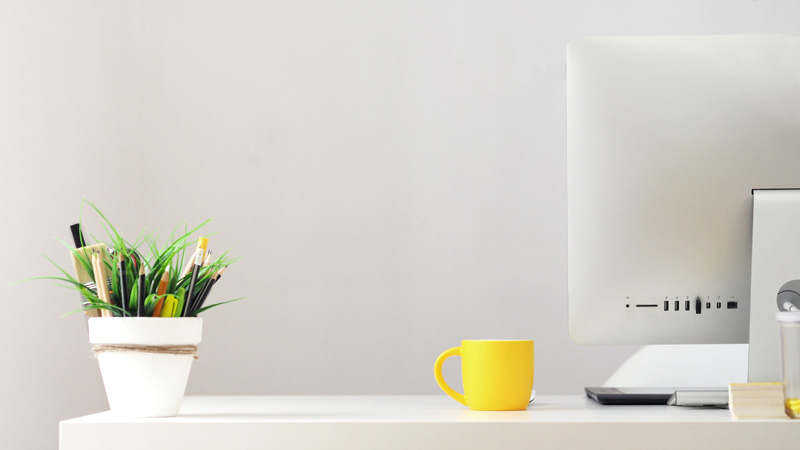 Waarom kiezen voor Santa Cruz-gitaren?
Dat alles zorgt ervoor dat Santa Cruz gitaren behoren tot de hoogste kwaliteit  die je kunt kopen. Boutique noemen ze dat in de Verenigde Staten en dat woord klinkt precies chique genoeg voor deze gitaren. Onder meer Brad Paisley, Paskal Jakobsen, Ilse de Lange en Marcel Fisser (De Beste Zangers) en heel veel anderen spelen op een Santa Cruz.
Rudi Bults, oprichter van The Fellowship of Acoustics, heeft er al heel wat zien komen en gaan, maar hij kan tot op de dag van vandaag een beetje zwijmelen bij een Santa Cruz gitaar.
Custom Santa Cruz
Jarenlang is Santa Cruz vooral een Custom Shop geweest die alleen gitaren op bestelling maakte. Inmiddels zijn er gelukkig ook Santa Cruz gitaren die in serie gemaakt worden. Dus niet op bestelling, maar gemaakt naar de ideeën van de bouwer zelf en die zijn écht fantastisch.
Daarnaast biedt Santa Cruz nog steeds de mogelijkheid een akoestische gitaar naar eigen wensen samen stellen. Daarbij is bij Santa Cruz niets te gek. Hout van honderden jaren oud, kunstzinnige inlays waar je maar wil: Santa Cruz kan het maken.
Met ons Dream Guitar Program hebben we al veel klanten mogen helpen naar hun Droomgitaar. Neem vrijblijvend contact met ons op als je daar meer over wil weten.