Erik Bogaards - 10 / Dec / 2021
Everything you want to know about Martin Custom Shop guitars
A lot of Fellows would love to one day own a Martin Custom Shop guitar, so we get a lot of questions about these unique instruments. As a Martin Custom Shop Expert Dealer we have a very warm relation with this iconic guitar builder, so who better to ask than our friends in Nazareth, Pennsylvania!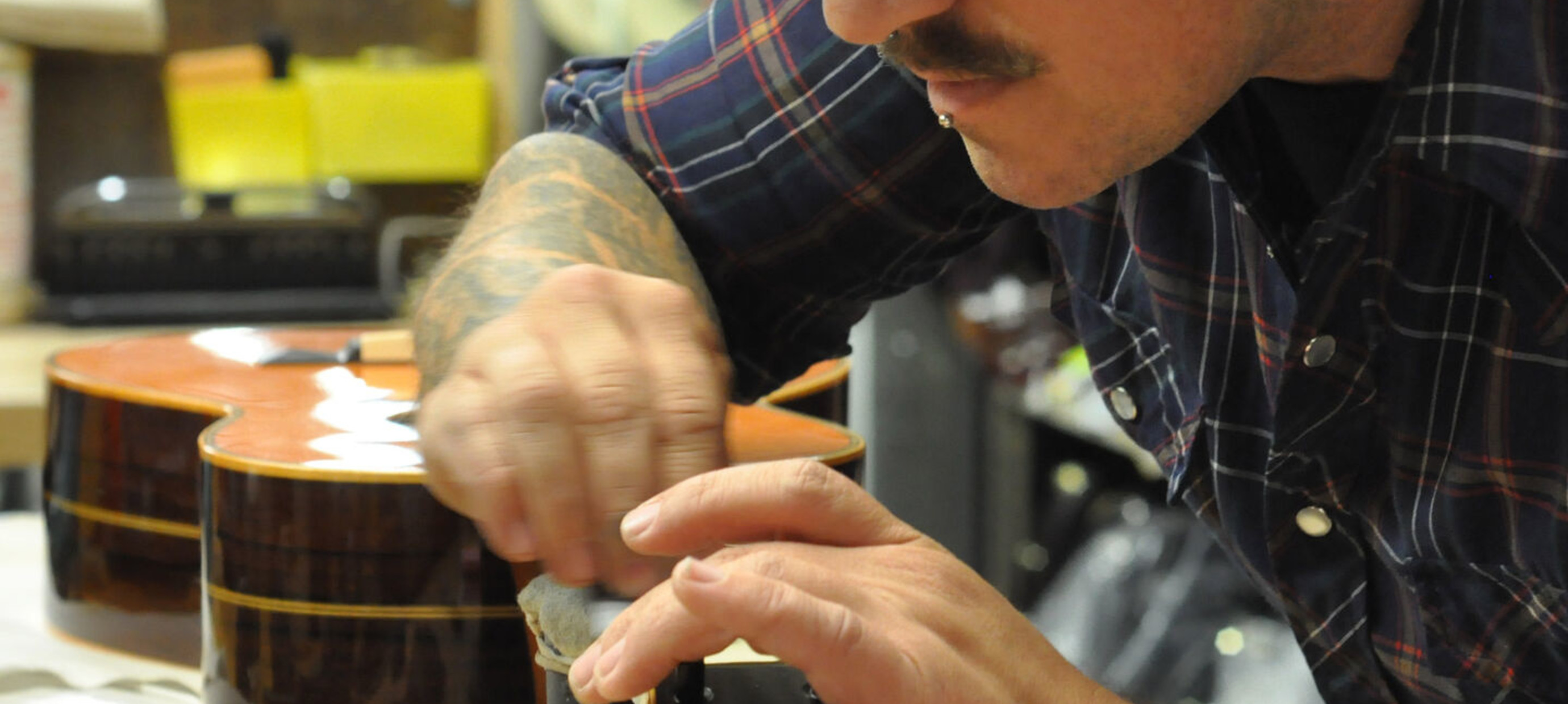 Over the past 20 years we have had the privilege to help a lot of Fellows create their Martin Custom Shop guitar and we know there are a lot of guitarists who are seriously considering ordering The One they have been dreaming about for years,  but maybe are somewhat reluctant and would like to know a bit more before taking the next step.  So many thanks to Carmen Cortez and Scott Sasser from Martin Guitars who so generously shared their time and expertise through phone and e-mail.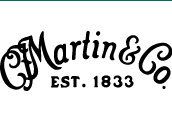 "We are very happy to do so! In the past we have visited The Fellowship of Acoustics just after the new store opened in Dedemsvaart. Anyone who has ever been to The Fellowship will understand Rudi's awesome vision, knowledge, and passion for guitars. The store is amazing! Both Rudi and Coen are extremely knowledgeable in both new and vintage guitars and that will certainly help anyone who visits their store. From this side of the Atlantic we can see Coen promotes great social media and online content as well as customer brand experience.  And last but not least: the repair staff at the workshop at the Fellowship of Acoustics is top notch and Martin factory trained. We never had any doubt that The Fellowship would become one of the largest most famous guitar shops in the world. You can be assured Martin will be showing the best it has to offer at The Fellowship of Acoustics."
 The Martin Custom Shop offers a unique opportunity to have your Dream Guitar build according to your wishes and specifications. But ordering a guitar you have never played before is scary and a big leap of faith. What is your most important message to anyone thinking about taking that leap?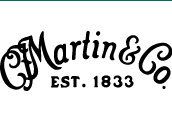 "We get that it is exiting, but rest assured: with nearly 200 years of expertise, Martin has confidence in every aspect of construction and material compatibility.  Thanks to the close working relationships and open commutation with the network of Expert Dealers we can collaborate on the dynamics  and nuances of a proposed instrument with predictable and positive results.  Just as if you were building a home – you'd collaborate with your architect or designer.  Your comfort and confidence become part of the design long before the site is excavated.  If you order a Martin Custom Shop guitar, you can be confident.  It's our privilege to craft an instrument that's made to be enjoyed for a lifetime.  We take it seriously, and we're confident that the leap of faith will be rewarded from the first note."
What sets a Custom Shop Martin apart from a normal Martin?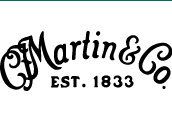 "The custom manufacturing process allows us to select those material or construction preferences that an enthusiast may express, and tailor a singular instrument to meet their preferences from start to finish.  It is good to know that the levels of hand craftsmanship present in all Martin instruments make quite an impact on all our guests fortunate enough to visit our Nazareth, PA facility. So, without a doubt, there is the essence of "custom" hand-built into every Martin.  But a "Custom Shop" Martin moves through different hands and at a different pace because of materials or material combinations that aren't readily interchangeable with our more uniform manufacturing process.  For Martin, the Customs are one-of-a-kind being built one-at-a-time."
How many people are currently working in the Custom Shop and -on average- how long have they been working at Martin?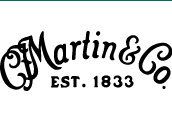 "For our hide glue construction team, there are less than two dozen specialists with experience ranging from several years to several decades.  Their skills may be groomed elsewhere in the factory, and they're invited to apply into the team when positions become available.  Throughout the facility, there are other co-workers who focus on custom products at an appropriate time during their construction.  Could be pearl work, elements of body construction, finish application – you name it.  As custom instruments are a smaller component of our total picture, a smaller and flexible number of our production team gets to utilize their particular expertise on the unique requests."
Is it possible to deal with the Martin Custom Shop directly?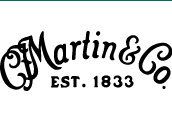 "We believe it is best for us to focus on building guitars, and let our authorized Martin Custom Shop dealers help you translate your wishes into a custom shop order. Expert Dealers like The Fellowship of Acoustics have a wide array of Martin and other guitars available to show and compare to make sure you know exactly what to expect from your custom shop guitar. As we are guitar builders first and foremost, we cannot provide such a service. So, to provide the best possible custom shop experience, it is always best to work with your authorized Martin Custom Shop dealer. Your dealer is there to answer any questions, before and during the build of your guitar and especially if they are a Custom Shop Expert, they directly interact with us on your behalf."
(interview continues after picture)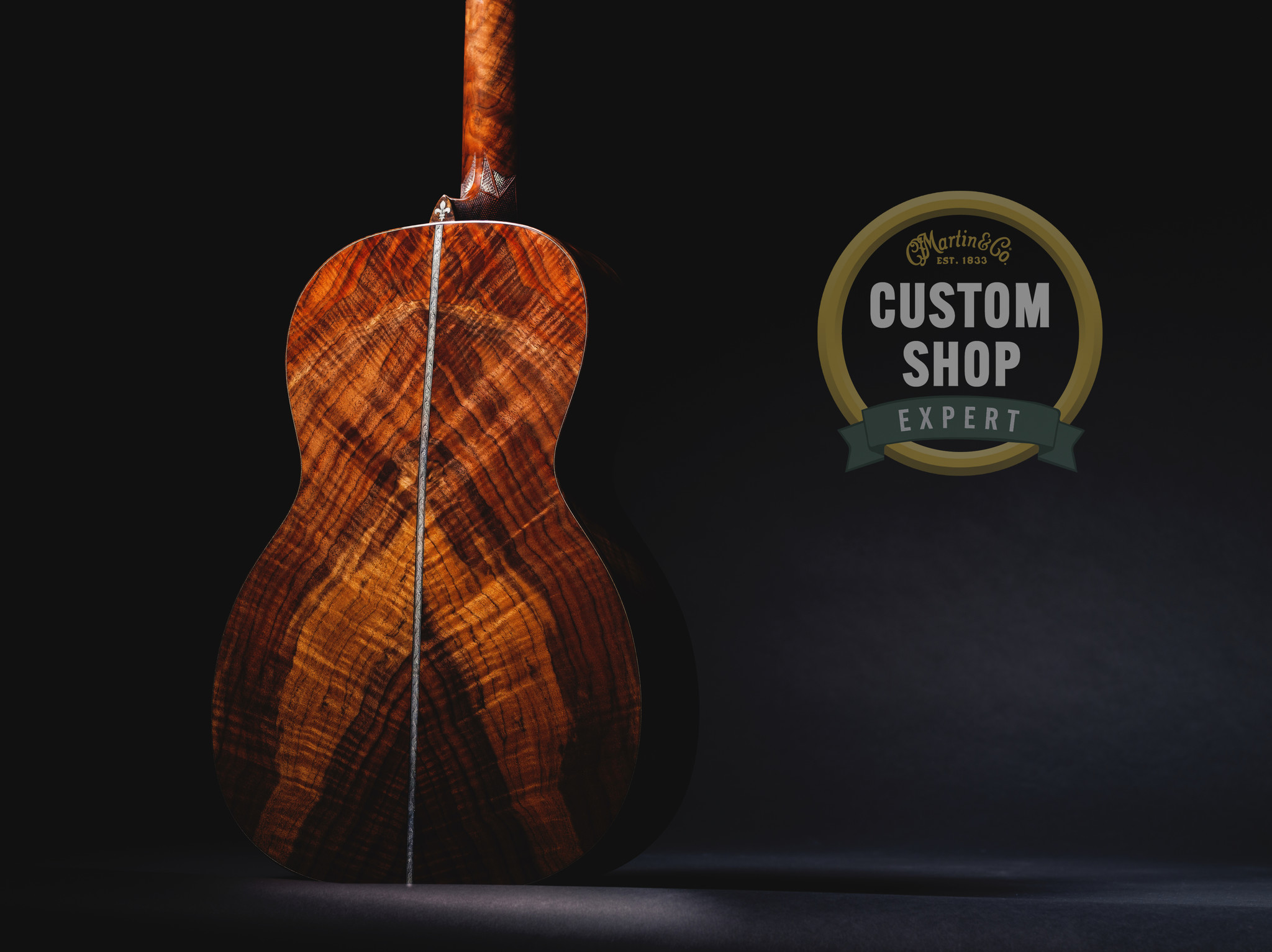 The Fellowship of Acoustics is proud to be a Martin Custom Shop Expert Dealer. What criteria do these guitar stores meet in order to get to that level?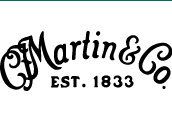 "They are highly specialized in all aspects of Martin Guitars and must be considered as "best in industry" of acoustic guitar experts. Currently there only four in the EU, The Fellowship being one of them. They must have a demonstrated track record of selling and building high-end Martin Custom Shop guitars.  Custom Shop Expert Dealers are specifically trained to advise customers on Custom Shop Expert products. Dedicated staff, as well as regular visits to the Martin factory for training and special buying events are examples of the program requirements. Martin Guitar Custom Shop Experts have extensive knowledge and years of experience collaborating with the Martin Custom Shop."
Is an Expert Dealer the closest thing you can get to direct contact with the Martin Custom Shop?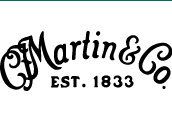 "Yes, it really is the closest thing you can get to direct contact with the Martin Custom Shop because The Expert Dealers offer unparalleled expertise, knowledge, and insight to what Martin can do for you. We often collaborate with the Expert Dealers to build and promote special Custom Shop models, like the Vintage Low Gloss D28 we recently shipped to the Fellowship and the Adirondack topped 028 and 0028's. For 2022 you can expect a lot more of these special runs and they will all have unique features that are reserved for the Custom Expert program. Martin will also frequently acquire unique and rare tone woods and we reach out to the Expert Dealer network to offer these sets of wood when they do become available. The 00018 with Cuban mahogany that went through your shop is great example of that.
That is not all, because Custom Shop Expert Dealers have developed close long-term relationships with our Custom Shop staff. They have a direct line to Martin Custom Shop with additional support coming from Martin sales staff and distribution partners. Martin coworkers work in-person with the Custom Shop Experts during factory visits. We hand select special wood sets and work on designs together. One of the most important things is taking Custom Shop Expert staff on special tours of the Martin Customer Shop. They get to see and meet the Martin Custom Shop coworkers. It is important they understand our culture and our craft. This makes visits to Nazareth especially important and we have welcomed some of the Fellowship staff in the past and are sure to keep doing so in the future."
 What is the average waiting time for a Martin Custom Shop guitar?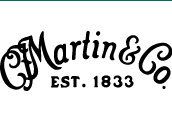 Every Custom Shop guitar is different, so the time through construction may vary.  Prior to the challenges of the past 18months, some straightforward builds could make it through in 5 or 6 months.  More sophisticated requests requiring historic construction techniques like hide glue and elaborate inlay application could stretch well beyond.  Presently, the swell of interest in custom instruments – and the increased demands upon our overall capacity – are bringing average wait times closer to 10 – 12 months.
(interview continues below video)

And finally, the million dollar question: a lot of guitar players think a Custom Shop Martin is very expensive. Is it?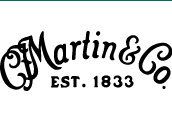 "We are glad you asked, because it sometimes can be, but it is usually not. Just look at the Custom Shop Martins, The Fellowship ordered for their 20th anniversary this year with Adirondack spruce tops instead of Sitka. All of them were made in our Custom Shop with a very modest upcharge compared to our standard models.  By working closely with artists, guitar stores and enthusiasts who want to build comfortable and personalized guitars we can really make intimate, tactile, and subtly different tools, rather than guitars emblazoned with names inlaid in pearl on the fingerboard. So: yes, there's a price premium to be expected – but they're certainly in range of us mere mortals.  Our point is: the overwhelming majority of our customization requests are for simple player centric changes and they're not accompanied by stratospheric price tags.
But we also know it's the more esoteric over-the-top collector commissions with exotic wood species and exquisite inlay that draw big press and social media attention, partly because the values of these can rise into the tens of thousands of dollars.  We are very proud of these jobs, but despite the interest they generate, they are a staggering minority of our jobs. So the perception may be that bespoke instruments are wildly expensive.  The reality is that they're more within reach than most clients have imagined. Just consult your Expert Dealer and you may find yourself pleasantly surprised."