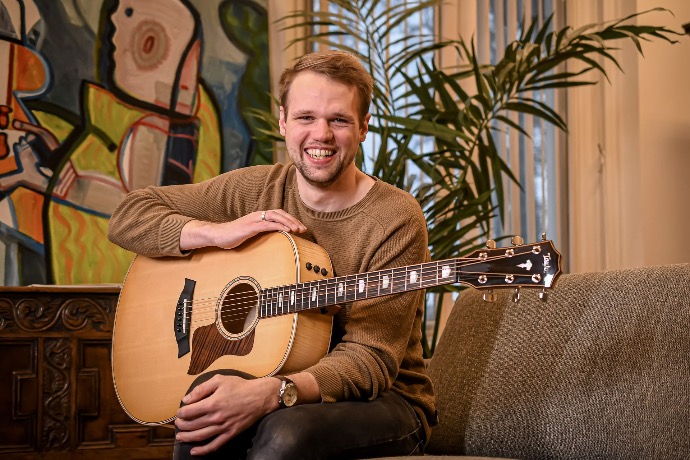 At The Fellowship of Acoustics, everything is about music. When you join us, you will be part of a team of music lovers and professionals. Our mission is simple: We want to find a dream guitar for every guitarist.
We value craftsmanship, quality and customer satisfaction. Our customers are important to us, and we strive to enhance their musical journey.
We offer good working conditions, opportunities for growth and the chance to learn from experts in the world of guitars. If you share our values and have a passion for music, consider joining our team and working together on the future of our company.

At The Fellowship of Acoustics, we are open to talent, creativity and a desire to learn. If you believe you could be a valuable addition to our team, we welcome your open application.
Let us know why you think you would fit in and what unique contribution you can make to our team.
We also offer internships for students who want to develop their skills and gain experience in the world of instruments. Whether you are interested in sales, repairs, customer service, or any other aspect of our business, an internship at The Fellowship of Acoustics can be a valuable learning opportunity.
Whether you are an open applicant with experience or a student looking for an internship, we invite you to contact us. Send your CV / cover letter by email to laura@tfoa.eu!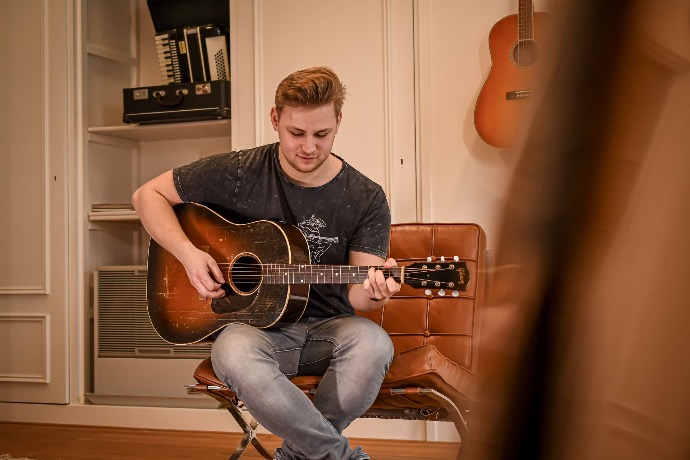 Open Vacancies:

We currently have no open vacancies.