Safe Shopping at TFOA
Our doors are completely open again and that means that we can receive you again without an appointment! We are happy to receive everyone and you are very welcome, although we understand that this is not easy for everyone. That's why we want to make it as easy as possible.
Space & Safety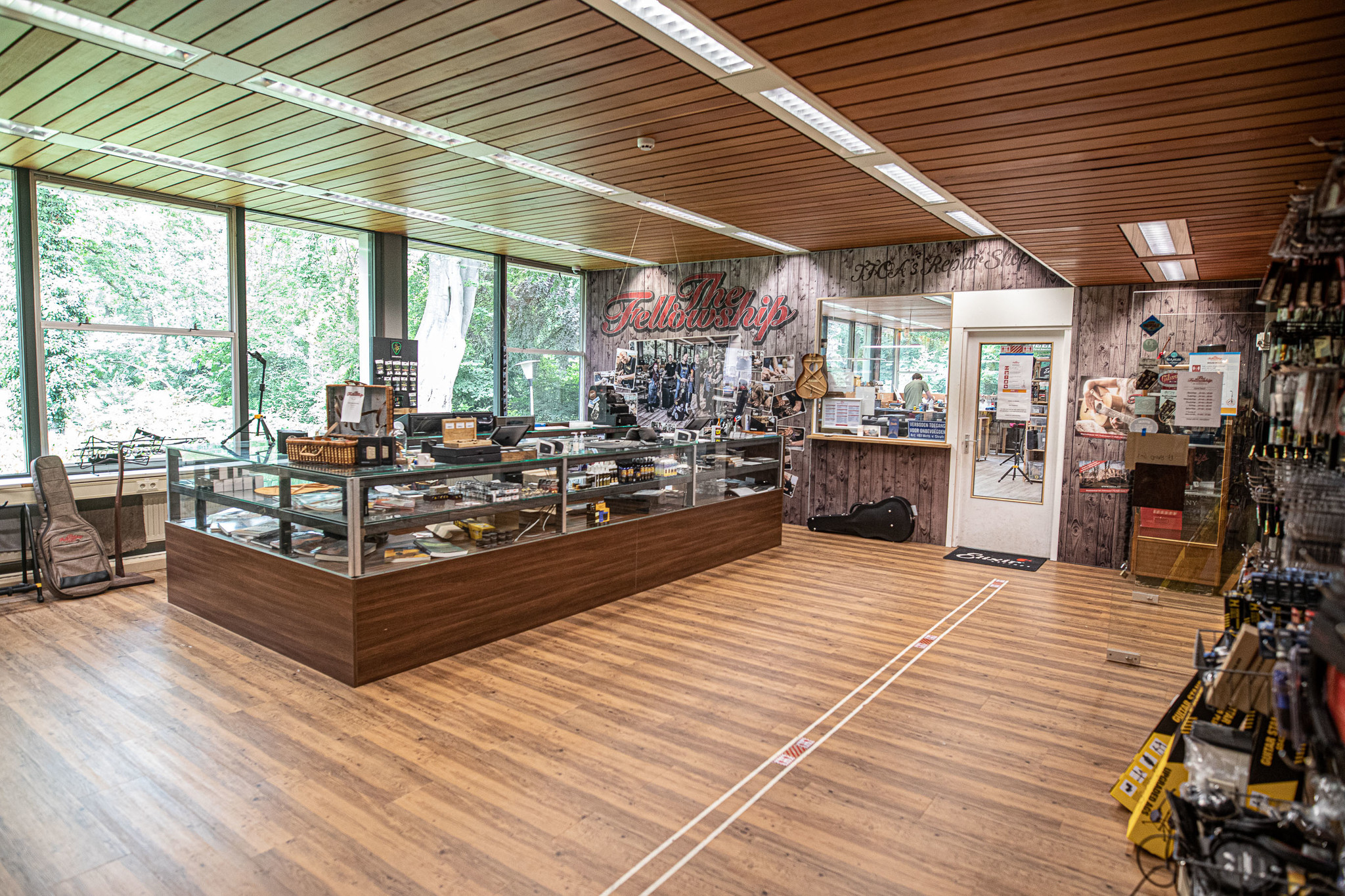 We ask everyone to wear a face mask as soon as they enter our premises. At the entrance you can also disinfect your hands and there is a temperature-meter that shows your body temperature within a second by simply showing your wrist. Obviously our staff does the same.
In addition, our building is large, approximately 2800m2. This offers enough possibilities to keep a distance of 1.5 meters, but also to find peace and quiet and try out your guitars and gear in isolation. For electric guitars we have several practice booths where you can sit to practice amps, guitars and pedals. Our acoustic villa is divided into eight different rooms, divided according to the type of guitar. There is also enough space here to find peace and to be able to properly assess your instrument.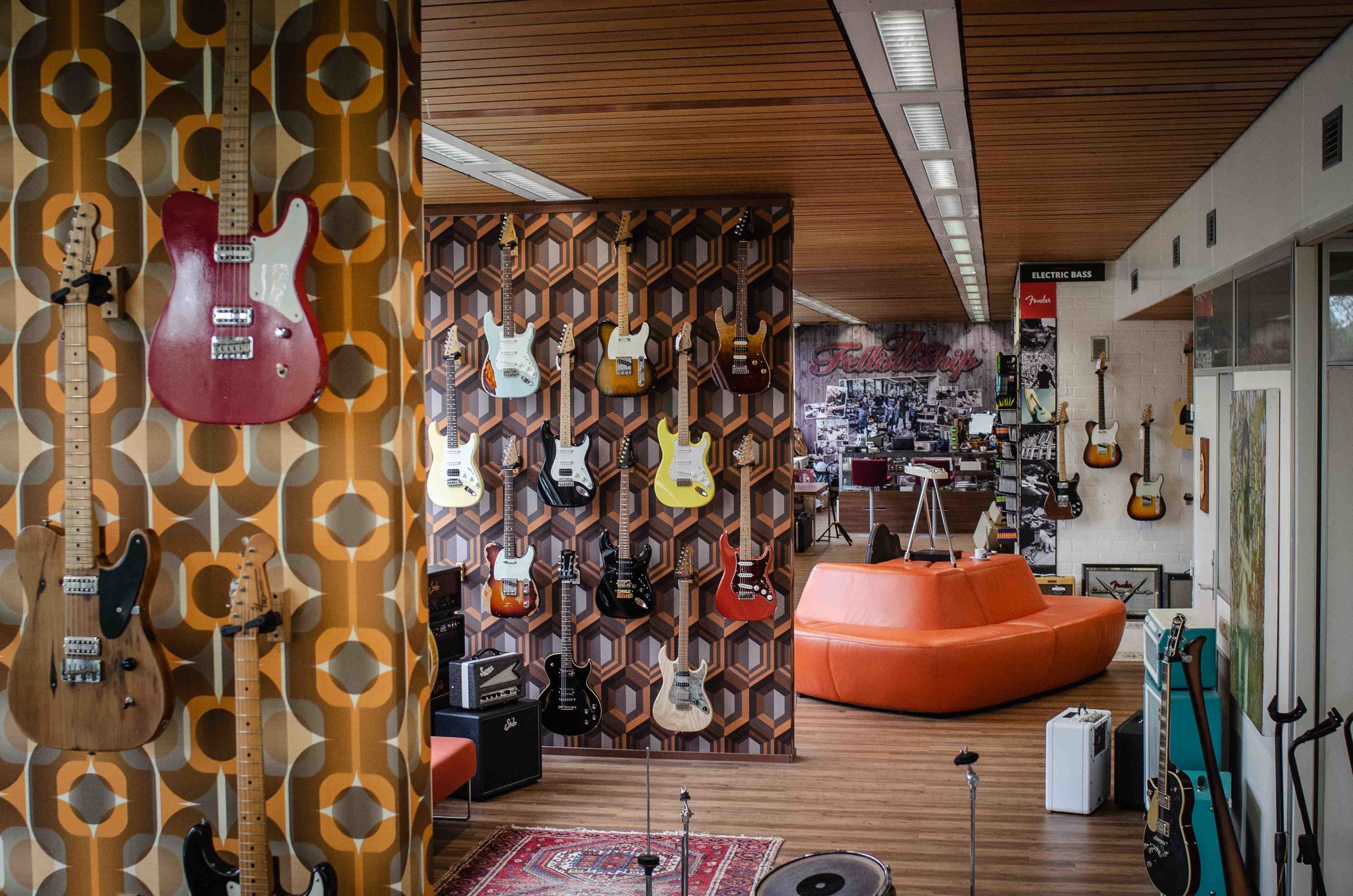 If you really want to sit separately, we have a lot of office space, a theater and rehearsal rooms in addition to the retail space. In consultation with our staff, we can also arrange a place for you here. This way we can guarantee everyone a safe, quiet shopping place.
Appointments & Reservations
If you still want to be sure that you have a spot, please feel free to contact us to make an appointment! This is of course not necessary, but is always allowed. We also offer the possibility to reserve any product in our store, which we can take offline for a week free of charge and hang it separately, so you can be sure that it will not be sold before you have tried it.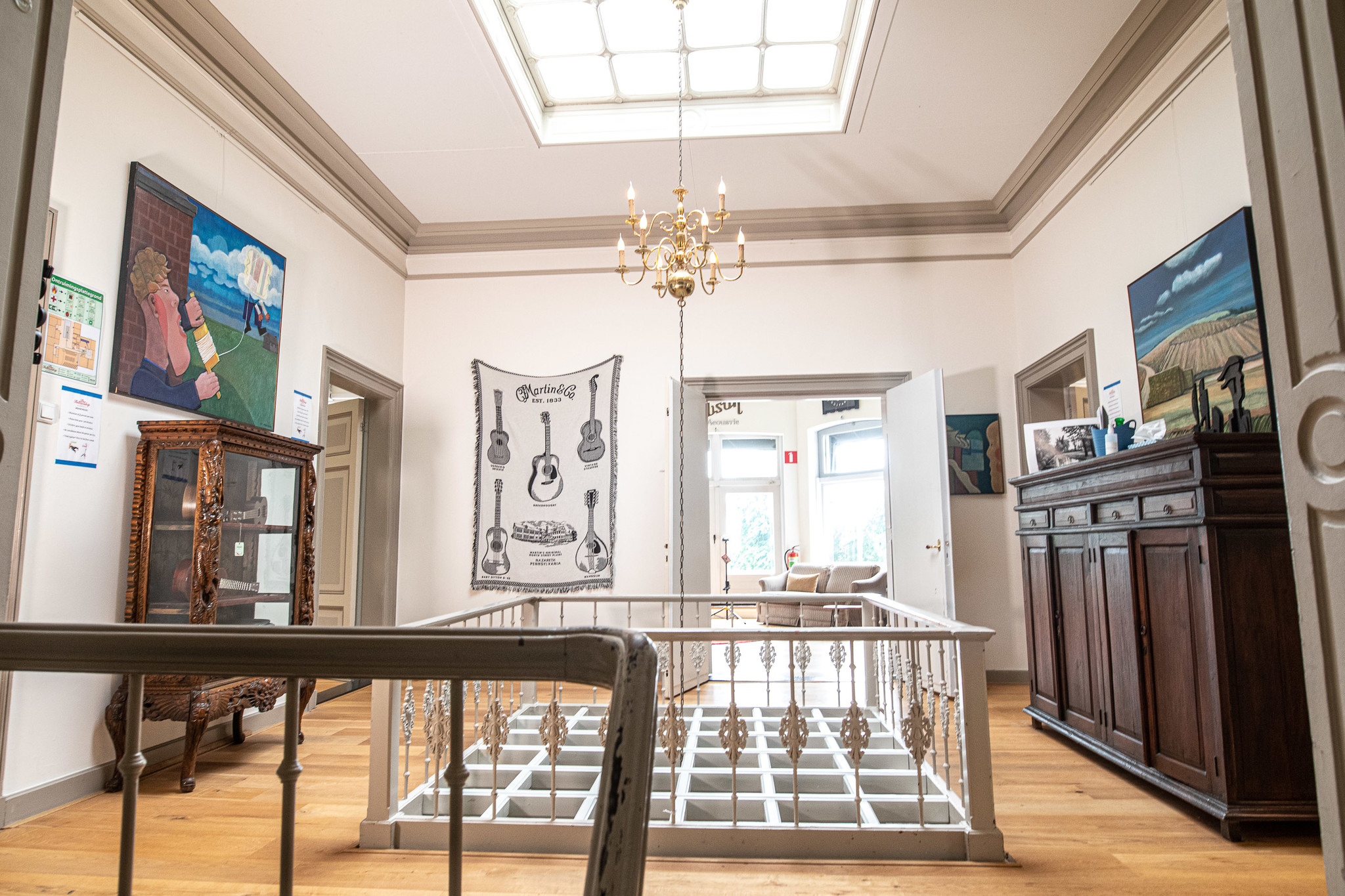 Online Service
We understand that not everyone can easily visit our store, pandemic or not. That is why we always ensure that our service continues completely online. There are always employees in the back office who respond quickly to phone calls, emails and chat messages. They can also answer all questions about our products, take additional photos and even shoot demos. Don't hesitate to get in touch!