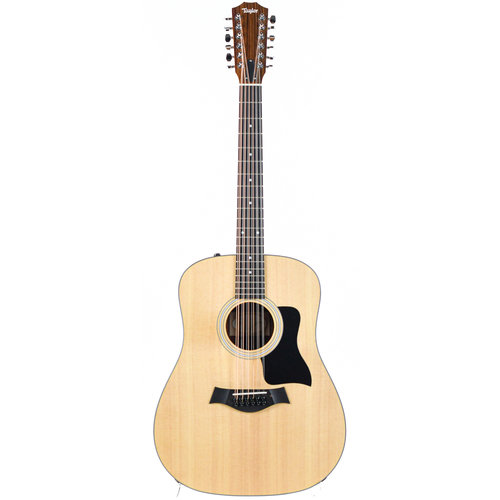 Taylor 150E 2016
The 12-string dreadnought 150e is a quality 12-string more accessible to budget-minded players looki...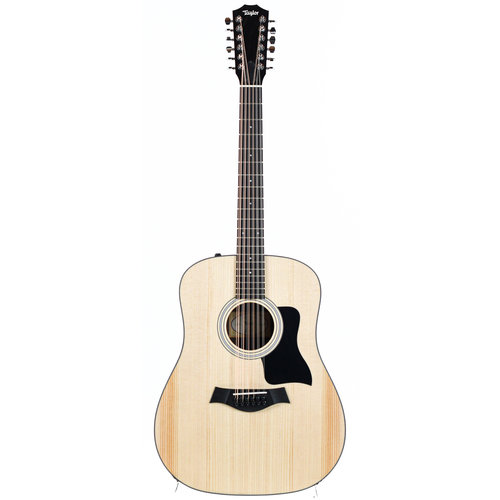 Taylor 150E 12 String
With the 150E 12 String, Taylor offers a high-quality guitar for an attractive price. Comfortable to...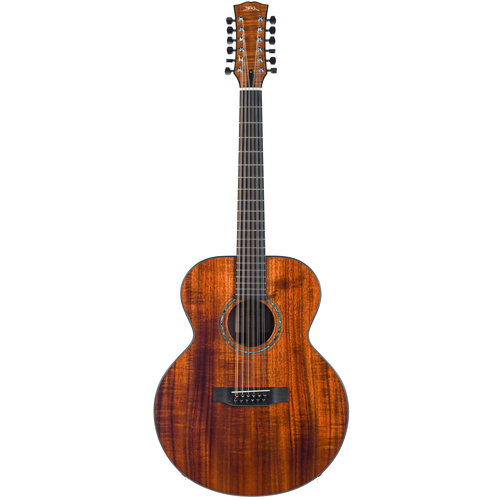 BSG Custom GJ45F Koa 2021
The GJ or Grand Jumbo, is also sometimes called 'Super Jumbo'. The larger body of this model enhance...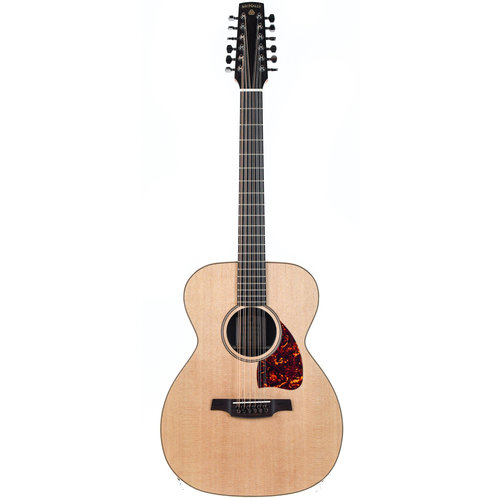 McNally OM32 12 String
This is a beautiful instrument that shows refined taste and craftsmanship!OM stands for 'Orchestra M...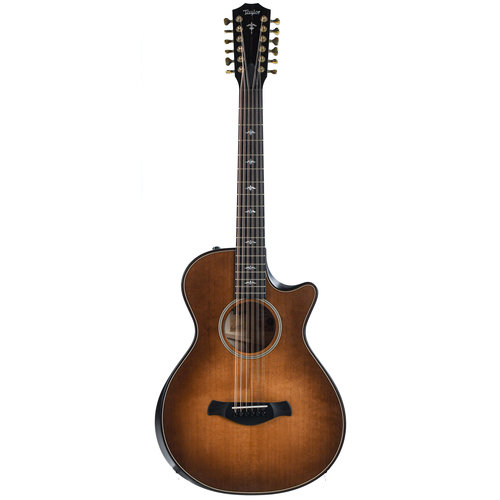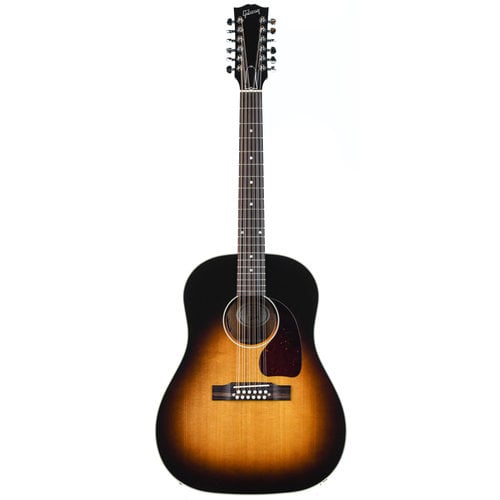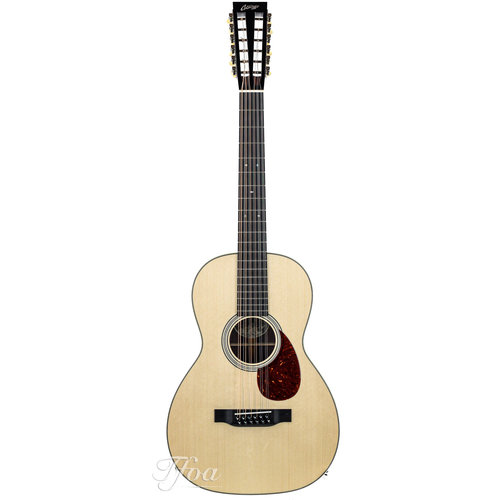 Sale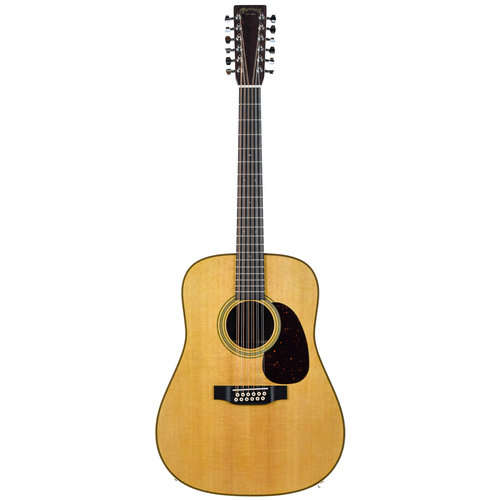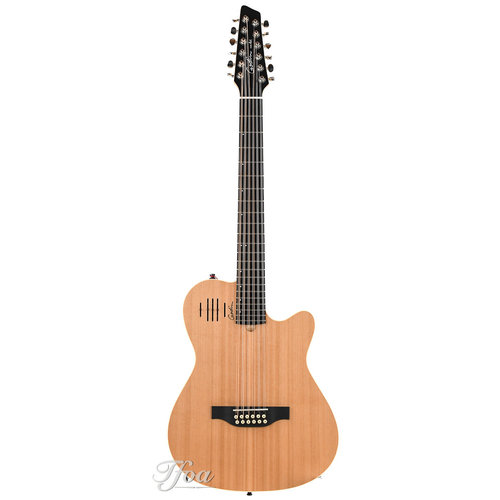 Godin A12 Natural SG
The A12 is one of the best-sounding and easiest playing 12-string guitars on the market today.