Erik Bogaards - 06 / Jul / 2021
Adirondack vs Sitka Spruce
A nearly extinct tonewood is making a glorious comeback: adirondack spruce. But what's different about it compared to sitka? And is adirondack better?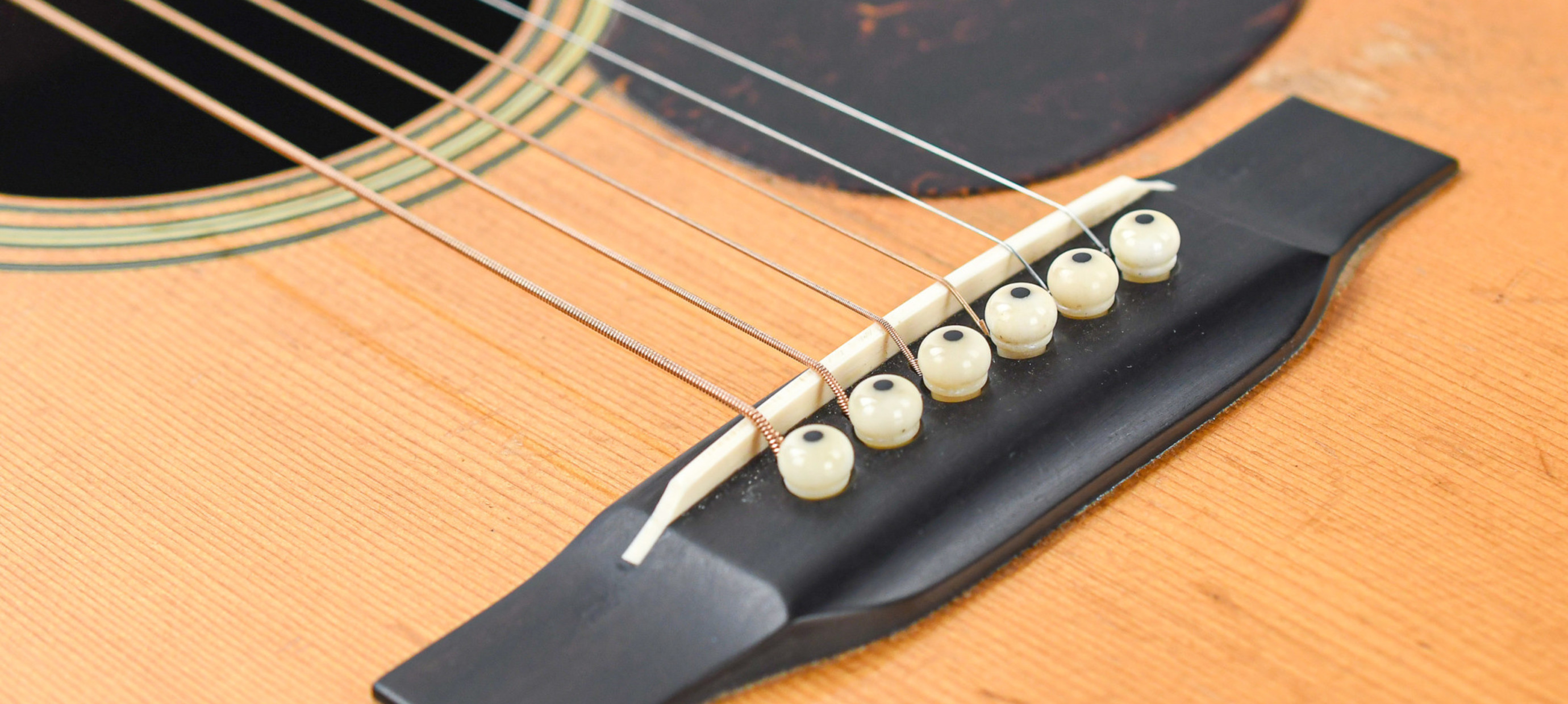 Adirondack owes its name to the mountains it comes from, situated in the middle of the New York Wilderness in the Northern United States.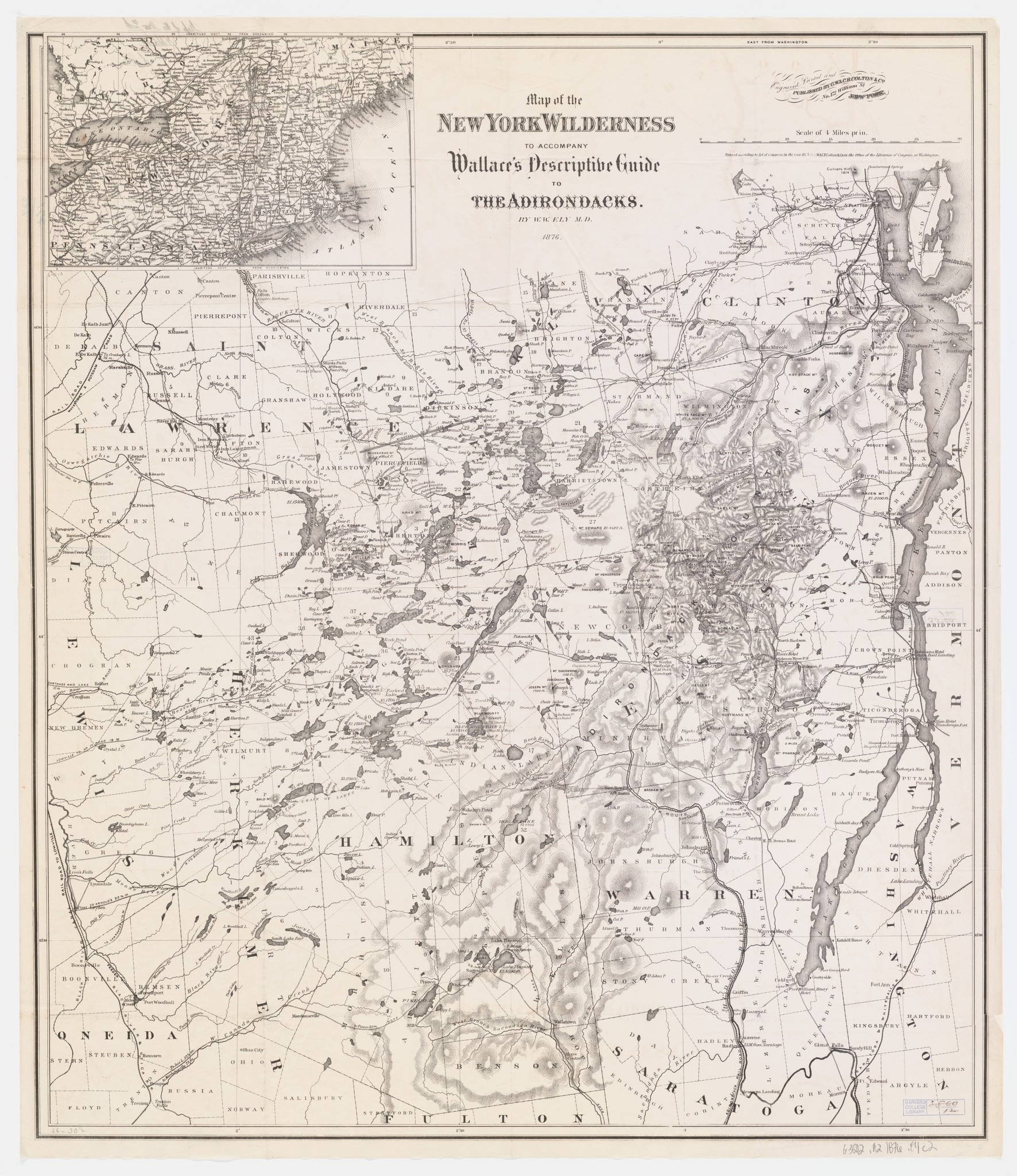 During hard winters the native Mohawks who lived there had nothing to eat but tree bark and were therefore also called 'Ha-dee-ron-dah', which in the unwritten Mohawk language means 'tree-eaters'. Due to that nickname, the wooded area was later renamed 'Adirondack Mountains' and an important source for the wood with which the United States is built.
A small part of adirondack spruce later ended up in instruments. As a tonewood adirondack stands out for its loud, lively and crystal clear voice, with a beautiful and deep layer. As a guitarist, you really can feel that the notes jump off your guitar at the slightest touch. As if that wasn't enough, adirondack also has more 'headroom'. That means it takes longer for the tones to lose their balance and sound a bit 'muddy' or distorted. A guitar with more headroom usually fits hard hitting players better.  
All-rounders
So from a subtle fingerstyle player to a bluegrass guitarist with a lumberjack shirt and an accompanying touch: adirondack moves easily with all those styles. 
Until the Second World War, there was plenty of adirondack spruce or 'red spruce', thanks to the beautiful glow that the wood sometimes has, to be harvested in the United States and so it quickly became the standard for guitar builders such as Martin and Gibson. The Golden Era guitars of these two pre-World War II giants are pretty much all made with adirondack. Just listen to Fellow Maarten with this awesome D28 from 1943. With adirondack!
Unfortunately, these trees did not grow as fast as demand increased, so this extraordinary tonewood disappeared somewhat to the background in the 60s and 70s. New adirondack trees were planted, but before those trees were suitable for guitar construction, it would take a while. 
Fortunately, there was and still is, plenty of sitka spruce available and that is an excellent alternative. Perhaps a little less pronounced in sound as adirondack, a little softer, friendlier even and so sitka conquered a lot of hearts in recent years.
Meanwhile, the adirondack trees grew quietly and adirondack is now making a glorious comeback. Boutique guitar builders such as Bourgeois and Santa Cruz have offered adirondack as an option for years and Martin and Gibson also offer acoustic guitars with adirondack tops. But the wood has also found its way to more affordable models from Eastman, among others.
Is adirondack better than sitka?
For us it is impossible to give you one clear answer. With adirondack you can go in a lot of directions, but some may say it is a bit too pronounced, and they feel it 'pops' too much. Moreover, adirondack takes more time to develop and loose some of the initial clarity which to some ears is a bit harsh.  Other players choose adirondack because they like the clarity, the volume and the very clear voice it provides, even when they dig in. 
A nice variation is 'torrefied'  or baked adirondack. The wood has  received special treatment that accelerates the aging process a bit. This can produce spectacular results with adirondack, for example with this 1942 LG2 Banner from Gibson.
And do take a look at Coen and Maarten comparing a Martin D28 with an adirondack and sitka top
Sitka has different advantages. More often than not, it is cheaper than adirondack, the sound is always nicely balanced, warm, takes less time to develop  and is almost immediately a friend for life.  
That makes sitka more like a tamed horse, a reliable companion you can count on, while adirondack sometimes has more of a wild stallion that might surprise you with something unexpected at the craziest moments. Whatever is 'best' very much depends on the likes and dislikes of the player and it is something you really should try and compare.   
Feel free to visit our store in Dedemsvaart and experience for yourself what suits you best. We have more than 800 guitars in stock as standard, so a we always offer a wide choice of acoustic guitars with both adirondack and sitka spruce. The Fellows are looking forward to see you!