Erik Bogaards - 07 / Jan / 2021
Made in Holland! | Guitars from the Lowlands.
The Dutch may be famous for windmills, cheese and great painters, but Holland is also home to some fantastic luthiers.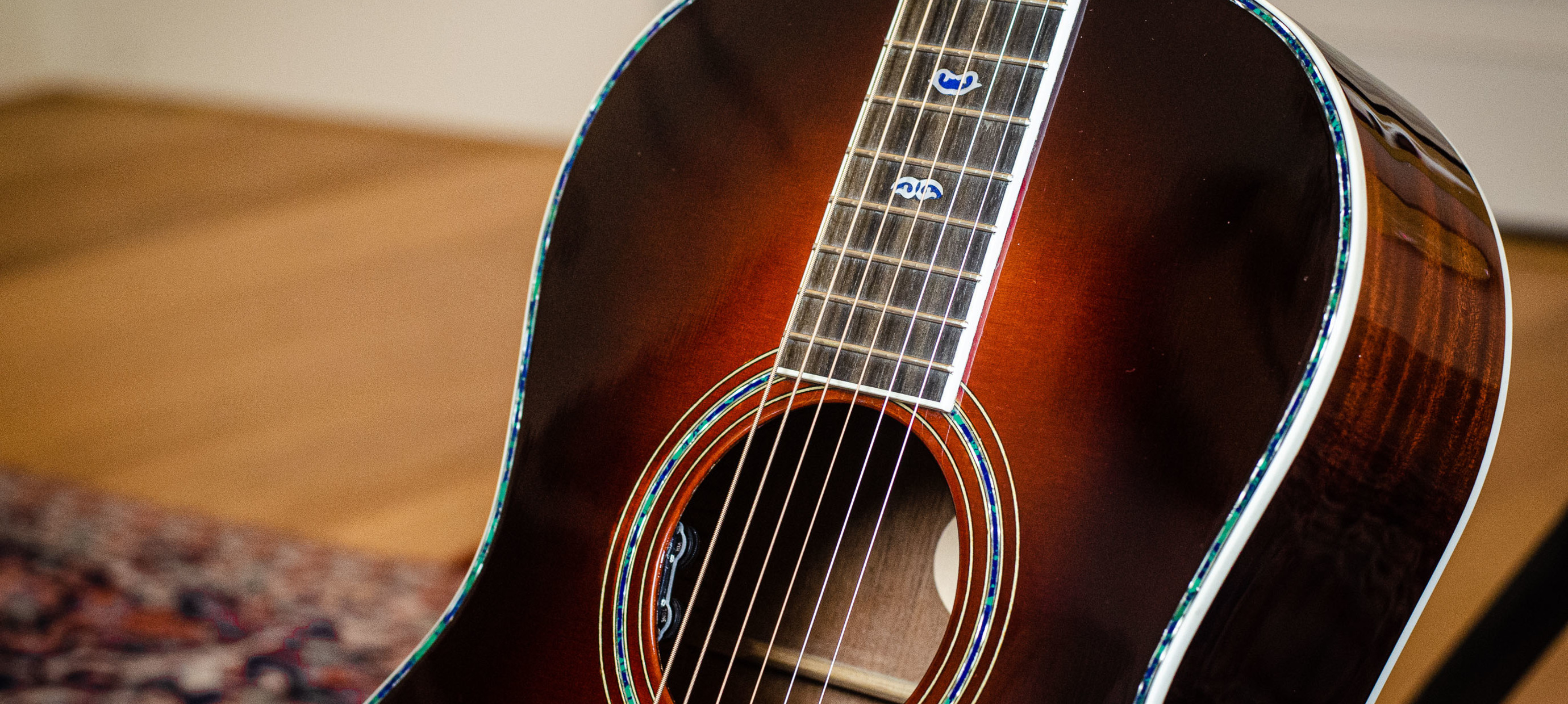 Adrian Farmer
Our own Adrian has been working for years in the workshop of The Fellowship of Acoustics, but he also builds beautiful acoustic guitars under his own name. Very rare, because Adrian makes just a few guitars, mandolins and banjos a year.
Haar Guitars
Paul Davids, Fernando Pareta, Tim Knol, Nico Dijkshoorn, Clemens Blacquière and many others have discovered the guitars of Erik van der Haar. In his fully stacked workshop in Ijsselstein, filled with piles of the best tonewood, he managed to make room for a PLEK machine. The combination of modern technology, exceptional tonewoods and Erik's craftsmanship ensure that all his guitars are of absolute  Custom Shop quality. Beautiful used or relic looks and they play like a dream!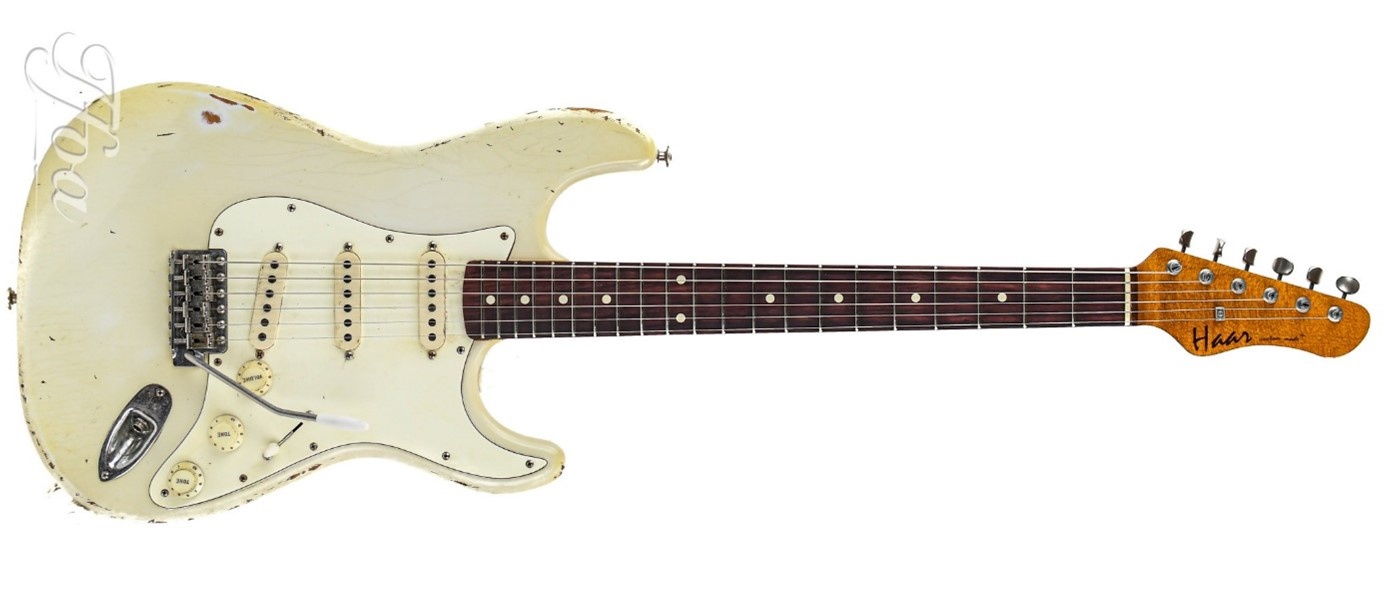 JHG
When you visit Hans Geerdink's website you'll immediately see that he is not only a guitar builder but also a 3D artist. He has a keen eye for beautiful designs and his hands make just about anything he needs for guitar. From the body and the neck to custom wound pickups: it is usually home- and handmade. We have a very special Thinline Telecaster made by him in our store. Exceptional instrument!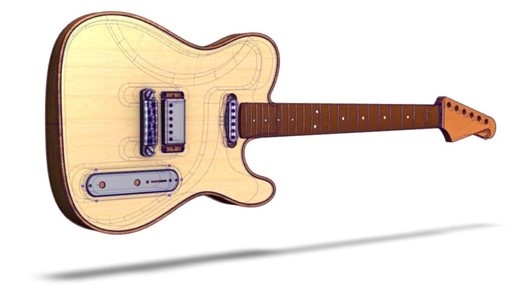 Homestead
What guitar does Danny Vera play? It is this showstopper made by the relatively new  brand  Homestead. Together with other artists like George Kooymans,  Leoni Jansen  and Boudewijn de Groot, they are quickly making a name for themselves. De name refers to the Dutch city of  Heemstede, but the guitars are not made in the Netherlands. This is done in in Indonesia, after you've designed a guitar just the way you like it. The Guitarist Magazine is enthusiastic: 5 stars!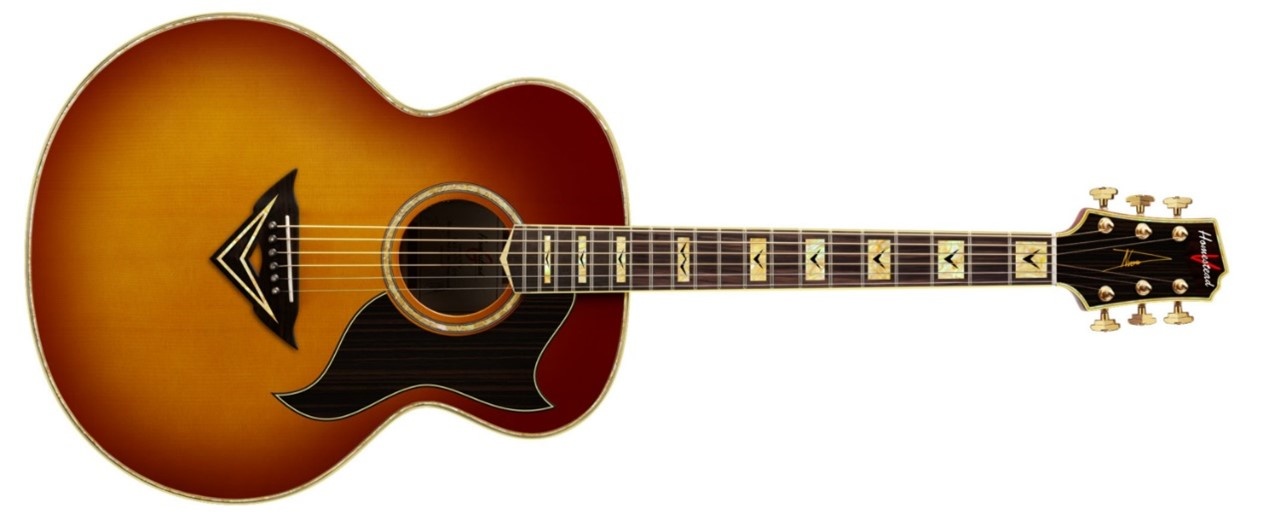 Kauffmann Guitars
Now also available in our store: Kauffmann! Made by professional guitarist  Albert Deinum  and partner Paul van Bree with a clear nod to the classic models: Telecaster, Strat, Les Paul. Not made according to precise specs, but much more by 'feeling'. Scratched and dented in all the right places and with custom pick ups they are unique player-guitars from a luthier who just knows what a guitar player likes.
Bert Kwakkel
Bert Kwakkel's classical concert guitars  are in a league of their own and have already found their way to many stages. From his studio in Gaanderen, Bert takes all the time he needs to achieve perfection. The waiting time for a new instrument is now well over a year, but these guitars are worth the wait. Very rarely, a used Kwakkel Guitar comes to our store and we are always deeply impressed.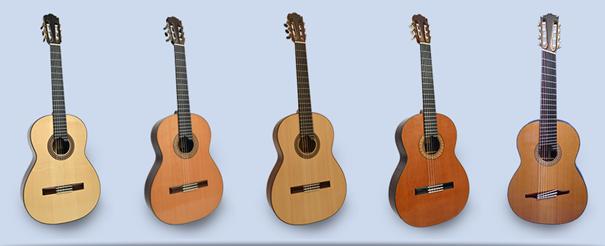 Rebel Relic
What do you do if you want a Fifties Telecaster but can't afford it? Then you just try to make one yourself and before you know it, you are a luthier. This is the story of Luke Whitfield who started as a furniture maker, but he is now at the helm of a very cool and edgy guitar brand from Amsterdam. His guitars sound like you're throwing the best of electric guitar history in a blender and then use this mix for something entirely new. JB Meijers, among others, loves these guitars.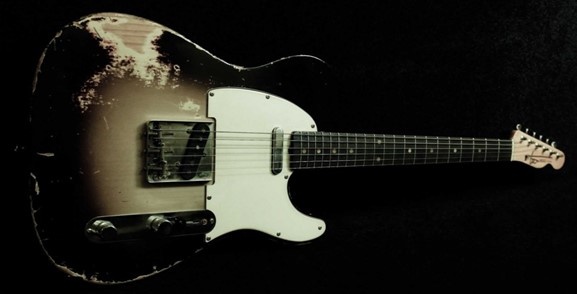 Spruce Guitars
Lucas Janssen is  a guitar builder and, maybe even more so, a restaurateur, with a beautiful, tiny workshop in Utrecht next to a windmill. While other big brands such as Collings and  Atkin try to re-establish the vintage  vibe of old guitars with their new ones, Spruce Guitars stays closer to the original. He does so by completely restoring old 'mail order' guitars from lesser-known brands such as Harmony, Stella, Favilla and Goya. They are usually over 60 years old, but with a lot of love and attention Lucas breathes new life into them.
Stoney Creek
Many builders opt for a vintage, used or relic look and feel on their guitars, but Stoney Creek is just about clean and precise beauty. So no dents, chips or scratches, but instead you get blindingly beautiful pieces of wood, finished in a way that shows great craftsmanship. Add some awesome electronics to the mix and you've got Jan Akkerman  as a fan. Made here in Heiloo!

Volt Guitars
If Tele-mamma and a Fire-daddy ever had a lovechild, they would name it the Volt. Plays great, sounds even better and then those looks... Dutch Design Baby, Yeah!
Zwier
The province of Zeeland is of course famous for its mussels, oysters and lobster and we would like to add the guitars of Sjak Zwier to that list. Brian May, Steve Lukather and  Steve Vai play on a Zwier and  Paskal Jakobsen has his own model of the man who has been doing great guitarwork for decades.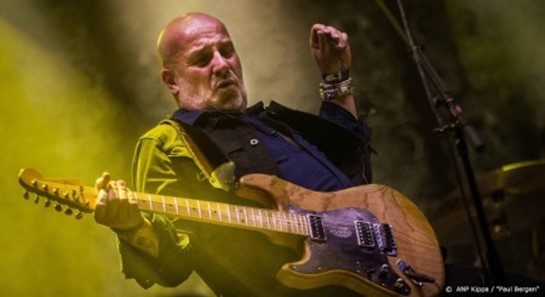 Do you know a Dutch Luthier who deserves a spot on this list? Let us know in the comments!