Fellows Coen and Milo take a shop tour, looking for their favorite guitar for less than 2K.
In Germany they call it 'Die kwahl der wahl' and in proper English it is probably 'The agony of choice', because out of the hundreds of guitars we have in our store, which one should you choose? To save you some agony, we've made it a Challenge: Coen and Milo only get ten minutes, and they have to choose one, yes, just ONE, guitar that doesn't cost more than 2.000 euros.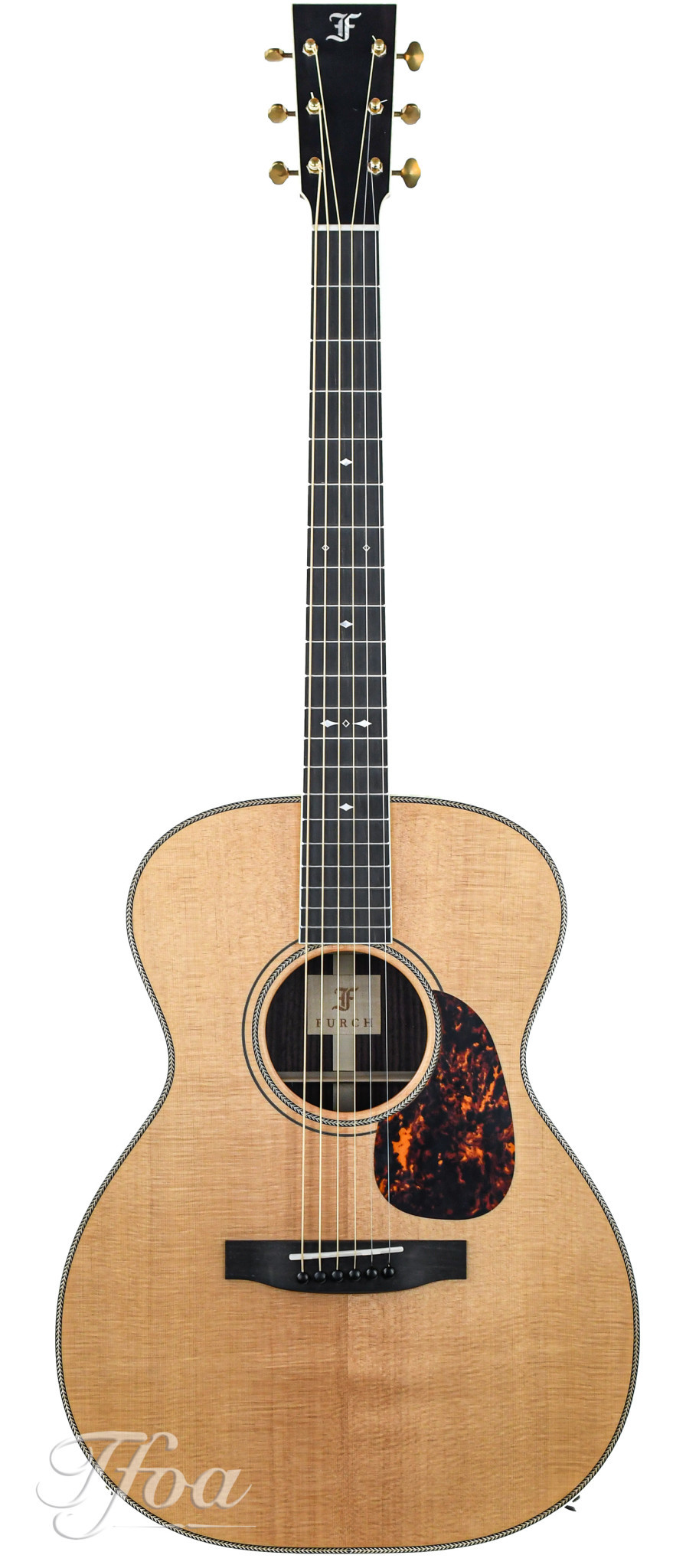 Price: 1.899 euros
This Orchestra Model (OM) easily ticks off Coen's wish list:
beautiful looks,
great playability,
and of course it sounds fantastic
The Czech guitar company Furch has been delivering quality acoustic guitars for many years now and is conquering the hands and hearts of more and more guitarists. This one is a great example of their craftmanship. Classic looks, with a beautiful 'herringbone' decoration. But don't let the classic looks fool you, because this guitar is filled with clever modern technology. Like a thin, strong, home-developed varnish and a unique reinforced heel between the body and the neck. That results in a solid instrument that will last for more than a lifetime!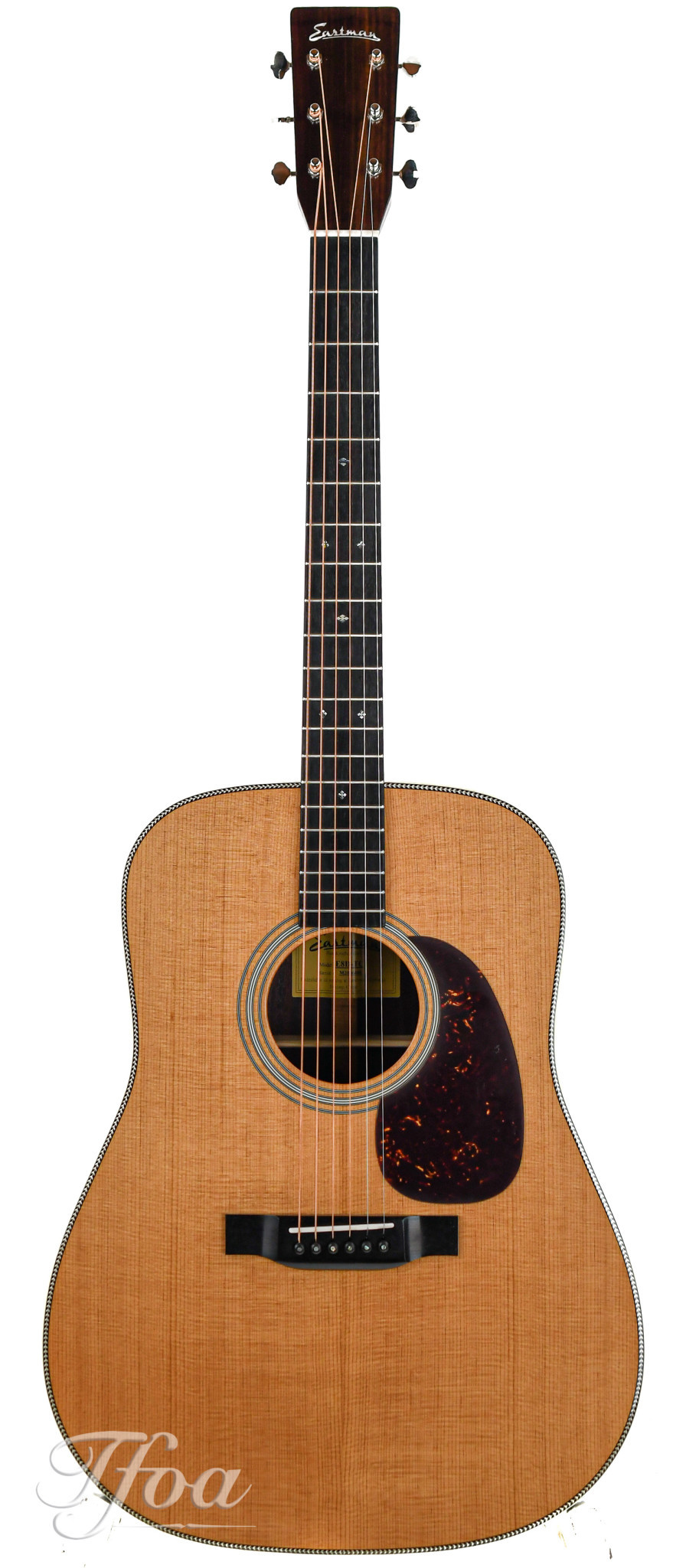 Price: 1.499 euros
Milo is looking for a bigger and more vintage sound and focuses mainly on dreadnoughts. Some models are nice in the lower registers,  others are strong in the more compressed sounding mids. For someone with a more aggressive playing style that can be a perfect match, but Milo is looking for the perfect balance: Full, deep low,  warm mids and bright, ringing trebles. This one from Eastman  has all that, probably thanks to a special treatment of the spruce top. These tops are dried in a special oven and the torrified wood often gives a guitar more of an open sound, leaning towards vintage. The result: a powerhouse with a great pricetag!
Other candidates
It was a very close call for these two, because there were several guitars that made the two Fellows seriously doubt their decision. So here are five acoustic guitars that almost made it.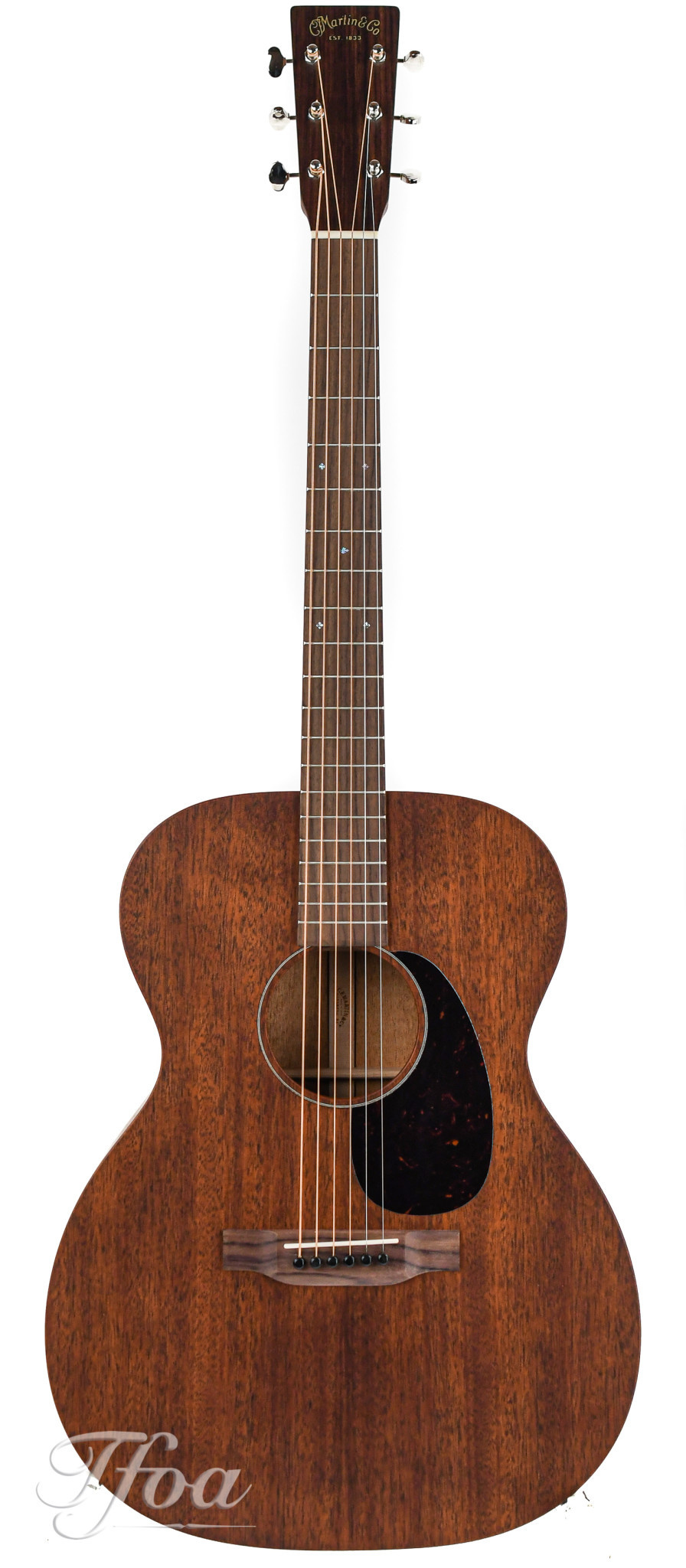 Price: 1.749 euros
Coen had it in his hands for a long time, and Milo also struggled to hang back this classic. Because that's what the Martin's 15 series has become: a true classic. Made entirely of mahogany and therefore sounds sweet and warm, but at the same time with enough bite to easily cut through the mix. Fingerstyle, chords, blues, country: this guitar just aims to please everyone. We try to keep them in stock, but they usually leave our shop very quickly.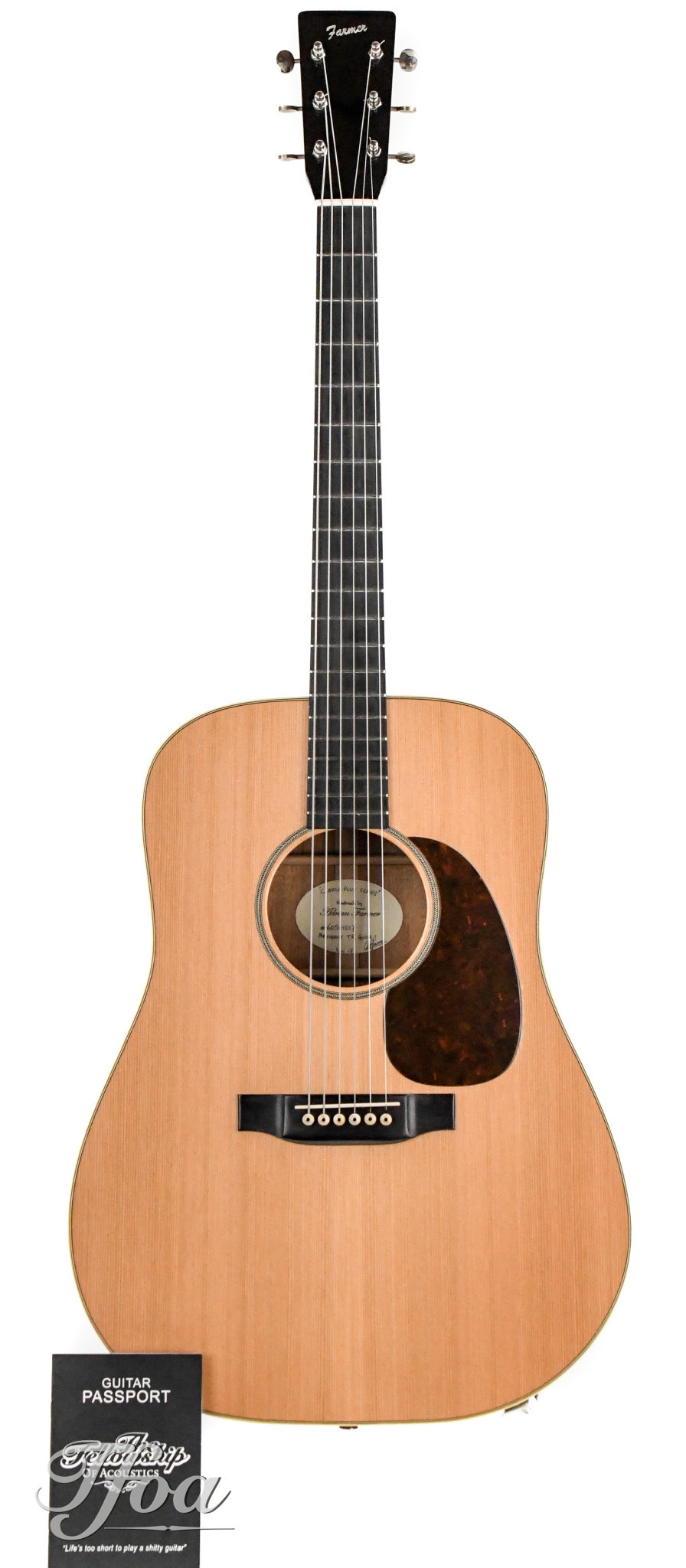 Price: 1.990 euros
Second hand or pre-loved guitars are a great way to get more guitar for less money.  If a guitar is played and well looked after they will only sound better. Take this one from Adrian Farmer. He works in our workshop and a few times a year he also builds complete instruments under his own name. With a clear nod to the American classics, he offers a lot of guitar for little money. If Milo had had a little more time, he might have picked this one, after all.
Do you have doubts about second hand guitars? We check all the guitars that are traded in and they leave our store only after a full setup and with a Fellowship of Acoustics Passport. This means that within a year we are happy to see you again for a free complimentary set up.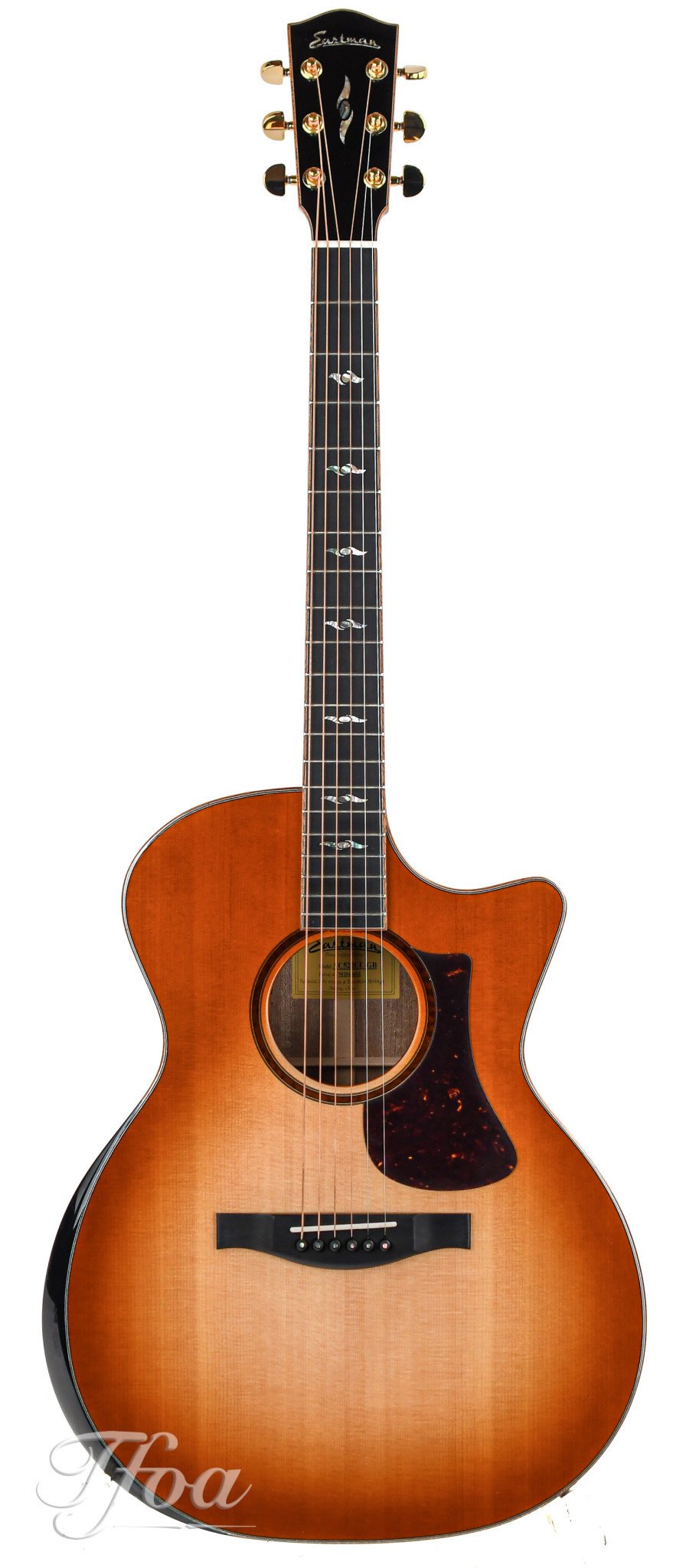 Price: 1.749
An unimaginable amount of modern luxury at this price point, like a beveled armrest, an extra sound hole, so you can hear yourself playing much better, beautiful inlays,  sublime tonewoods  and a subtle sunburst: this Eastman has it all and there is more. Because there is a lot to choose from the  AC series for less than 2.000 euros. Absolute high-end guitars.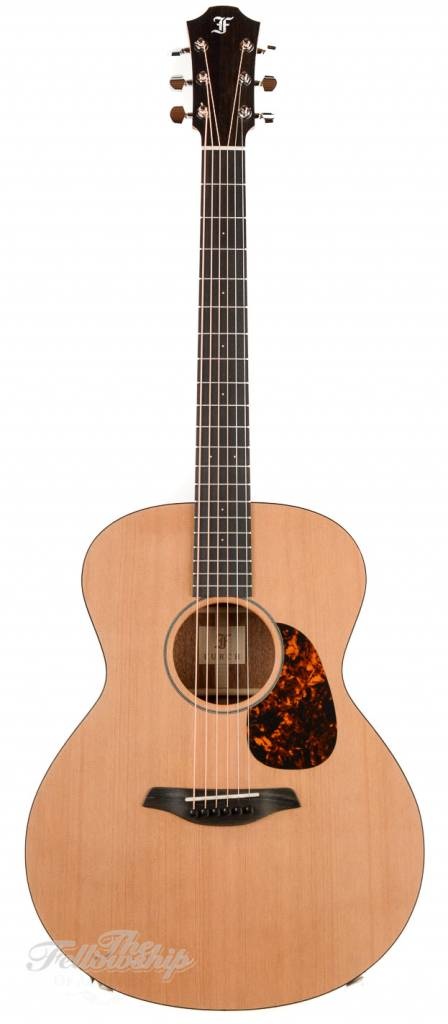 Price: 998 euros
Well within budget, because for less than 'A Grand' you can buy this great all-rounder. The model is a Grand Auditorium and that's right between an OM and a dreadnought.  A classic combination of a mahogany body and a cedar top creates a balanced sound that you can use for just about anything and all of that is wrapped up in a beautiful natural look without any unnecessary 'bling'. Also available with a 'cutaway', for some more playing comfort up the neck.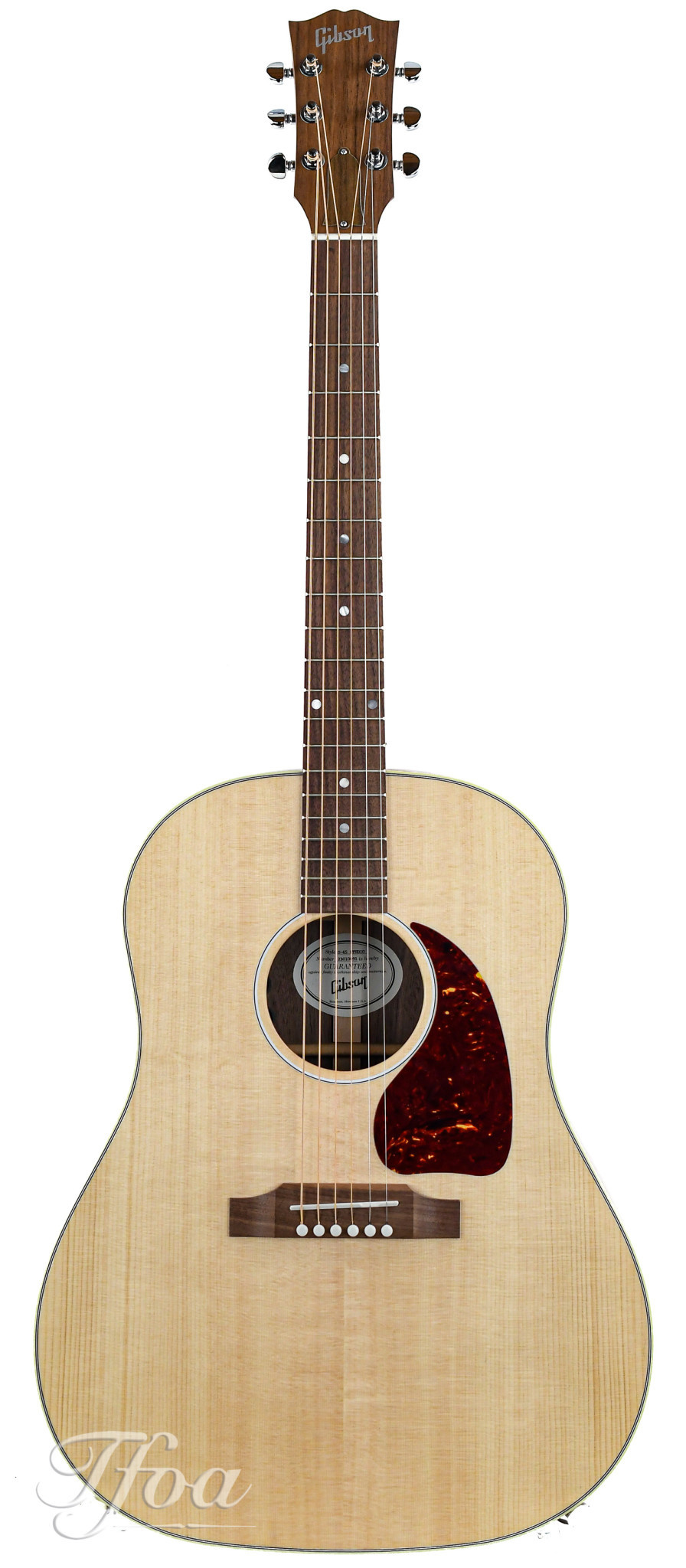 Price: 937 euros
Milo picked it up and missed some warm mids compared to the Eastman, but we still like to mention this model. Because for less than 1.000 euros you get a real Gibson made of solid, sustainable, wood that is also slightly smaller in size than the 'J'- models. Comfortable to hold, very light, great playability with beautiful understated looks and a nice dry sound that suits some singer-songwriters better than the big sound of a dreadnought.