The Gibson Murphy Lab Collection
Using the most sophisticated tools and technology, master artisan Tom Murphy and his team create each Murphy Lab guitar inside our Gibson Custom Shop in Nashville, Tennessee. Each instrument is a unique, handcrafted work of art, with the character, vibe, and feel of an original vintage Gibson.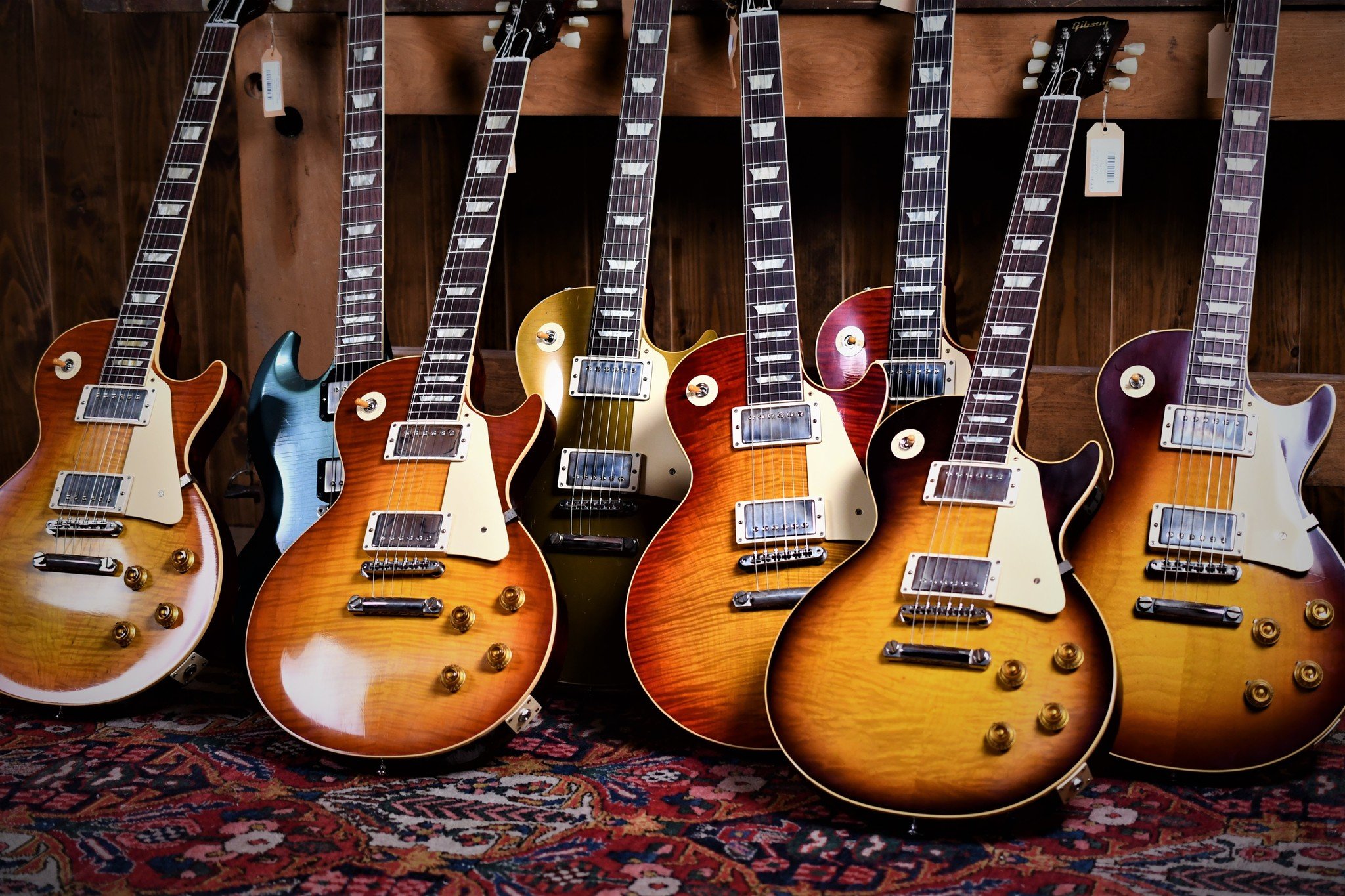 Masterbuilder Tom Murphy
Fender has been offering their exceptional Masterbuilt guitars for years and we are delighted that Gibson is now offering something similar, paying a very authentic tribute to the most iconic guitars from their catalogue. The originals are usually stored in a museum or kept safely in a home or a studio, but thanks to Tom Murphy there are now new Gibson-guitars available that get very close to those gems. 
Tom Murphy has worked at Gibson for years and was one of the pioneers in aging and relic-ing guitars. Some people say this is something like a tear in a new pair of jeans or worse: a scratch on your new car, but Tom quickly took this to a whole other level.
Because a good relic is not just about looks, but much more about feel, sound and if you do it right, we consider it something of an art form.
A tribute
The guitars from 'Murphy Lab' are mainly a tribute to the guitars as they where built at that time, but with that extra push they have gained over the years. Gibson does not cut any corners to get as close to the originals as possible: the best woods, custom-made electronics, all the dents and scratches in all the right places, creating great playability and an open sound. And last but not least: looks!  *drool*.
And there is more, because the guitars from Murphy Lab are 'Made2Measure' and that means that as a customer you also get a lot of extra options to choose from, such as 'aging level' and electronics.